So many people want to teach in Dubai and for several reasons. Teachers who have successfully done so say teaching in the city has been the best decision they have ever made.
While being a teacher in Dubai is hard work, the positives outweigh the negatives. You want a tax-free salary? Teach in Dubai. You want to receive countless teacher benefits like free accommodation or housing allowance, annual flight home each year, and more? Teach in Dubai.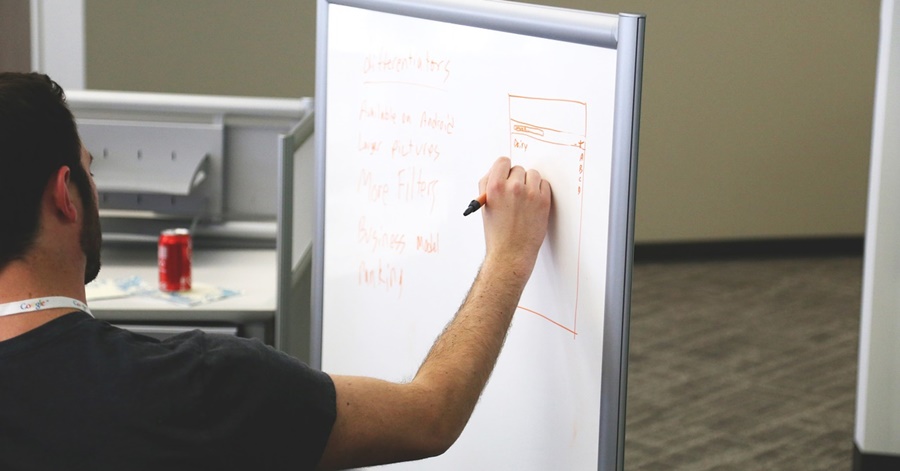 Disclaimer: The information posted here is based on the personal experiences shared by the OFW in the video below. Please let this post serve as a guide only. If you have specific questions, you may ask the OFW by commenting on their videos on their accounts.
This article focuses on the experiences of Hiyas Soriano, an OFW teacher in Dubai. It talks about how she landed a teaching job almost right away, with just a few years of teaching experience in the Philippines.
Work Experience
Before she became a teacher in Dubai, Hiyas was already a SPED teacher back in her hometown in the Philippines.
She worked at Shine Intervention Center for three years. Her career in that school was her foundation and primary source of work experience. It prepared her for an eventual teaching career in Dubai.
She then started a Masters degree on Early Childhood at La Salle Taft, although she didn't finish because she prioritized being able to work in Dubai.
In fact, she only took one term and left for Dubai.
Getting Sponsored
She was sponsored in Dubai by a Filipino couple that had the same surname as her.
Through their sponsorship, she was able to go to Dubai on a tourist visa, and not an employment visa.
Going to Dubai, her flight had a stopover in Hong Kong. There she received a text from one of her friends to apply in a school in Dubai because they are hiring.
She refused because she was going to Sharjah, UAE. But her friend insisted that she try because there's an opening.
She still refused, saying she has no experience teaching in a regular school. Her only experience is in a SPED school.
Getting a Teaching Job Instantly
Long story short, she still applied in that school in Dubai, because the school is not too far away from the airport anyway.
When she arrived, she proceeded to the HR and she was accepted.
The whole process was extremely convenient for Hiyas. In fact, the school didn't ask if she passed the LET.
In other words, her license as a teacher wasn't a deciding factor on why she got the teaching job.
She was fortunate that she got accepted into a job practically the moment she arrived in Dubai. Just one hour into Dubai she already received an offer letter!
Tips on Finding a Teaching Job in Dubai
She does share the following tips though for those who want to apply in Dubai:
Before coming to Dubai, make sure you have already applied for teaching positions online.
You can apply in these websites:
If you're patient and hardworking enough, you will eventually land a job. The thing is, there are many job positions available if you're willing to find them.
You just need to be patient and find the right school for you.
Find a school that provides the best offer, and also find a school with a good reputation.
Your value as a teacher will increase if you are able to teach in a good school and have a good offer.
Teaching in Dubai
Hiyas Soriano said that it's really fun to teach in Dubai.
You will learn to deal with a new culture. There will be a culture shock but you will soon adjust.
By teaching, she also realized how amazing her previous teachers were; how skilled they actually were at teaching.
Education is held at a high pedestal in Dubai. It is a highly respected profession.
Parents are also very supportive of their children's education.
Indeed, to some people, the only way for you to realize how good some of your teachers were is when you start teaching yourself. If you're interested in being a teacher in Dubai, then follow the steps above, and just be patient.