The road that leads to our dreams is not always smooth. Along the way, we face challenges, setbacks, and experiences that may make us feel like giving up. But as long as we hang on, keep our eyes on the goal, and draw support from our family… we can do anything!
ALSO READ: How to Sponsor Your Family in the UAE
In the case of today's featured OFW — or rather, "OFWs" (because they're a couple) — we'd like to share a story of triumph amid life's challenges. Having worked in the UAE for several years now, they have achieved great things, including the building of their own dream home.
DISCLAIMER: The following story is presented for information-sharing purposes only. For more videos about OFW houses, travel, food, and lifestyle topics, you can visit and subscribe to JONA TV YouTube Channel.
UAE-based Filipino Couple Build Their Dream Home
Mr. and Mrs. Laylo are both based in the UAE. Mr. Laylo works as a Logistics Internal Auditor, while his wife is a Certified Management/Finance Controller.
Like many OFWs, the couple has gone through many challenges and hardships before achieving their dreams. Previously, Mrs. Laylo had experienced negative treatment from her superior at work. During those times, they struggled financially, and they were still on their visit visas. Nevertheless, she stood her ground because she knew she was right.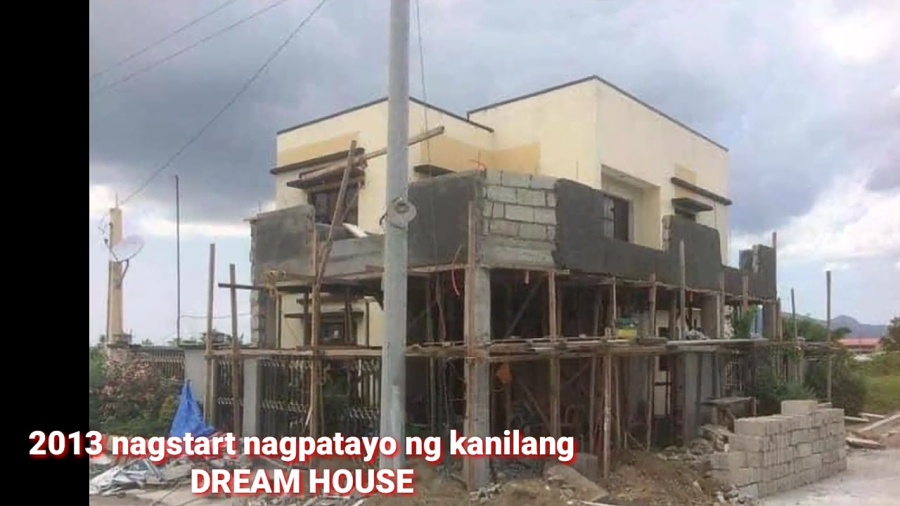 Today, the couple are both resident visa holders with higher job rates. Little by little, they were able to save and focus on their goals. In 2013, they began building their dream home in the Philippines. They had been working abroad for 6 years before embarking on their house project.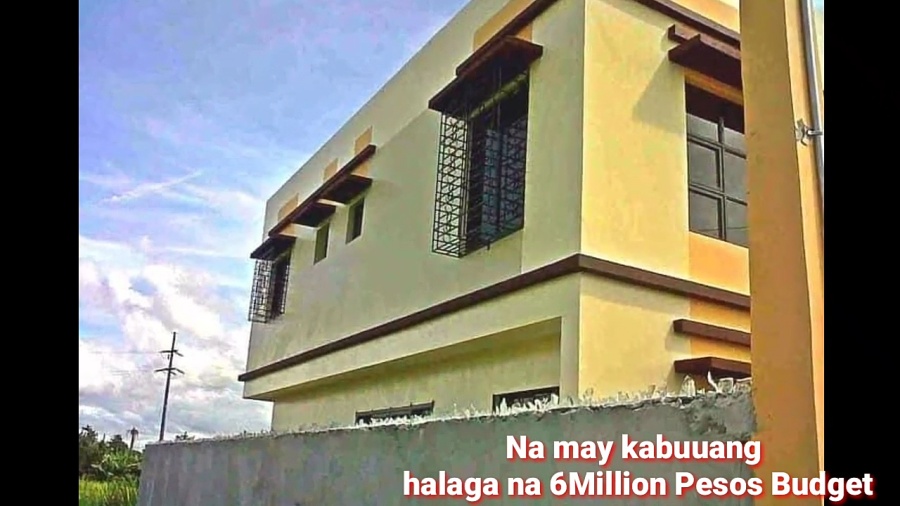 The couple's 2-storey house was built on a 300-square metre lot area. It has 4 bedrooms, and includes a veranda, garage, kitchen extension, and other features. All in all, they had spent a total of PHP 6 million for the house, while the furnishings inside have amounted to PHP 500,000.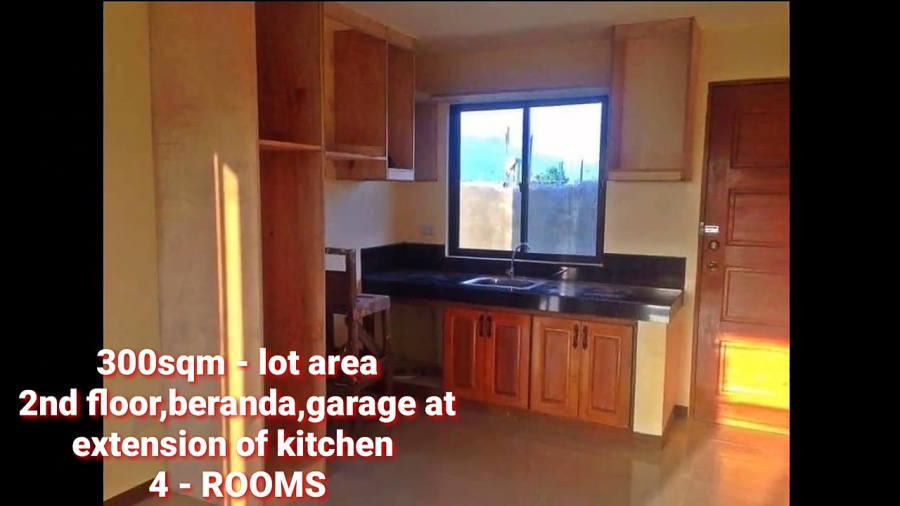 With regard to having a dream home, Mrs. Laylo shared that she was inspired by her parents, to whom she wants to give a comfortable life in a good environment. Aside from building a beautiful house, the couple has also bought a car, paid off their debts, and saved money for the family.
Watch the full video about the couple's "dream house" story, as shared via JONA TV YouTube channel:
Congratulations, Mr. and Mrs. Laylo! After all your hard work, and the challenges you have been through — you deserve all the blessings that you have now. Indeed, your story is proof that even as we encounter many setbacks in life, we can achieve anything as long as we focus on our dreams. For sure, many fellow Filipinos will be inspired by your "dream house" story!
READ NEXT: Sharjah OFW Shares How She and Husband Built Dream House, Purchased Car & Jeep in 5 Years