Recently, the UAE government through its various emirates has released a series of safety advisories especially that the holy month of Ramadan is almost upon us once again.
However, even with these reminders and new systems set up in place to ensure safety and protection of both motorists and pedestrians, there are still cases that get out in the news – some ending more fatally than the others.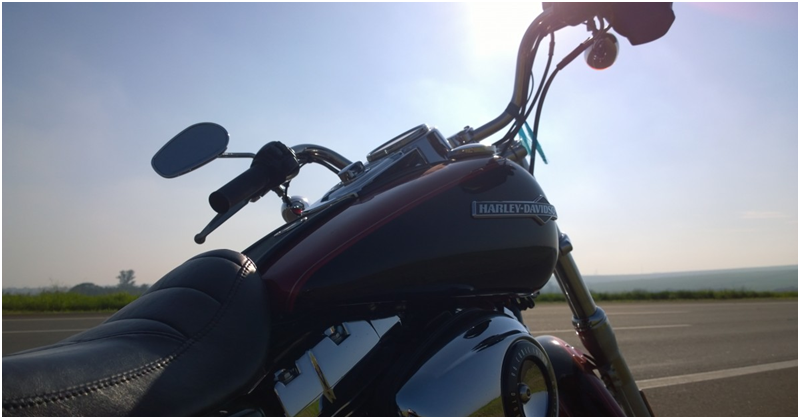 [VIDEO] Man Gets Airlifted Following Major Motorcycle Crash
In relation to this, an Arab motorcyclist in his twenties, has been airlifted to Fujairah hospital after getting into an accident in Manie area in the emirate of Ras Al Khaimah, where he sustained critical injuries and multiple fractures in the arm, shoulder, back, and head, as shared in a report by the Khaleej Times.
As per investigation, the major accident took place when the bike flipped over several times after slamming into a concrete barrier.
Upon getting word of the incident, the central operations room of the RAK Police dispatched traffic patrols, ambulances, civil defence men, paramedics, and rescue teams to the incident site.
Additionally, the air ambulance of the Ministry of Interior was requested to help due to the severity of the case of the young man involved. The injured Arab man was airlifted to Fujairah hospital for immediate treatment and medical care.
As per police investigation, the accident was deduced to have been caused when the motorcyclist lost control over the vehicle and slammed into one of the concrete barriers on the side of the road.
Here's a video of the rescue operation by the police and safety personnel from the Ministry of Interior as posted by the MOIUAE Instagram account:

On this regard, the police once again reminded motorists and drivers of any vehicle to exercise due caution and to focus on the wheel, while maintaining speed limit while driving on the road.
ALSO READ: 7 Safety Reminders when Driving on the Road this Ramadan