Two weeks ago, a tourist in Dubai rented a luxury car, then racked up a whopping AED 170,000 in speeding fines! Although the incident made the headlines, the tourist, a British national, did not return the Lamborghini Huracan or pay any fines — until now.
Farah Hashi, 25, from Wales, was caught speeding 33 times within four hours while on holiday in Dubai. Speaking to The National, Mohammed Ibrahim (who runs Saeed Ali Rent-a-Car where the car was rented), said that he had met with Hashi at the police department to resolve the matter.

Driver of Speeding Car Pays Fine After Two Weeks
Because of the incident, Hashi had to extend his stay in Dubai by more than a week. Eventually, he agreed to pay the fine, which had been brought down from AED 170,000 to just over AED 117,000. As a result, the rental company will finally be able to collect the luxury car.
According to Ibrahim, he met with Hashi at the police traffic department as they both wanted to resolve the issue before the Eid holiday. During the meeting, a consensus was reached regarding the final amount of speeding fines.
Road Cameras Caught the Speeding Car 33 times
Between 2:31 am and 6:26 am on July 31st, Hashi was caught speeding 33 times along Sheikh Zayed Road and Garn Al Sabkha Street. Soon afterwards, the Saeed Ali Rent-a-Car received a notification stating that the car had accumulated AED 175,000 in speeding fines.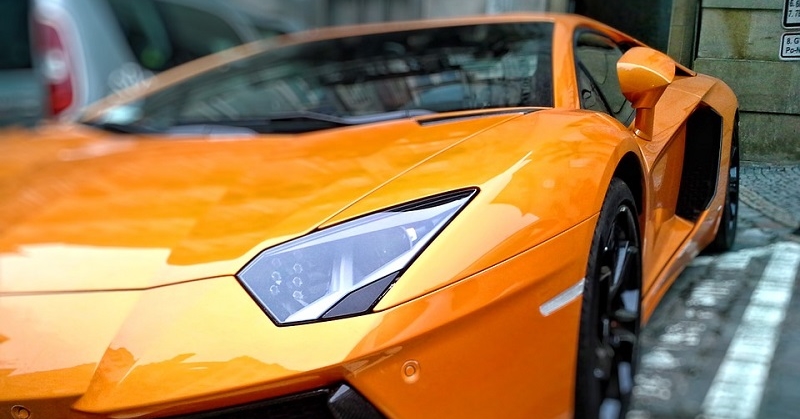 The company owners decided not to collect the car until the matter was settled, thinking that Hashi might not pay the fine. For two weeks, the tourist stayed at the Five Palm Jumeirah Hotel and Resort with the Lamborghini. It is thought that he had not been able to leave since his passport had been given to the rental company as part of the agreement.
Now that the matter has been settled, the rental company can collect the vehicle and take it to a service centre. As for the tourist, no indication had been given whether he would return to the United Kingdom or stay in the country.
Behind the wheel of a luxury car, some drivers tend to get carried away with speeding and disregard the rules. However, let's not forget that the UAE has an advanced traffic system in place. Let us adhere to these traffic rules and fines so that we can stay away from any kind of trouble!