Our latest OFW interview features a familiar face in Dubai's Filipino community. In fact, you may have watched one of his videos about the latest restaurants, or seen his face as one of the brand ambassadors for Mai Dubai. He is none other than Mico Banua, a Filipino content creator and influencer based in Dubai.
According to Mico, he has always wanted to learn about media and filmmaking when he was younger. However, he and his family thought it would be better to pursue another course, so he studied Chemistry. Many years (and several jobs) later, he is in Dubai, engaged in media work and creating amazing content. You could say that he still ended up doing his dream job!
Many people dream about pursuing their passion and earning from it at the same time. Mico is one of those who was able to do just that! He still has a lot of plans for the future, but he is certainly living the moment and making the most out of every opportunity that comes his way. Let's get to know more about Mico and his unique story in the following OFW interview!
OFW Feature: Mico, Content Creator and Influencer in Dubai
Name: Mico Banua
Current Profession: Content Creator and Influencer
Education: Chemistry
1. Tell us about yourself.
My name is Mico Banua, I studied Chemistry as a degree but right now I am a content creator and influencer in Dubai.
2. Why did you come to Dubai?
I came to Dubai to restart my life and chase my dream to travel more and have a fulfilling career.
3. What were your previous jobs?
I only had one job here in Dubai, I started as an Account Manager for an MEP Maintenance Company and got promoted as Lead of the Account Management team after 2 years.
4. How do you find your current job/business? Are you happy/satisfied with it?
I am very happy with my current source of livelihood. When I was young, I really wanted to study filmmaking or anything related to the media industry. But I had to pursue a course that my family and I thought I would excel at in the future. Right now, I am doing media work and filming content. I guess I am living my dream job now!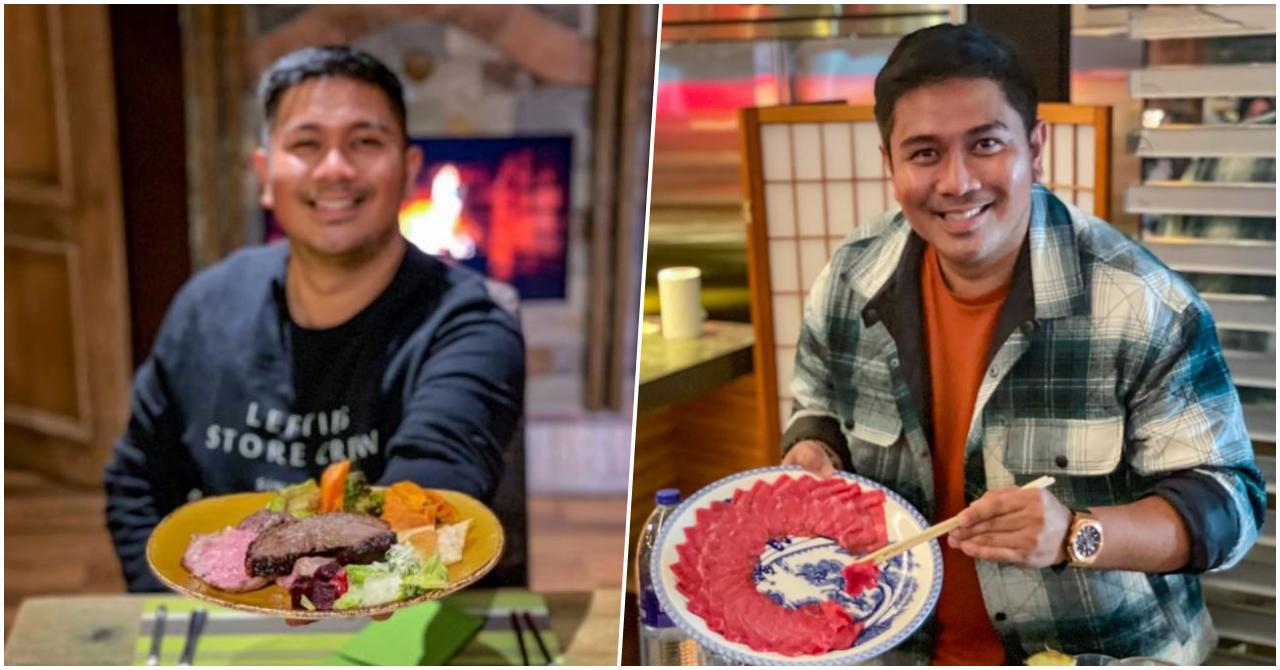 One thing I have learned while working here is to really save for the future. I know that whatever career or job we are enjoying here will not last for a lifetime. Hopefully, in God's time, I would be able to put up a business of my own.
6. Is it difficult to live in Dubai? What are your struggles? What's life like outside work?
Being away from your family I think is the biggest struggle. But since I grew up very independent, I was able to overcome these hurdles. In the industry that I am in, it was also difficult at first to get noticed and appreciated, especially by other nationalities. But building really good relationships and being consistent will really help you achieve your goals.
I am also fortunate that most of the friends I gained are also from the same industry, so working or doing stuff outside work becomes fun.
7. What do you like about Dubai?
What I like most about Dubai is the quality of living. Aside from the beautiful infrastructures and spots that you can enjoy, the government is trying to provide a convenient experience to the public.
8. What do you NOT Like about Dubai?
I had a few racism encounters in the city, but I do not blame it on Dubai. Maybe because of the diverse cultures, it cannot be avoided that you can experience this.
9. What are your plans for your career/family/future?
My plan is to put up my own media agency here in Dubai that offers media and creative services.
10. You have any tips for kabayans when working/finding work/living in Dubai?
Just be kind always. Especially being in a foreign country, having good relationships would always go a long way. You have to be persistent and consistent, too. Never give up! If you fail, try again and learn.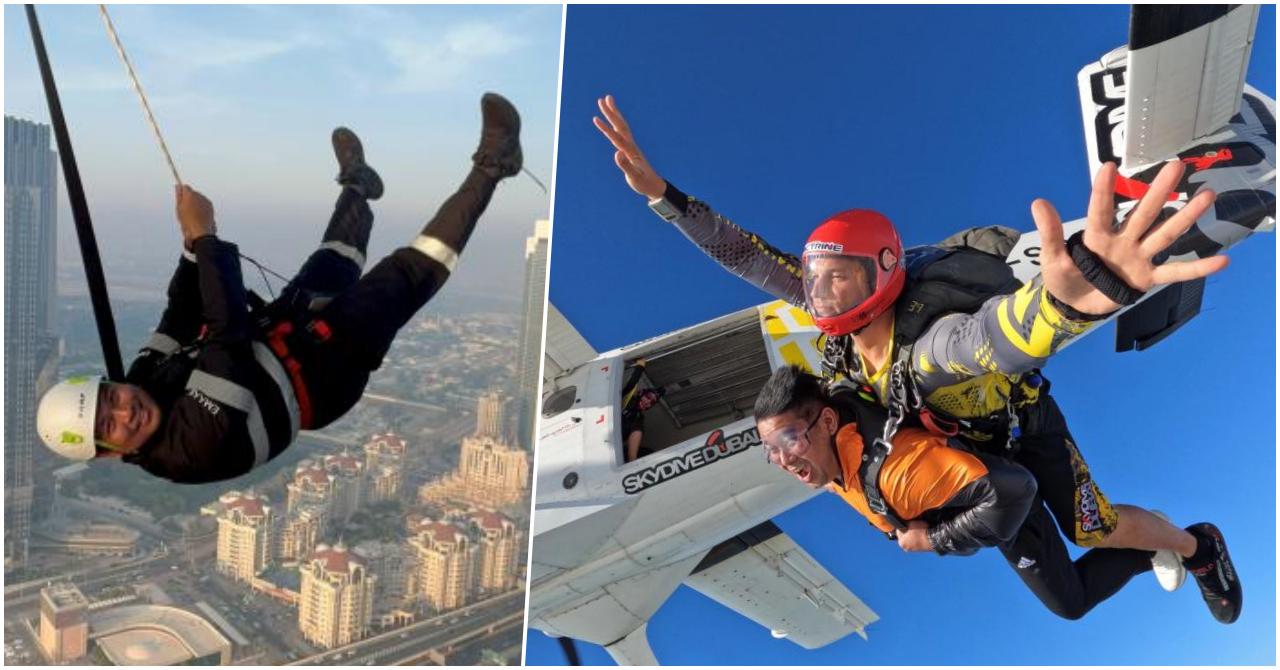 Follow Mico Banua Online
To learn more about Mico Banua, as well as to watch his latest videos about Dubai, you can follow him on social media:
Facebook: Mico Banua
Instagram: @micobanua
TikTok: @micobanua
—————-
*Photos provided by Mico
Are you an expat in Dubai? Do you want to be featured in the website? Send us an email telling us you want to be featured at admin@dubaiOFW.com and we will send you the set of questions! Let's help other Pinoys who want to come to Dubai understand what life in the UAE is like through your story.