The Overseas Workers Welfare Administration (OWWA) is an agency that protects the interests of overseas Filipino workers (OFWs) and their families. It falls under the Department of Labor and Employment (DOLE) of the government of the Philippines.
ALSO READ: How to Apply for OWWA Scholarship for OFW Dependents
Funded by annual contributions from OFWs and their employers, OWWA provides social security, legal assistance, scholarships, and other services. Being a member entails certain benefits, which are helpful especially now that the world is facing a pandemic.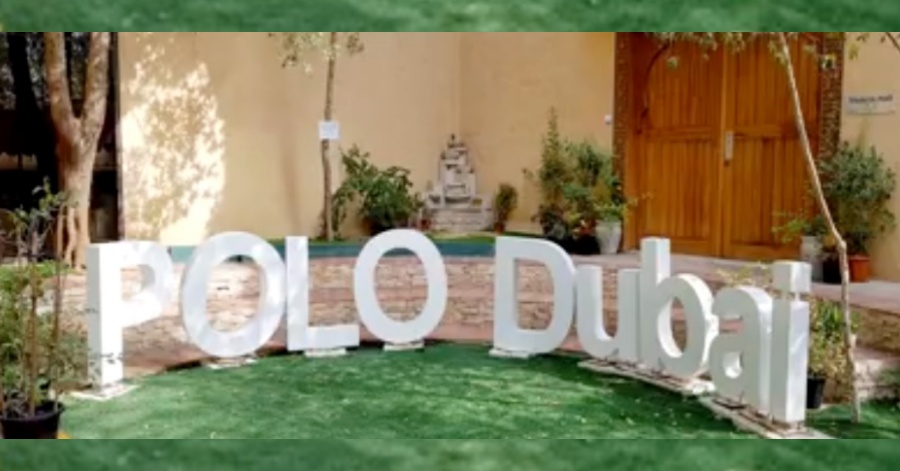 DISCLAIMER: The following guide is presented for general information-sharing purposes only. To know more about OWWA membership registration/renewal in Dubai, please visit the official website of the Philippine Overseas Labour Office (POLO) in Dubai.
Guide to OWWA Membership/Renewal in Dubai
Here in Dubai, OWWA membership, renewal, and related concerns are coursed through the Philippine Overseas Labour Office (POLO). Recently, the agency has been assisting thousands of OFWs, particularly those who have been affected by the pandemic.
Among the services provided to our kababayans is DOLE's Abot Kamay ang Pagtulong (AKAP), a one-time financial assistance of AED 730 given to those who have lost their jobs, had their salaries reduced, or those who'd been put under unpaid leave. Another is the Workers Assistance Program (WAP), which is given to COVID-19 survivors.
While most services are generally offered to all OFWs, keep in mind that there are some benefits that are available to active members of OWWA only.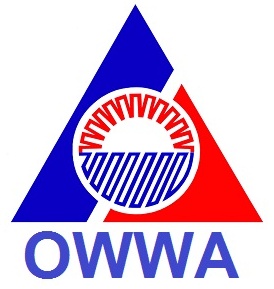 Guidelines for OWWA Membership/Renewal
If you are an OFW in Dubai and you haven't updated or renewed your OWWA membership yet, check out the following guidelines:
Book for an appointment at http://www.polodubaiportal.org/appointments/.
Bring your original passport and POLO-verified contract.
The validity of your visa must be more than 90 days. You also need to present a certificate from your company/employer, stating that you are not included in the list of employees due for termination/terminated/cancelled/resigned (see below for sample certificate).
Personal appearance is required.
Prepare membership fee of AED 92.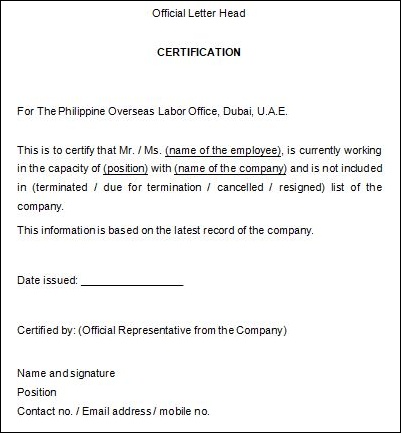 List of Those NOT Qualified for OWWA Membership
Take note that you are NOT qualified for OWWA membership if you are:
For Termination
Terminated
For Cancellation
Cancelled
Resigned
No Work, No Pay
Please take note of all of these requirements/conditions before updating or renewing your OWWA membership. If you have further questions or concerns, do not hesitate to get in touch with POLO Dubai by calling them at +971 505585536, sending an email to dubai@owwa.gov.ph, or by visiting their official website.
READ NEXT: POLO, OWWA Recognizes 14 Dedicated Filipino Nurses in UAE