Starting April 1, 2019, motorists in Dubai can pay traffic fines and avail seven other public services online only , as these will no longer be provided in person. The announcement was made during a press conference held on Sunday at the Dubai Police Traffic Department.
ALSO READ: Car Registration via Online Only
According to the Director of Total Quality Management at Dubai Police, Brigadier Sheikh Mohammad Abdullah Al Mulla, traffic fine payments, along with seven public services, join 13 others that went fully online last year.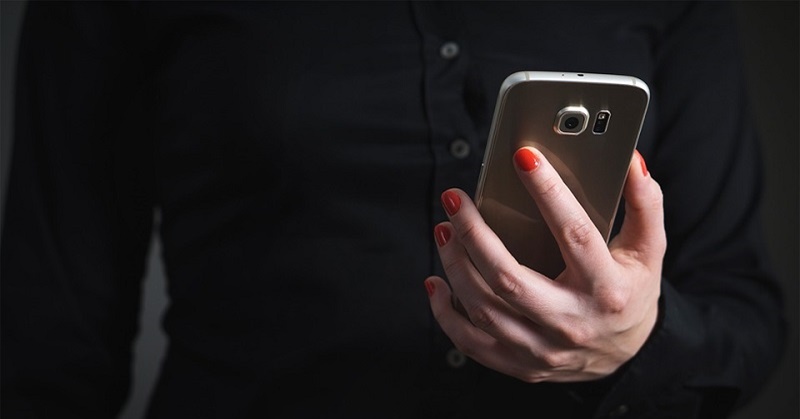 Traffic Fine Payments & Other Services Go Fully Online
As reported by Gulf News, Brigadier Al Mulla stated that the following eight services will be available online only through the Dubai Police smart channels:
Payment of traffic fines
Payment of traffic fine installments using credit cards
Checking of traffic conditions
Request for a list of traffic fines
Request for traffic clearance certificates
Request for traffic accident reports (where no one is injured)
Request for copy of lost traffic accident reports
Report of traffic accidents committed by unknown persons
"The services will no longer be offered in our customer service desks at police stations or in the traffic department," Brigadier Al Mulla said. "The move is part of the orders by His Highness Sheikh Mohammad Bin Rashid Al Maktoum, Vice-President and Prime Minister of the UAE and Ruler of Dubai, to reduce the number of customers visiting government centres by 80 percent."
Likewise, the Director of Artificial Intelligence at Dubai Police, Brigadier Khalid Nasser Al Razooqi, explained that they aim to encourage people to use smart services. These services are available in seven languages at smart police stations and around 1,000 kiosks around the emirate.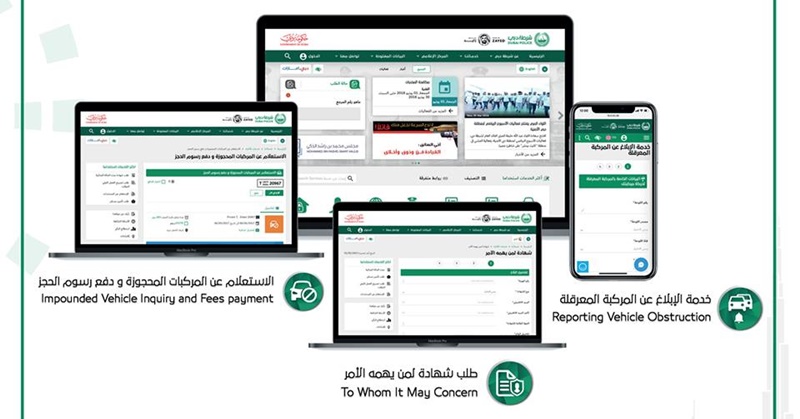 The Deputy Director of Traffic Department, Colonel Juma Bin Suwaidan, also cited that they will be launching a campaign regarding the online services. "We have two customer service desks at the Traffic Department," he said. "They will be closed for customers and anyone who comes in person will be educated on how to avail the service via our smart channels."
Meanwhile, this coming July 1, 2019, four more services will go fully online as well. The include payment of traffic fine installments using cheques, request for smart impounding of vehicles, payment of fees for impounded cars, and release of impounded vehicles.
ALSO READ: Smart Robots Will Soon Take Over Vehicle Inspections in Dubai
For more information about availing of these services using smart channels, please visit the Dubai Police official website. Of course, to avoid the hassle of having to make such payments in the first place, be sure to know and follow these traffic rules and fines in Dubai!