Have you ever been to a city where you get to win prizes just for taking public transportation? Well, that's just one of the perks enjoyed by the citizens of Dubai. This coming November 1st, Dubai's Roads and Transport Authority (RTA) will be giving out prizes of up to AED 150,000 in celebration of the city's 9th Public Transport Day.
ALSO READ: How to Travel from Dubai to Umm Al Quwain by Public Bus Transport
Five users of public transport, including a person of determination, will have a chance to win AED 100,000. Meanwhile, users from within the RTA will have a chace to take home AED 50,000 worth of prizes.
RTA Celebrates Public Transport Day by Giving Away up to AED 150,000 Worth of Prizes
According to Ahmed Bahrozyan, CEO of RTA, and chair of the organising committee for the event, participating in the November 1 event will allow users to triple their loyalty points on Nol Plus. This will definitely increase their chances for winning cash and prizes.
Other than the prizes and activities, the RTA will also attempt to break the world record for the movement of the largest group of multi-national riders at the Etisalat Metro Station.
The 9th edition of Dubai's Public Transport Day will be marked by a variety of activities in collaboration with Samsung, Canon, Global Village, At the Top, Burj Khalifa, flydubai, Majed al Futtaim Group (MAF) and SERCO (Dubai Metro & Tram Operator).
There will also be a chance for the public riders to meet their favorite celebrities while using public transportation. Other events will be held to promote the use of mass transit to the riding public.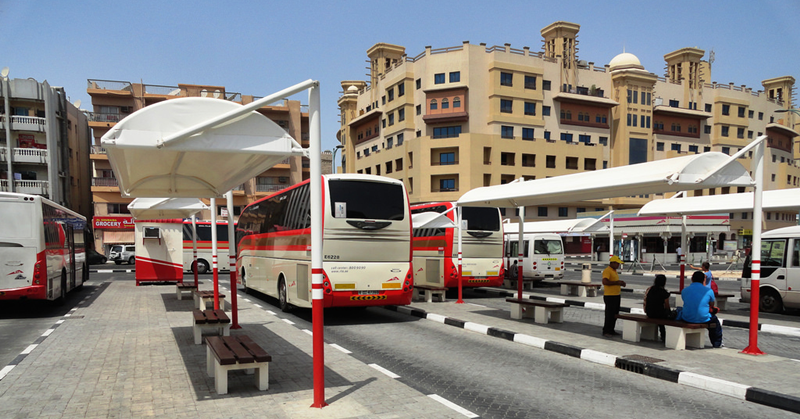 To know more about the events scheduled for Public Transport Day, you may check out the RTA's website or official Facebook page.
ALSO READ: How to Travel from Dubai to Fujairah via Public Bus Transport