His Highness Sheikh Hamdan bin Mohammed Al Maktoum, the Crown Prince of Dubai, competed with his team at the Gov Games 2019 at Kite Beach. The Gov Games is the 2nd edition of this beach sports event which gathers over 170 government teams as they go head to head in a series of grueling obstacles. This initiative was launched by the prince in order to promote a creative collaboration and reinforce team spirit among government employees.
Also Read: Sheikh Hamdan Shares Photos of his USA Trip
Sheikh Hamdan has always had Dubai and fitness activities as part of his main projects for residents and the community and it's nice that he spearheads these events to build a more active city. In fact, in a recent announcement, the prince has generously increased the total prize fund from AED 2 million to AED 3 million.
The additional prize pool will be split between the runners-up and third-place teams in the men's and women's competitions. The runner-up in each category will receive a prize of AED 300,000, while third-place finishers will each receive AED 200,000 per team. The respective men's and women's Gov Games champions will receive AED 1 million each.
Pictures of His Highness Sheikh Hamdan Bin Mohammed Al Maktoum Participatingin the #GovGames 2019
Aside from the Crown Prince of Dubai, his father, His Highness Sheikh Mohammed bin Rashid Al Maktoum also attended the Gov Games and cheered on the participating teams. Below is a video clip of his visit:
His Highness Sheikh Mohammed bin Rashid Al Maktoum attended the launch of the first men's heat competition at #GovGames 2019, which also saw the participation of His Highness Sheikh Hamdan bin Mohammed bin Rashid Al Maktoum.#1Team1Spirit #الألعاب_الحكومية #فريق1هدف1 pic.twitter.com/cFI6Za7CV4

— الألعاب الحكومية (@GovGames) April 4, 2019
Check out these photos of Sheikh Hamdan participating in the GovGames 2019 below:
Image Credits: instagram.com/faz3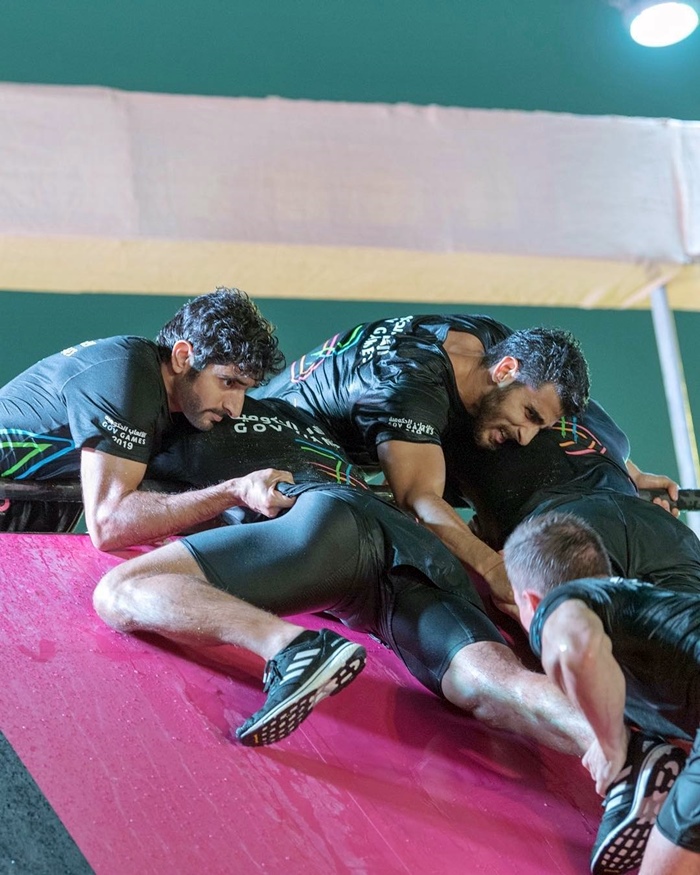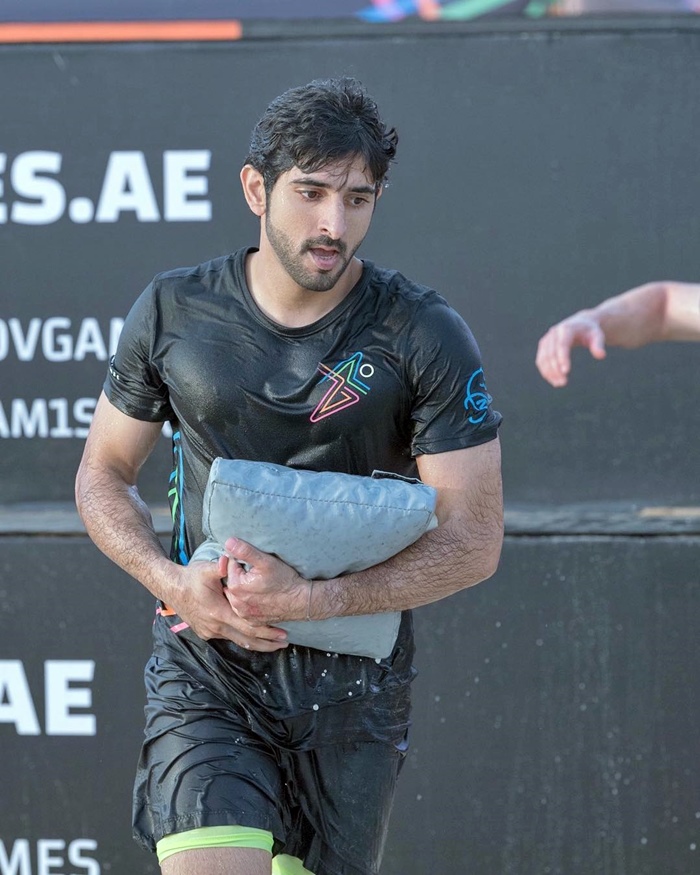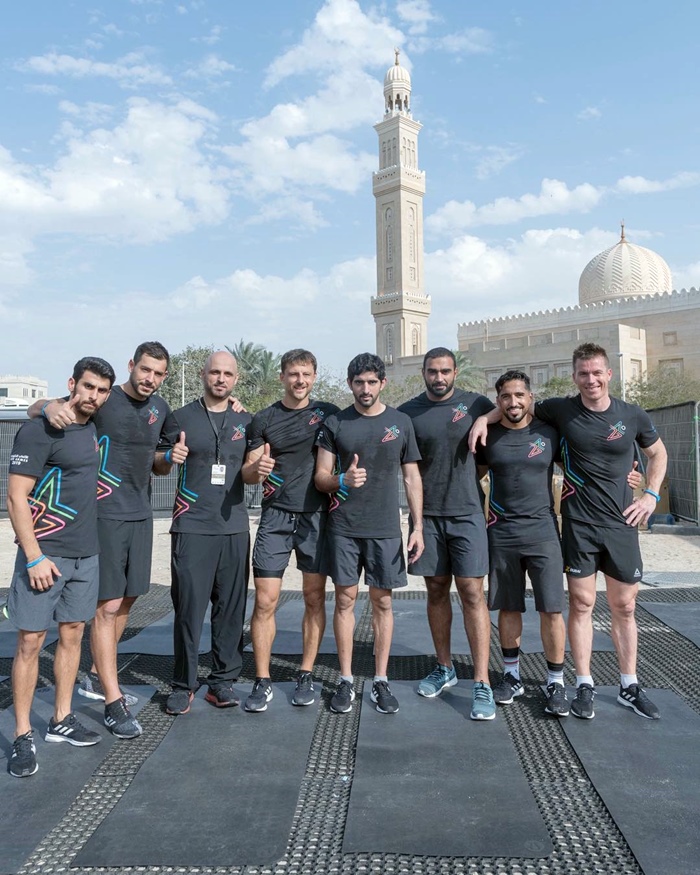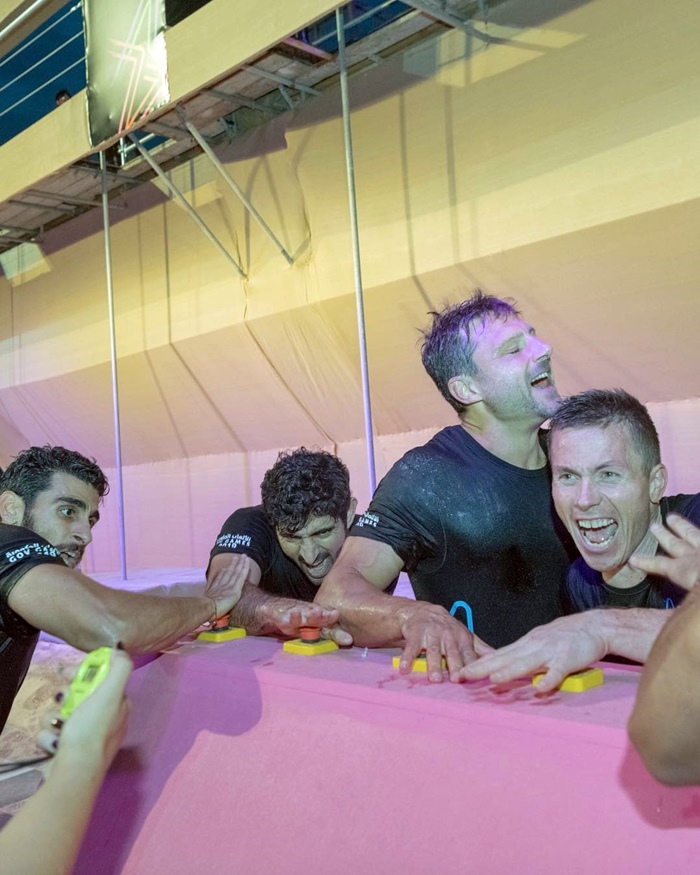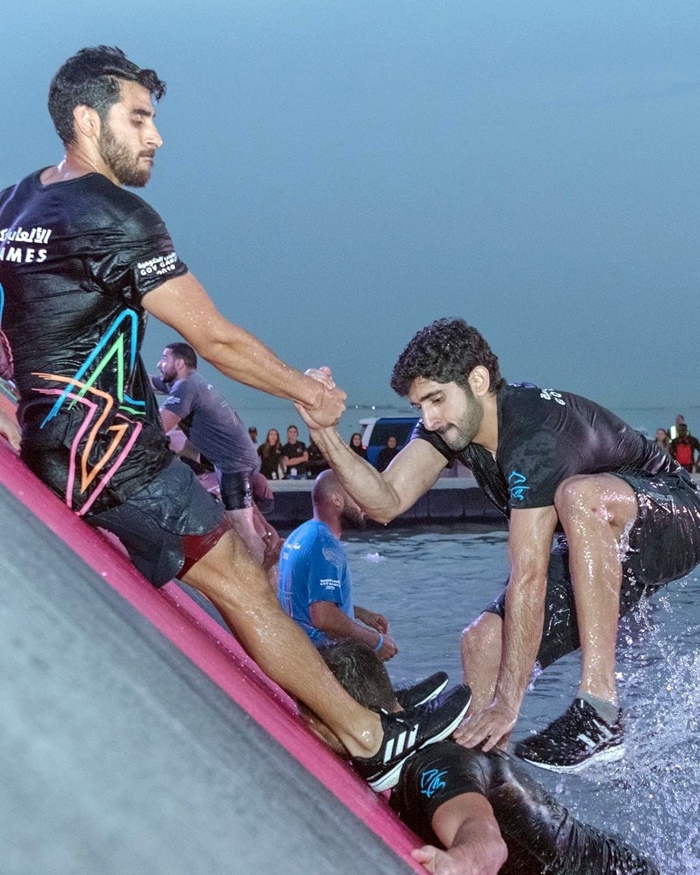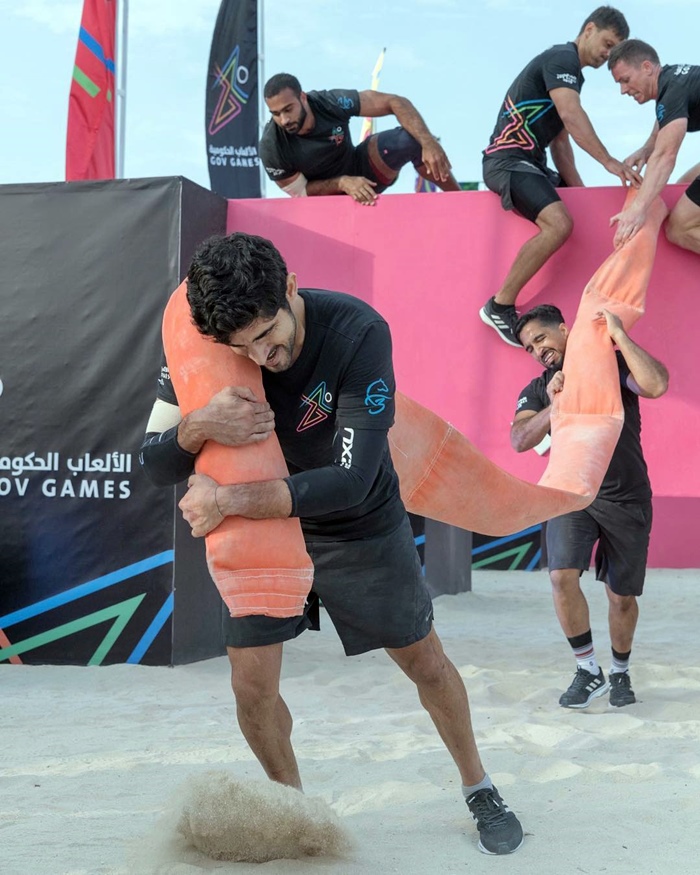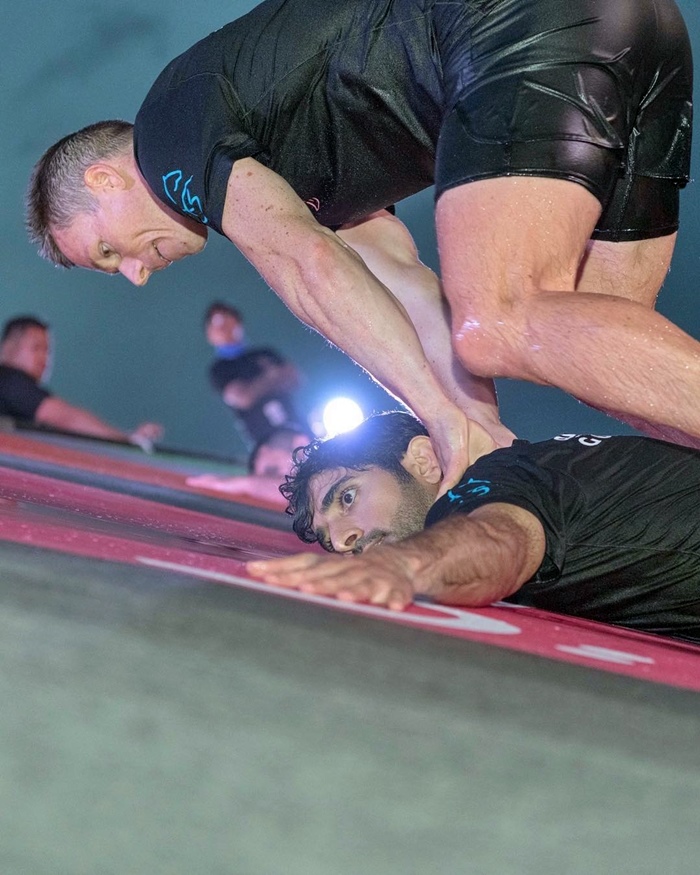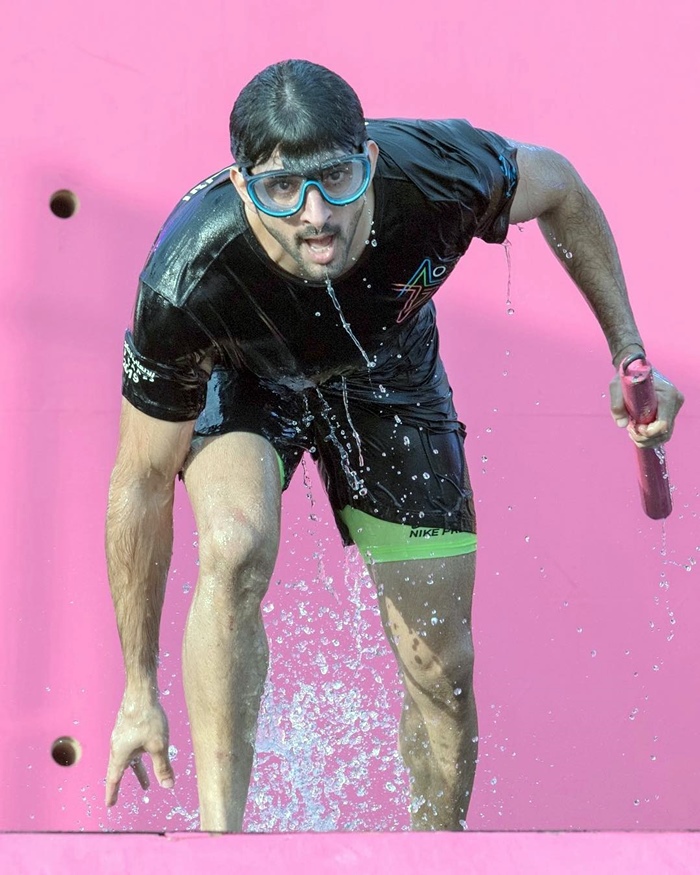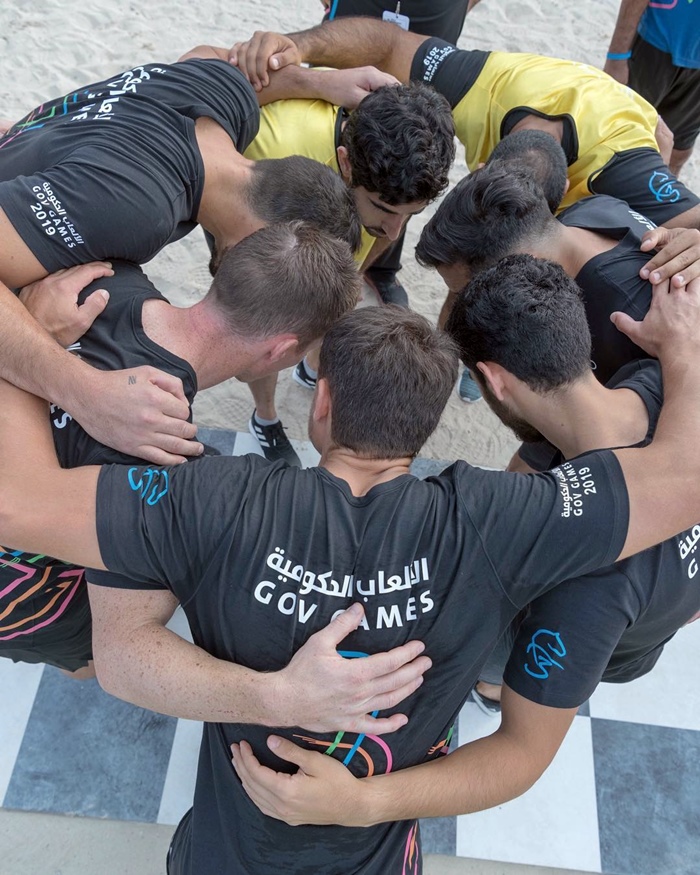 Here's a preview of how the Gov Games looks like from their official Twitter account:
البارجة بانتظار الفرق ال6 المتأهلة من منافسات الرجال💪
The Battleship is waiting for the 6 finalists from the men's competition💪#فريق1هدف1 #الألعاب_الحكومية #1team1spirit #govgames pic.twitter.com/M5pMIpoJau

— الألعاب الحكومية (@GovGames) April 6, 2019