Previously, we shared about a simple house built on a PHP 400K budget. That's right! One of our kababayans, a Dubai-based OFW and vlogger, was able to build a house in the Philippines for that amount. The article garnered a lot of comments, shares, and reactions.
The vlogger, Jon Diaz, thanked us for sharing his video. "Maraming salamat sa Dubai OFW dahil sa pag post ng aking video sa kanilang site. Nais ko lamang maka-inspire ng ibang OFW na tulad ko, na nangarap magkaroon ng sariling bahay (Many thanks to Dubai OFW for posting my video on their site. I just want to inspire other OFWs like me, who also dream about having their own house)," he wrote on his YouTube channel.
The pleasure is ours, Mr. Diaz! We are more than happy to share the success stories of our fellow Pinoys. And today, we'd like to continue by sharing another video of his – this time focusing on how to save money when constructing a house. Keep on reading to learn more!
DISCLAIMER: The following details and video are presented for information-sharing purposes only. To know more house construction tips, as well as to watch other OFW-related videos, you can visit and subscribe to Jon Diaz TV YouTube Channel.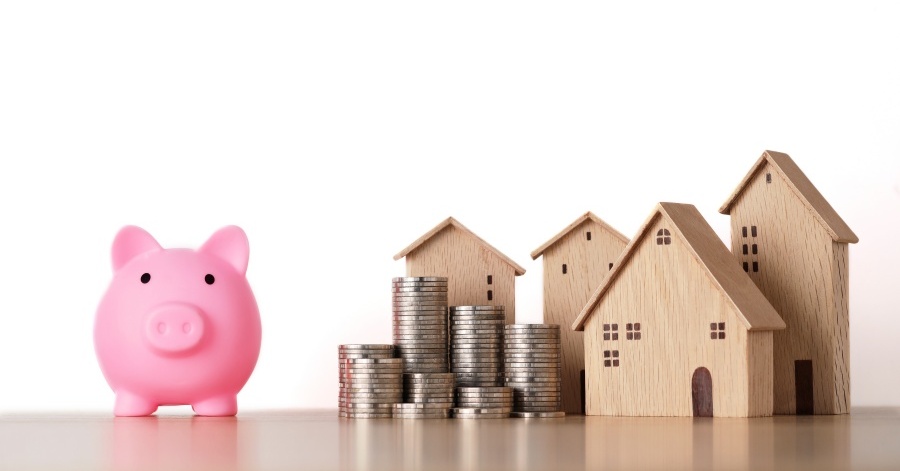 How to Save Money When Constructing Your Dream House
According to Mr. Diaz, many people reacted to his video about constructing a house on a PHP 400K budget. Some comments where positive, some negative, and inevitably, there were many who couldn't believe that the house was constructed for only that amount!
In the following video, the vlogger addressed some of these reactions, stating that the house was not 100% finished, but "livable" for the meantime. He also responded to a comment about labor costs, clarifying that the budget included material and labor costs.
Notably, Mr. Diaz also shared tips on how to save money when building a dream home:
1. Research and plan ahead of time.
Planning to build a house takes time. According to the vlogger, he planned the house for almost a year before starting construction. During the planning stage, he advises viewers to do research about material costs, labor costs, and every aspect of building a house.
2. "Canvass" multiple suppliers and contractors.
If you really want to save, be prepared to ask around. Visit multiple suppliers, including those in your area or even in nearby towns. Get in touch with people in the construction business and ask them for tips and ideas. If you have relatives or friends who had just built their houses, do not hesitate to ask them for suggestions and recommendations.
3. Come up with a house design based on your budget.
Let's say that you are dreaming of an elaborately designed dream house. A few months into construction, however, you have to stop due to lack of budget. On the other hand, if you already have a budget in mind, you can use this as the basis for choosing a house design, especially if you would like to build a house in the soonest possible time.
Nevertheless, if you are not in hurry to finish your house, you could have it built "unti-unti" (little by little). When money runs out, pause. Work for a few months, save, and then start again. Many people also go this route, and eventually end up finishing their dream homes.
4. Do regular monitoring.
Monitor the progress regularly, even daily if possible. This applies to all aspects – construction, storage of materials, and financial transactions. This way, you can be sure that every peso is accounted for, and everyone is doing his/her job!
5. Delegate.
If you are abroad and it's not possible to monitor house construction personally, delegate this task to a trusted family or friend. This way, even if you are not in the Philippines, you can still remain updated about the progress of your house.
6. Hire an architect.
For smaller houses with simple designs, doing it yourself (DIY) is possible, particularly if you have done extensive research and made a detailed plan. On the other hand, if you are planning to build a big house with complex features/designs… hire an architect instead. This way, you can be assured that everything – house plan, materials, and all aspects – will be professionally designed.
Watch the full video about house construction tips below, as shared via Jon Diaz TV YouTube Channel:
Additional Tips on House Construction
Thank you, Mr. Diaz, for sharing these tips! Aside from these, we'd like to add more suggestions on how OFWs can successfully achieve the house of their dreams:
7. Draw your dream house.
As part of making a detailed plan, consider drawing your dream house yourself. You don't have to be an artist or an architect to come up with a house illustration! In fact, there are several mobile apps and computer software that enable anyone to design a house. Having this drawing will give your architect and construction team a better idea of what you want.
8. Have a budget plan.
Other than saving money, which could take months or years (depending on budget and construction costs), there are ways you can "source" your budget. For instance, consider applying for a Pag-IBIG housing loan, or asking your bank about their house financing options. There are housing loans offered at low interest rates, so take advantage of these. In any case, make sure that you have a detailed budget as part of your overall plan.
9. Choose your people well.
Aside from the architect, you will also be needing the services of a foreman, electrician, laborers, and other professionals. Be sure to choose an excellent team, preferably one with a list of finished houses that you can verify and see for yourself. After all, you will be spending a lot of money, time, and effort, so you want to get the best services possible!
10. Set a schedule, and stick to it.
When do you expect to have the house finished? What is the deadline for construction, roofing, finishing, and other stages? Having a schedule is important so that everyone will be "on the same page" at all times. Keep in mind that delays mean higher labor costs, so it's always better to have a clear schedule for everyone to follow.
11. Learn to negotiate.
Being able to negotiate can go a long way, especially if you are planning to personally monitor your house construction. For instance, if you are making bulk purchases, try asking for a discount. Likewise, if you are going to buy all your materials from the same supplier, you are likely to get a good deal on your purchases.
Meanwhile, when it comes to choosing materials, don't just go for the ones with the lowest cost. You need to consider quality as well as quantity! Furthermore, seek to establish a good working relationship with your supplier, construction team, and everyone involved.
12. Make "surprise" visits.
From time to time, make a surprise visit to the house construction site. This way, you can ensure that everything is running smoothly, and that everyone is doing his/her role!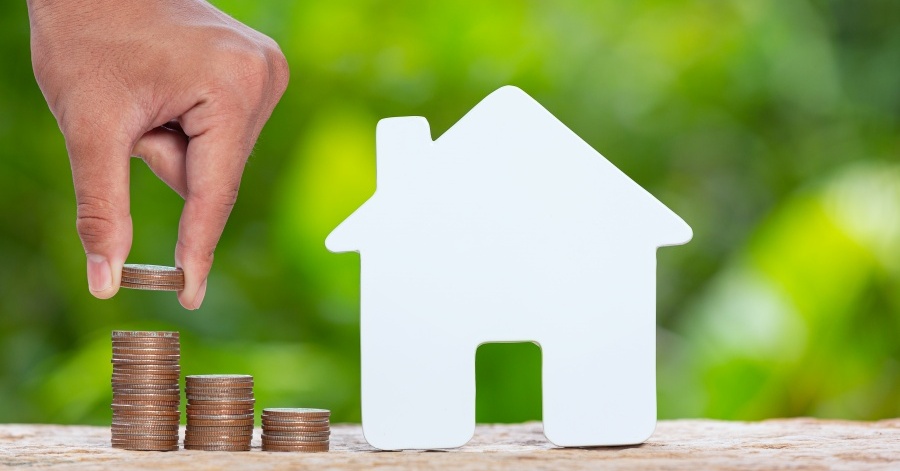 Building your dream house can be a stressful experience. However, with proper planning, research, and choosing the right people, you can build your dream house and make each peso count. Speaking of money, here are some tips on how to save money as an expat!