Announcement to residents in Dubai. October 15 is declared as a paid holiday! The Ministry of Labour issued in a circular that this Thursday will officially be a paid holiday for all employees in the private sector in the UAE to commemorate the Islamic Hijri New Year.
A report from WAM news agency states that Minister of Labour, Saqr bin Ghobash Saeed Ghobash, issued a statement according to provisions of Article 74 of Federal Law No. 8 of 1980 concerning the regulation of labour relations and its amendments.
15-17 October 2015 – Long Weekend
October 15 – Hijri New Year Holiday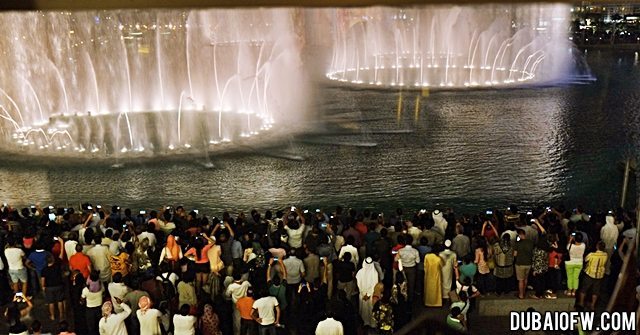 The Hijri New Year falls on Wednesday, but government rules mentions that "any public holiday can be moved to the beginning or to the end of a week if it falls between two working days". In this case, it has been moved to Thursday to  make way for a longer weekend.
Last Eid Al Adha in September,  Dubai residents were able to get a 4 day holiday break. This time, we will have 3 days in total including the weekend.