Enjoy Bachata classes during Thursdays at Up on the Tenth in Radisson Blu Hotel Dubai Deira Creek. Bachata is a type of social dance which originates from the Dominican Republic. Every Thursday evening, there is a free class offered by a certified World Mastery Dance Touch Bachata instructor.
We have dined in many restaurants inside the first-ever 5-star hotel in Dubai which include Sumibiya Korean restaurant, Minato Japanese restaurant, The China Club, and Aseelah. We even have tried their Superbrunch Friday brunch. We've always had good experiences during our visits in this hotel when we had the opportunity to check out their jazz bar, Up on the Tenth, we didn't pass on the visit.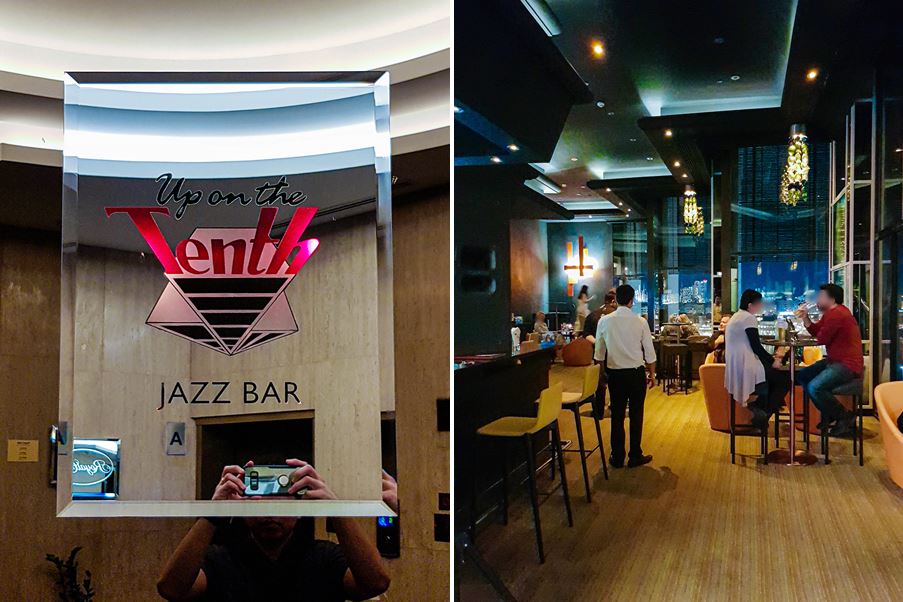 Up on The Tenth Jazz Bar in Radisson Blu Deira Creek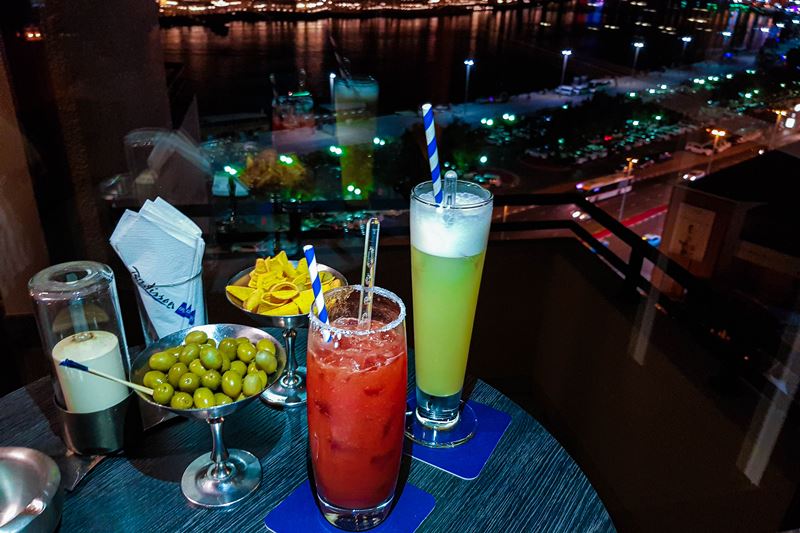 drinks overlooking the Creek
UP ON THE TENTH Jazz Bar in Deira Creek
Up on the Tenth is a laidback lounge located on the 10th floor of the give-star hotel and offers great views of the Dubai Creek. The ambiance is quite chill and with old-school vibe. We enjoyed a few drinks from the bar while enjoying the scenic lights of Dubai as well as sights of the Dhow boats on the Creek.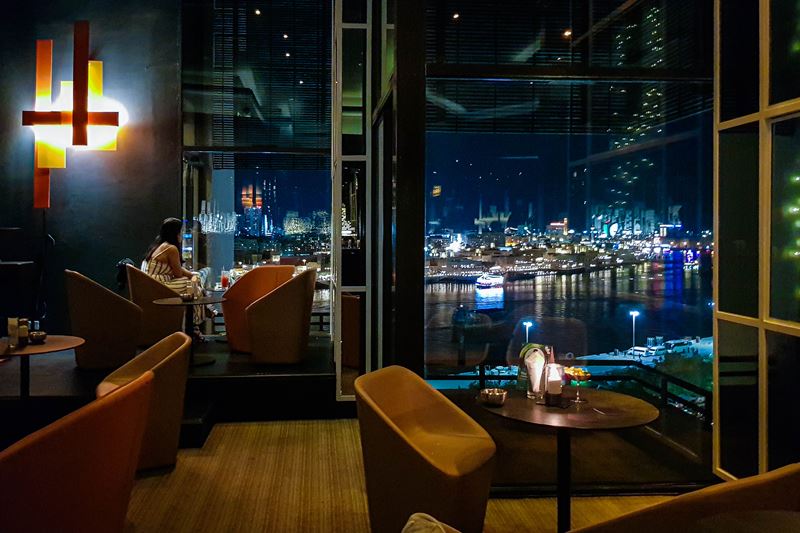 inside the Jazz bar
Bachata Dance Class and Latin Dance Night Thursdays
As it was a Thursday evening, we were treated to a free Bachata class on the bar's dance floor. The dance instructor, Franmark, will adjust his class according to the skill level of the participants. What's great is that people are genuinely interested to learn the dance. We even joined even for a few minutes to learn the basic steps.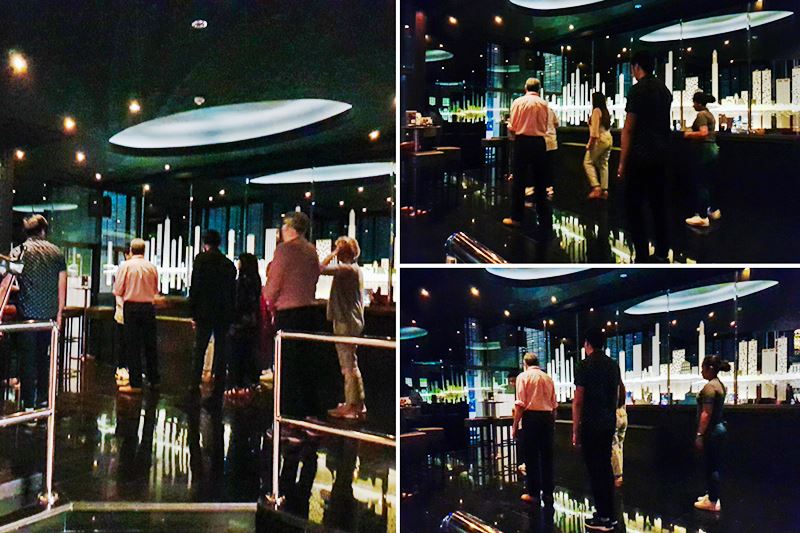 Bachata dance lessons every Thursday
In case you're wondering what the dance looks like, here's a peek at what you can expect if you join the Bachata class in Radisson Blu Deira Creek:
So for those who are looking to do something unique or those who want to learn a new dancing skill, you might want to visit Up on the Tenth every Thursdays.
Come and Join us!!!
Bachata Class from 9PM – 10PM
Bachata Dance Hour from 10PM – 11PM
Latin Night Dance Party from 11PM special guest DJ
Venue: Up on the Tenth Lounge
Bachata Class for all and Margaritas for all Single ladies!!!
For more details, visit – facebook.com/GforceSB/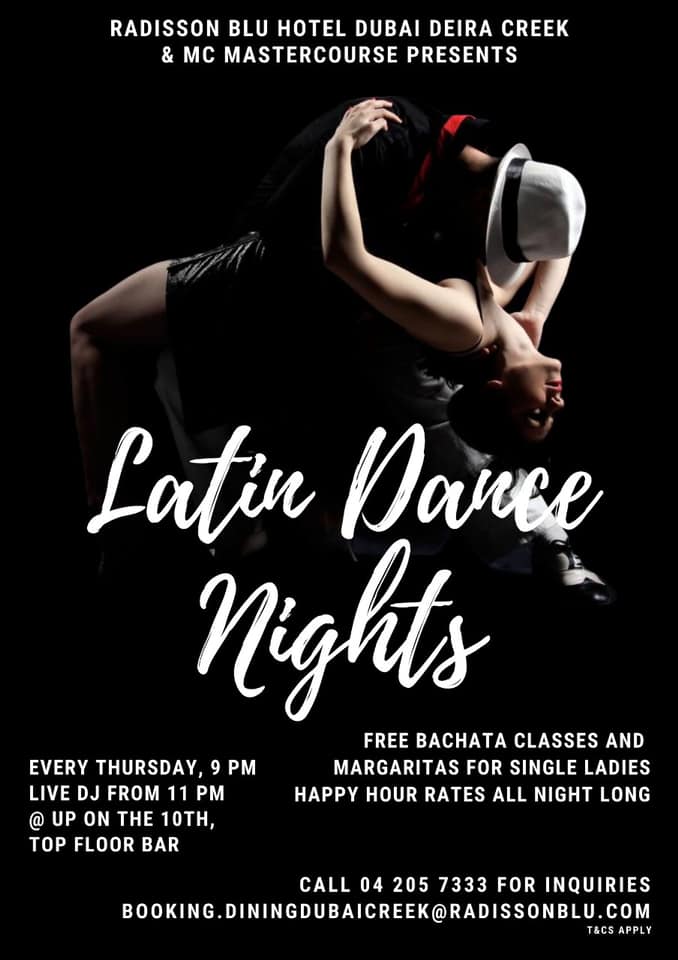 We enjoyed the remaining time at Up on The Tenth with a few drinks and just looking at the view of the Creek. I like the fact that the place is not pretentious and you can relax and have a good time in the evening.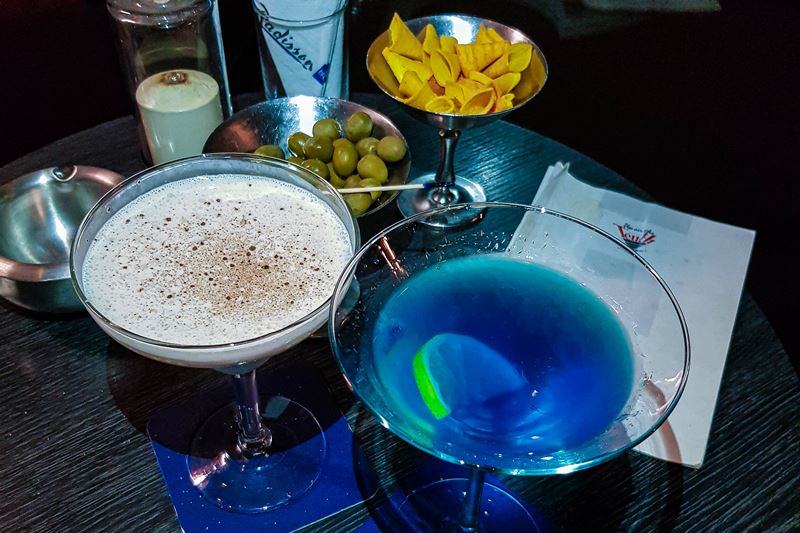 drinks at night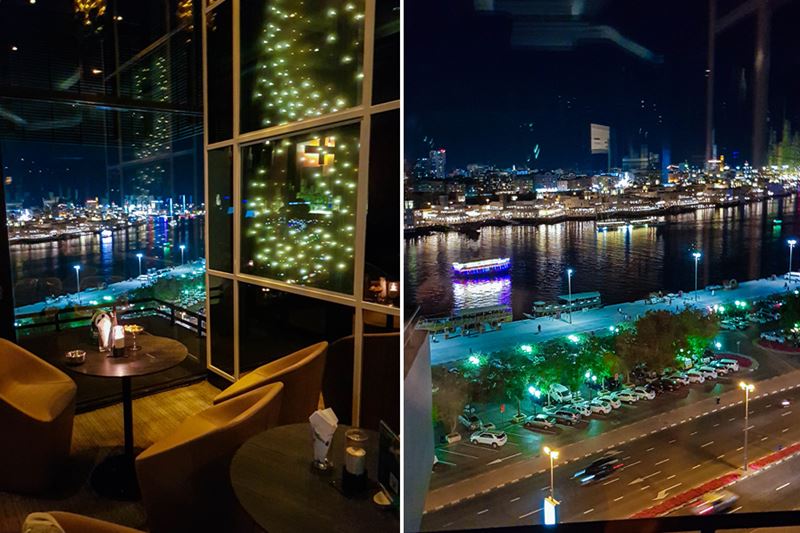 lounging with a view of the Dubai Creek
Address: Level 10, Radisson Blu Hotel Dubai Deira Creek, Baniyas, Dubai
Telephone: +971 4 205 7333
Email: booking.diningdubaicreek@radissonblu.com
Google map: