Aim Fresh Supermarket opens in Al Rigga. This is a 24-hour grocery shop that sells Filipino products which will definitely be a hit among the resident in this side of Deira.
Led by Consul General Paul Raymund P. Cortes, the establishment opened last January 12, 2017. Right after the opening, a short program followed with raffle of prizes for first in line customers.
24 Hour Filipino Supermarket in Rigga
The supermarket will have a wide array of Filipino products for sale — your favorite snacks, chips and junk food sold in the Philippines.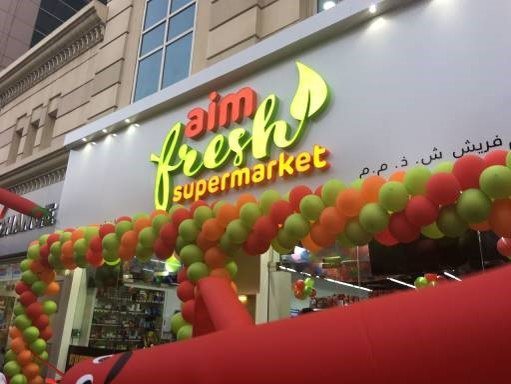 Craving for good old Pinoy dish? No need to worry. You do not have to go far to get the essentials to whip up your home-cooked masterpiece or if your skills are lacking in the kitchen, order some to-go.
For those who are too busy to cook or simply aren't confident with their skills yet, short orders are available for Filipino dishes and International dishes as well.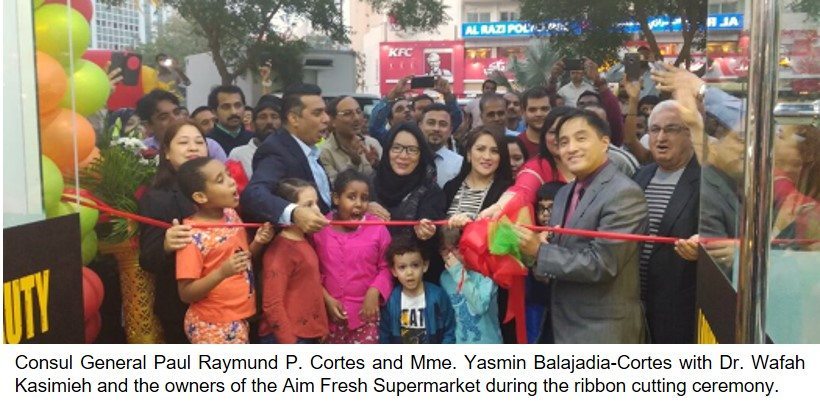 Aim Fresh Supermarket will have a section for Non-Muslims as well where pork is sold. Fresh fruit and choice vegetables are also available. This is great news especially when there is a large population of Filipino expats living in Rigga area.
Source: http://dubaipcg.dfa.gov.ph/consulate-news/611-press-release-launching-of-aim-fresh-supermarket