The outdoor night market in front of Al Ghurair Centre mall in Al Rigga street is now open! We were able to drop by this night market to get a glimpse of what you can find in this lively place. There are a lot of shops and foodie stalls you can check out. This is famous for its Filipino food and Asian street food. This night market opens in the evening and goes on late at night. Make sure to drop by this place when you're in the area.
Also Read: 6 Best Places for Filipinos to Live or Stay While in Dubai
We've actually visited the night market in Al Muraqqabat Street in Deira one night. So when we heard that they set up another marketplace in Al Rigga area, we couldn't wait to check it out. The food outlets we saw had many Asian food offerings and really a big selection of Filipino street food favourites. After all, this part of Deira is filled with many Pinoy expats.
Check out this video below: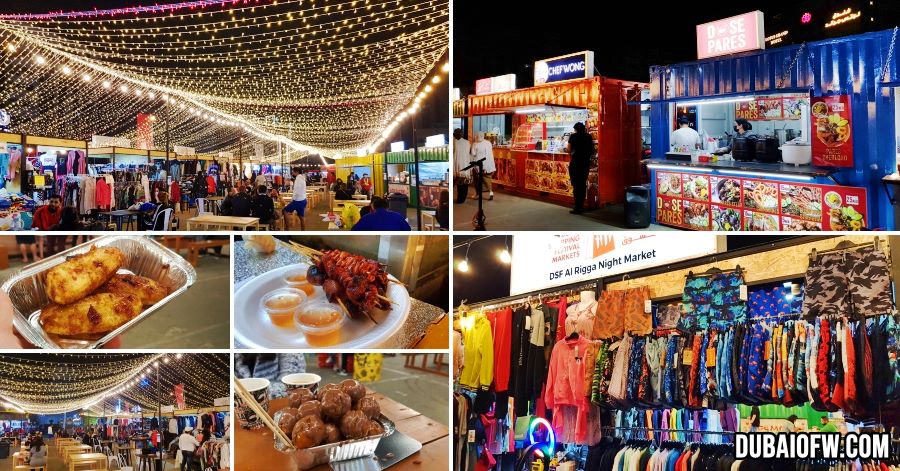 DSF Al Rigga Outdoor Market
Located in Al Rigga Street (opposite Al Ghurair Centre mall/Jollibee Al Ghurair)
PICTURES: Al Rigga DSF Outdoor Night Market
This night market has a variety of pop-up shops selling clothes and accessories. There are  also food stalls where you can grab some Asian street food and dine outdoors. It's great to enjoy the weather given that it's winter season after all.
Most of the food stores available feature Filipino food favorites. Muraqqabat, Deira is one of the places in Dubai where there is a large population of Filipinos and we Filipinos love to hang out so this is quite a perfect place to enjoy a meal or snacks.
To our non-Filipino friends in Dubai who would like to try Pinoy street food, this is a great opportunity to do so! Make sure to try the popular fish ball and kwek-kwek (fried quail eggs) as well as the halo-halo (a shave ice dessert with fruits, jellies, and leche flan).
Check out these pictures below to know what to expect when you visit this outdoor market: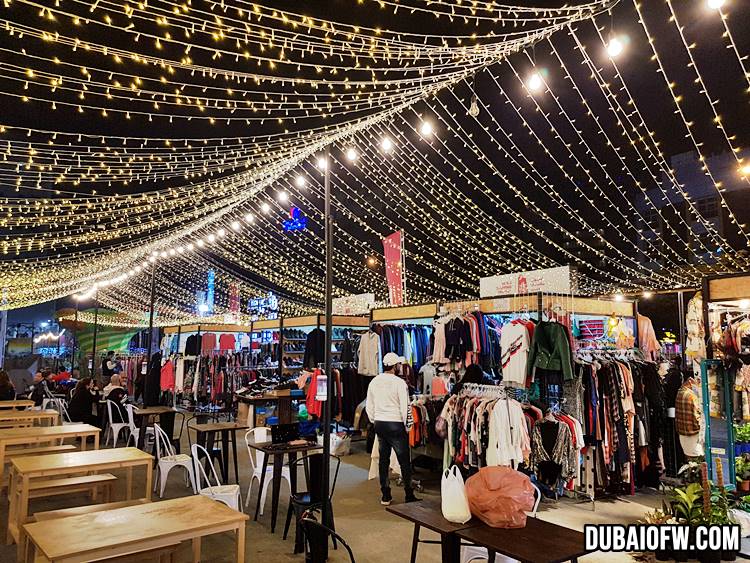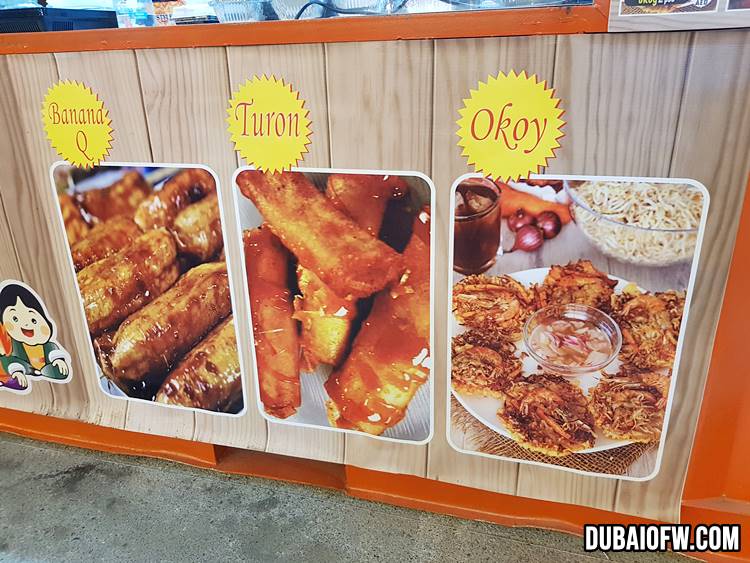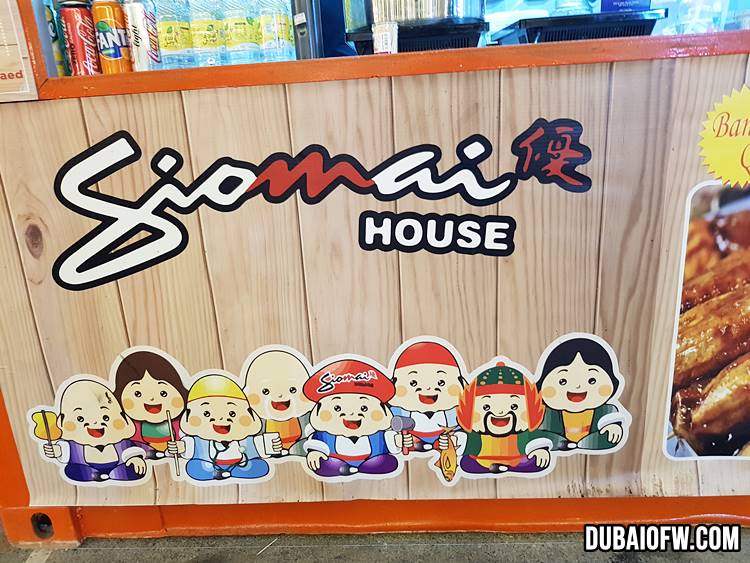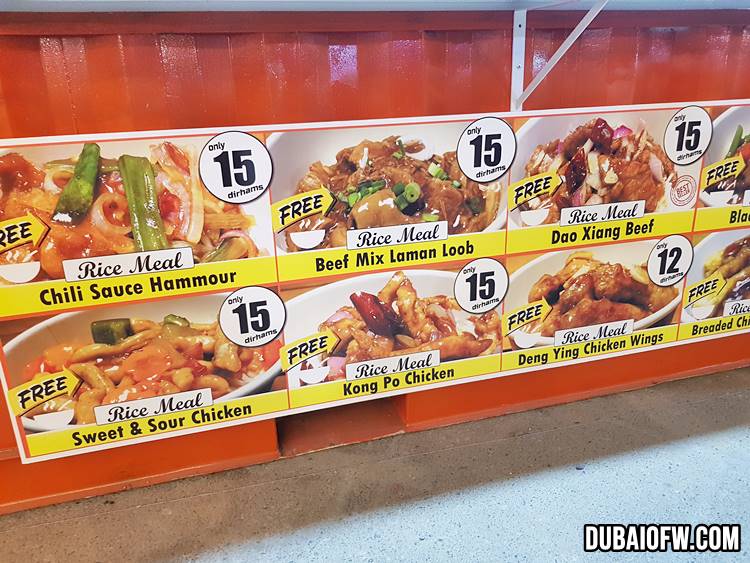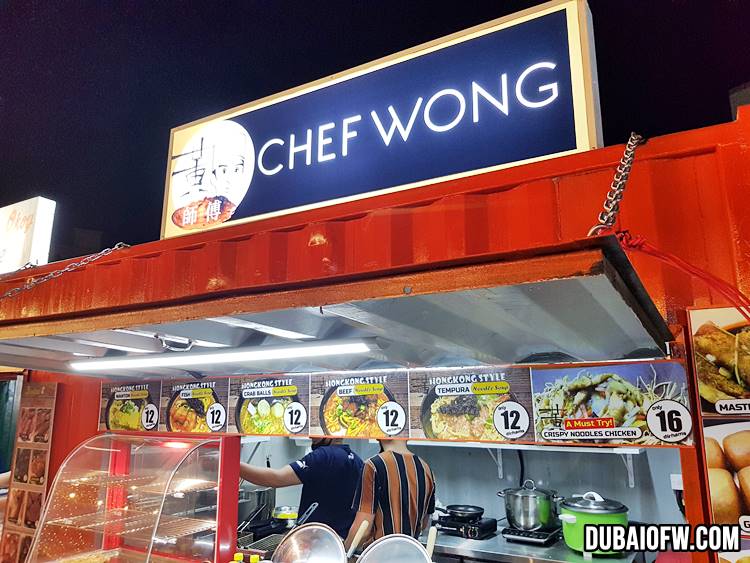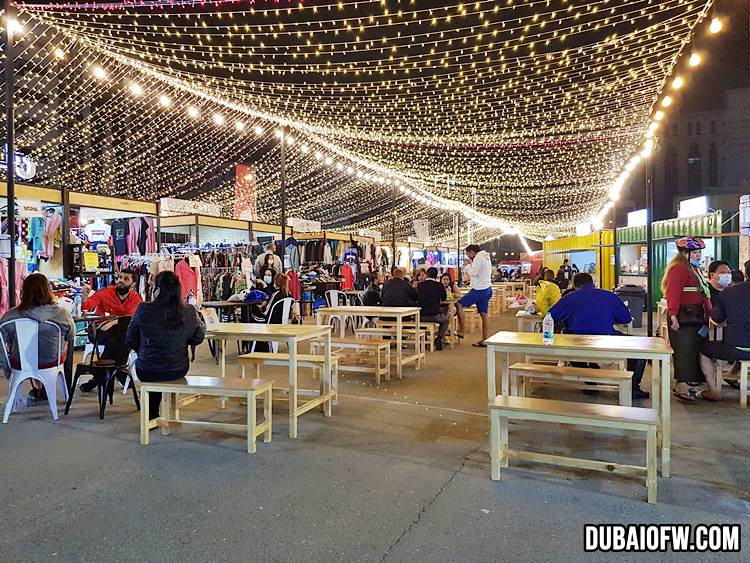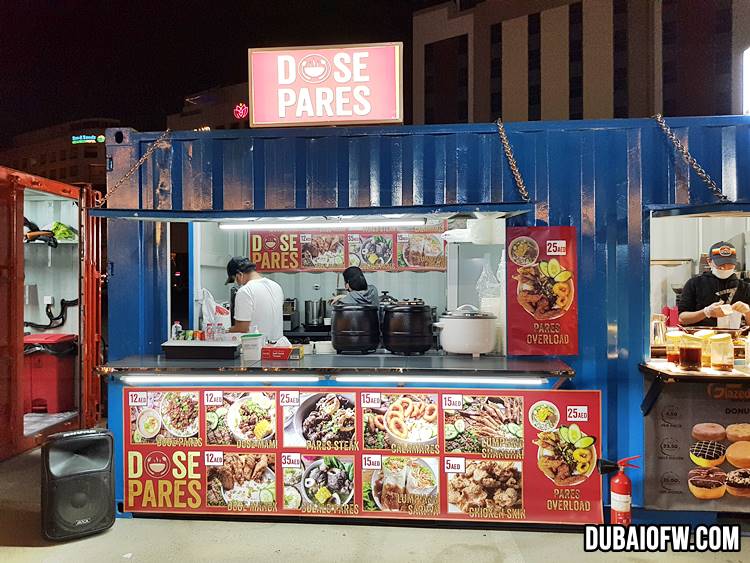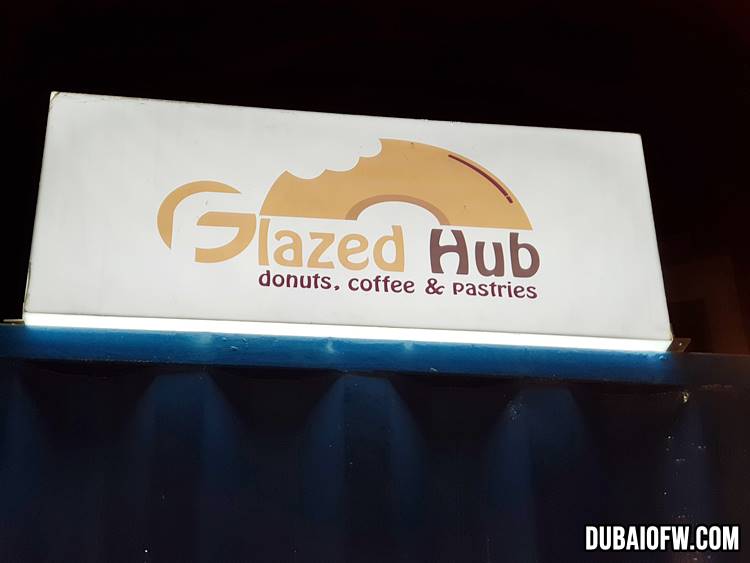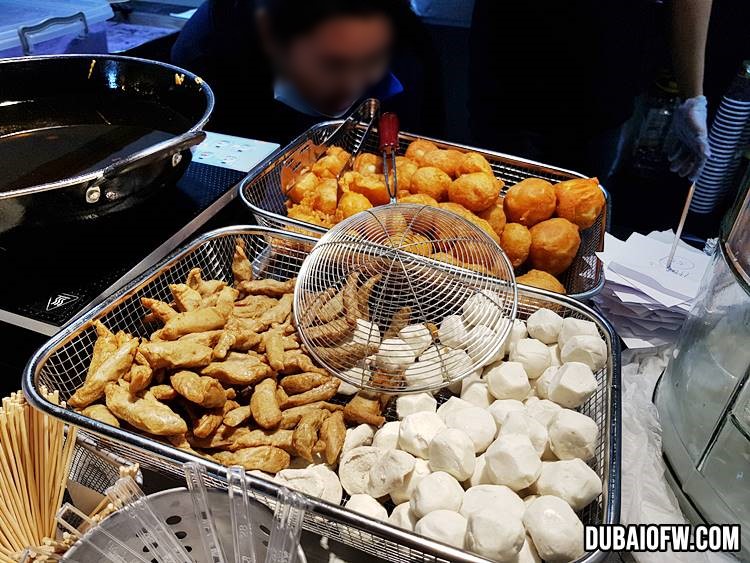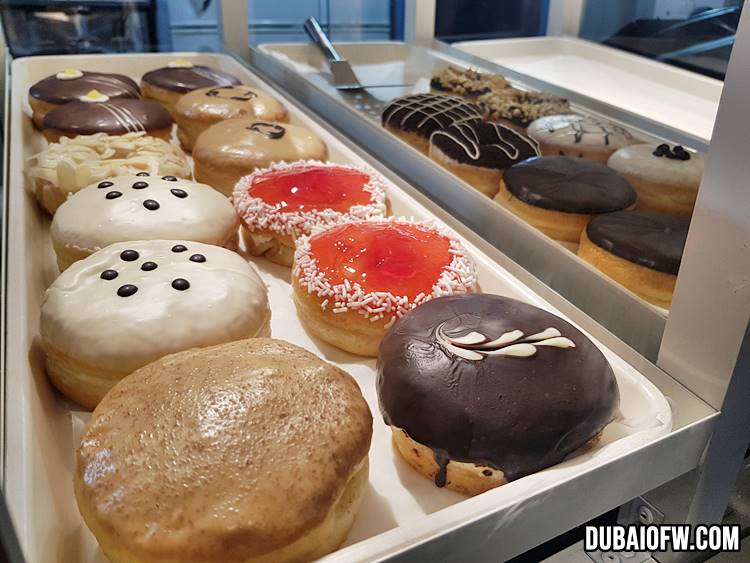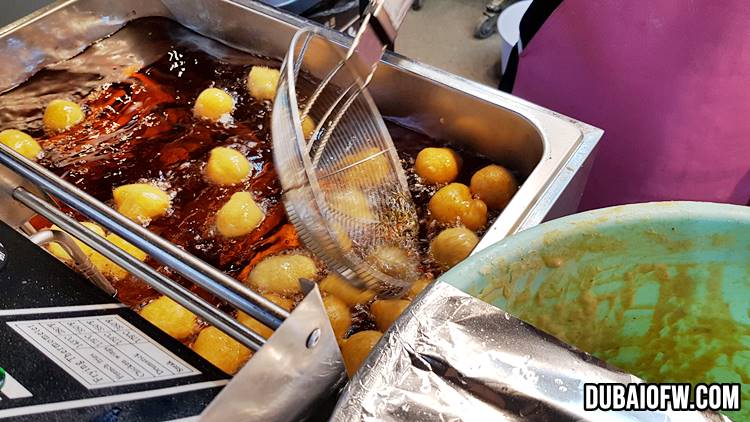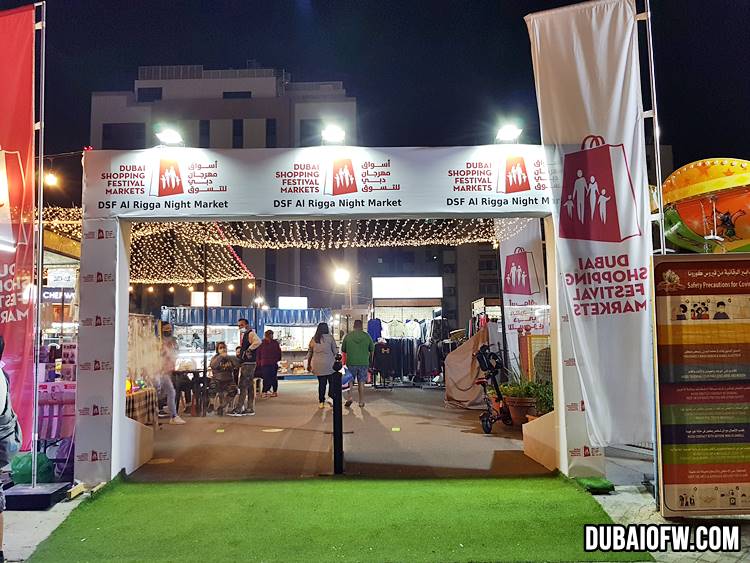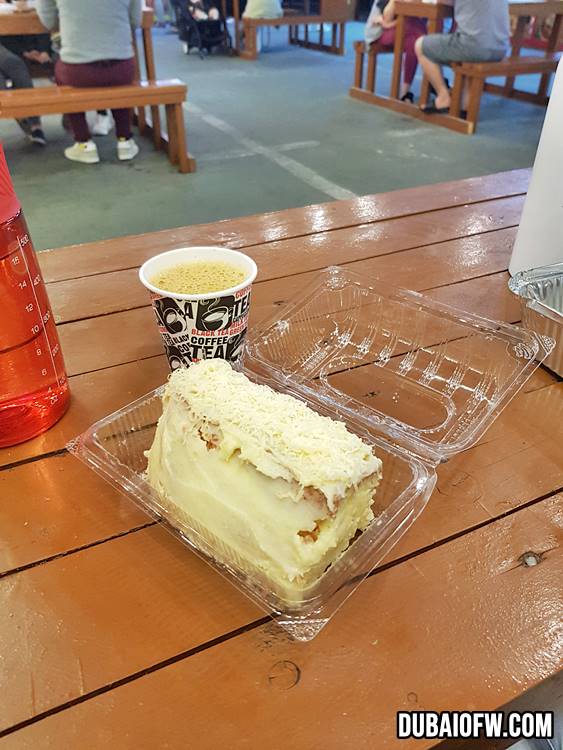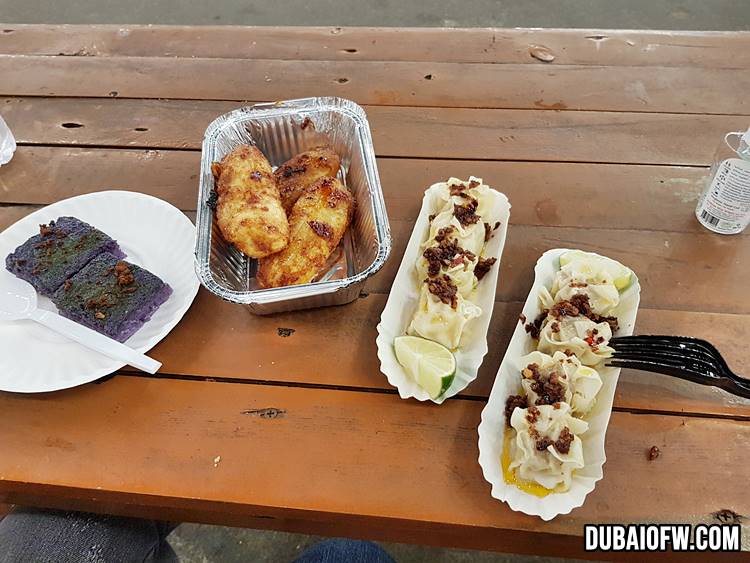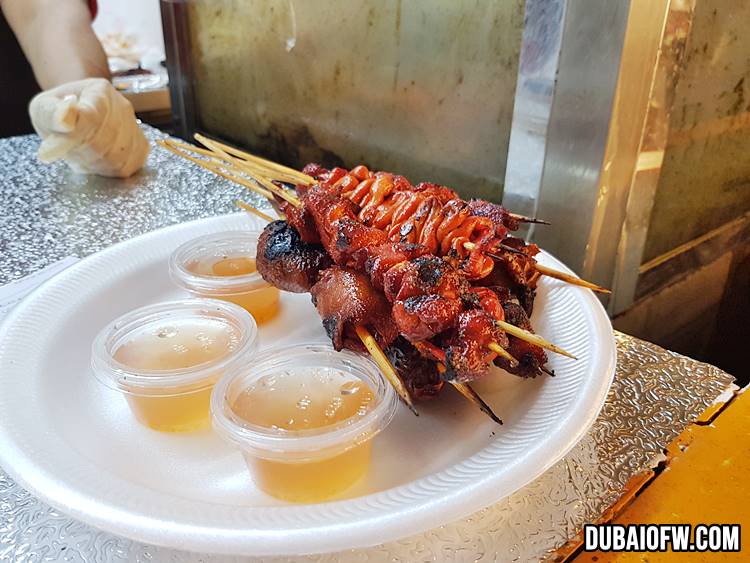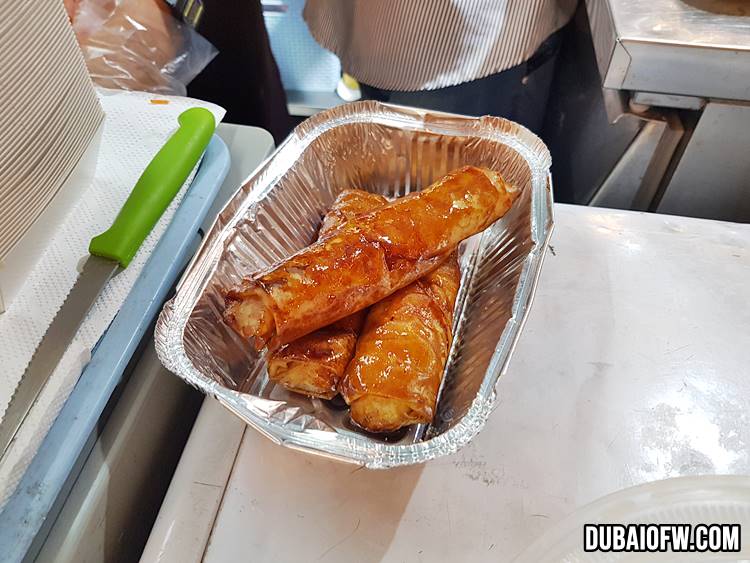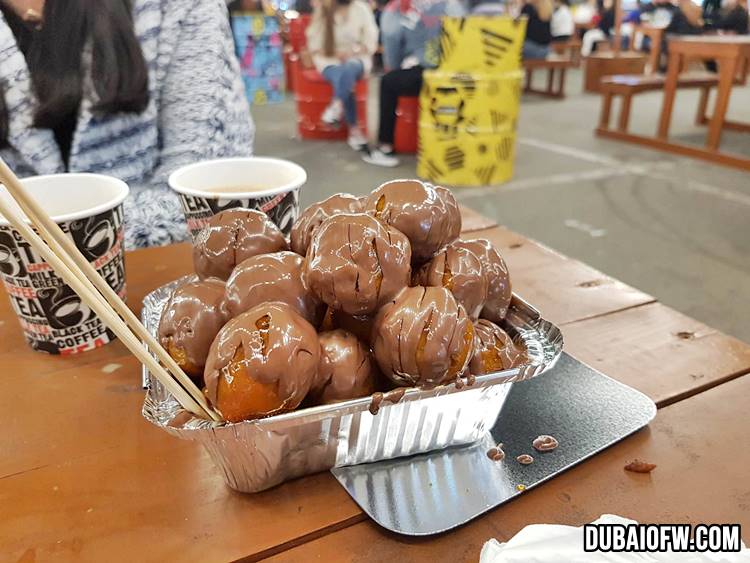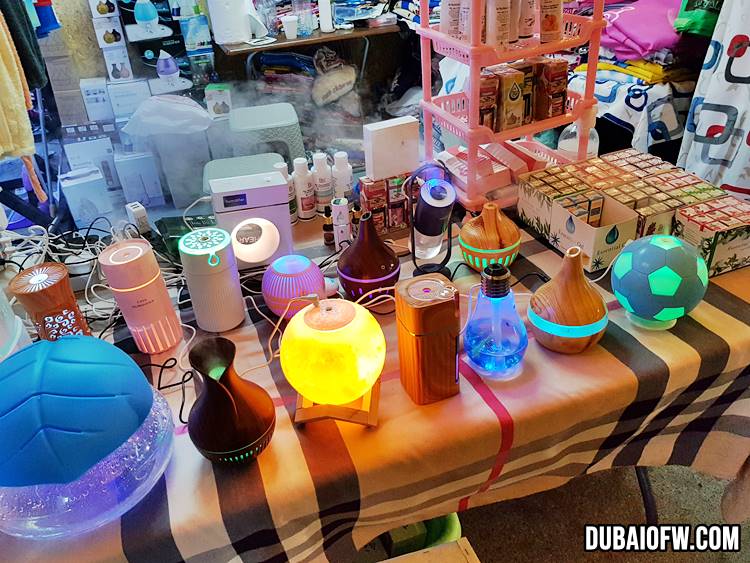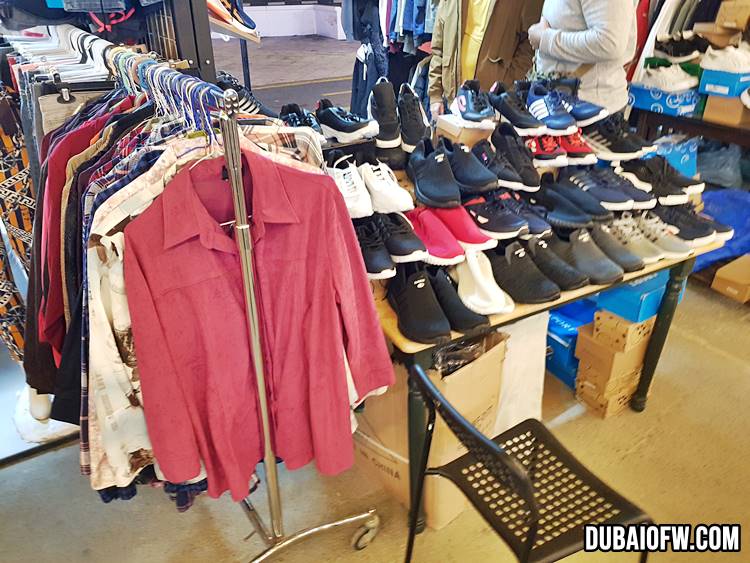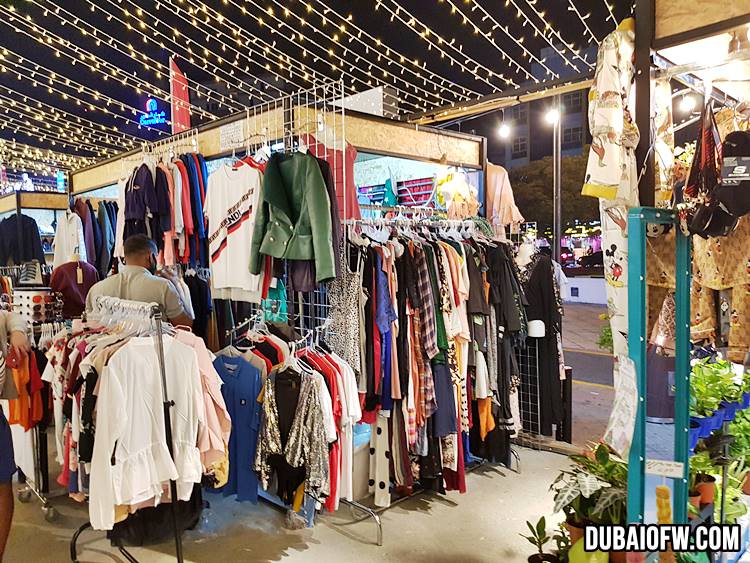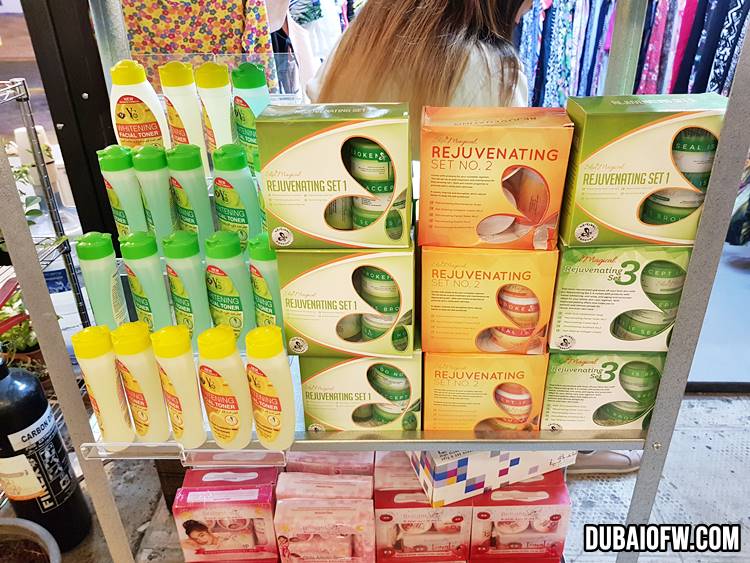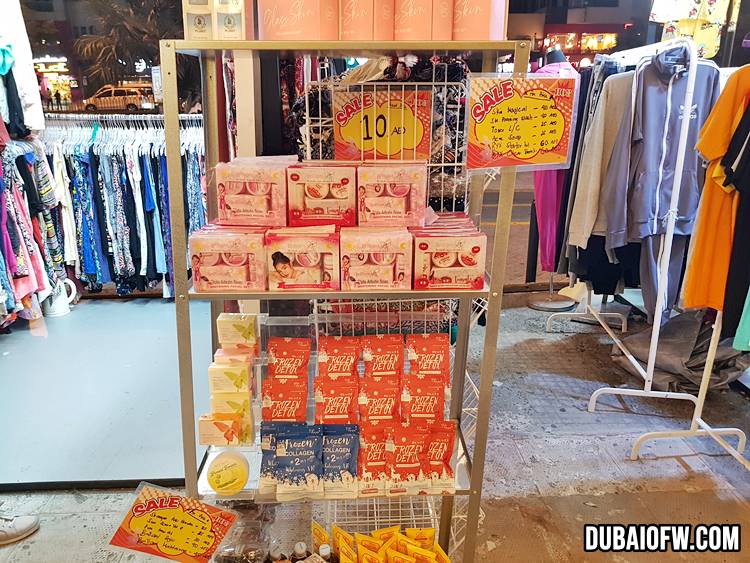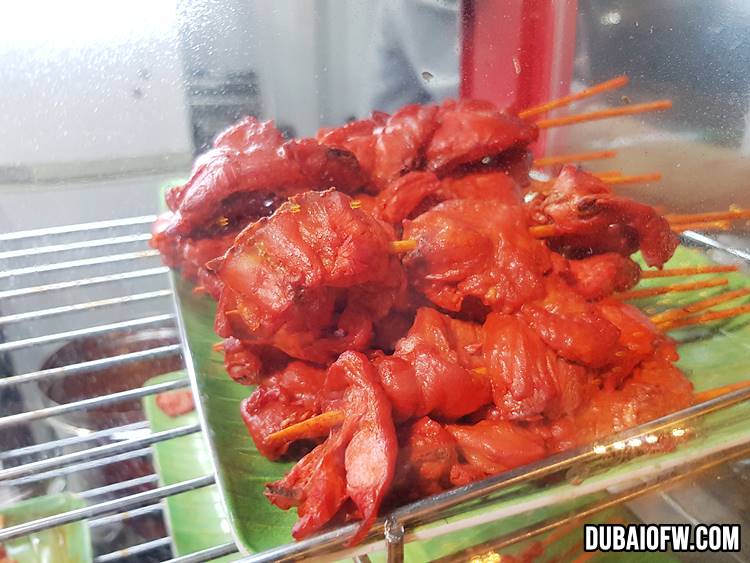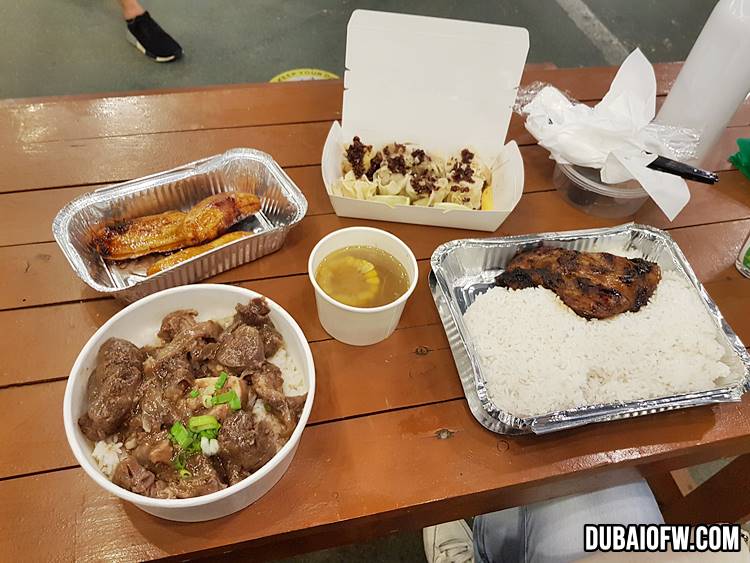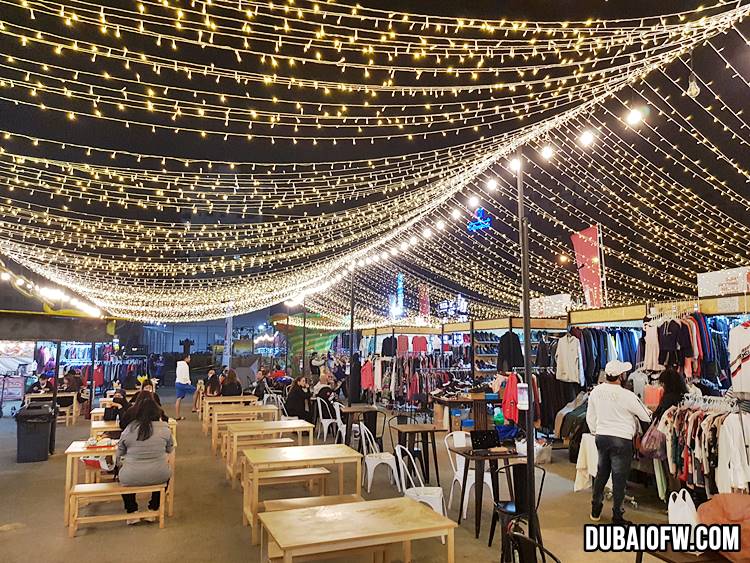 Video: Al Rigga DSF Outdoor Market
Below is a video of the outdoor market based on our visit one evening so you know what to expect:
One of the things that I like about this night market is that the prices are very affordable and cheap. You can actually enjoy walking around and browsing through the different stalls. There are also a lot of great finds in terms of clothes and accessories. I remember finding a really cute top for only AED 10!
It's great that we got to visit the Al Rigga Night Market as there's more options to have streetfood outdoors. It's quick, easy and cheap food plus find a bargain in the markets too.
All those looking for affordable food and can head over to this area. For a night out, you can have an appetizing snack or dinner at bud budget-friendly rates!
Google Map Location
Below is a map guide to the location of this Deira night market in Al Rigga: