Barely a month after this new resort opened in Dubai, it has already been gaining prestigious recognition. Bvlgari Resort & Residences Dubai, which opened on December 7, was recently hailed by Luxury Travel Intelligence as the "Best New Luxury Hotel of 2017."
Designed by renowned Italian architectural firm, Antonio Citterio Patricia Viel, Bvlgari Resort & Residences Dubai is located on Jumeira Bay. Dubbed as an "urban oasis," this is a man-made island that you can reach by taking a 300-metre bridge via central Dubai coastline.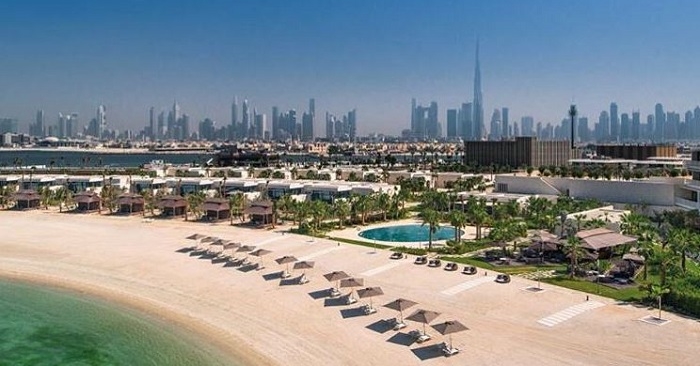 Discover the Bulgari Resort & Residences Dubai
The resort itself consists of rooms, suites, and villas that feature amazing views of the ocean. Meanwhile, there are six residential buildings comprised of 173 sea-facing apartments, plus 15 private mansions. There is also a private Marina and Yacht Club – a first for any Bvlgari resort.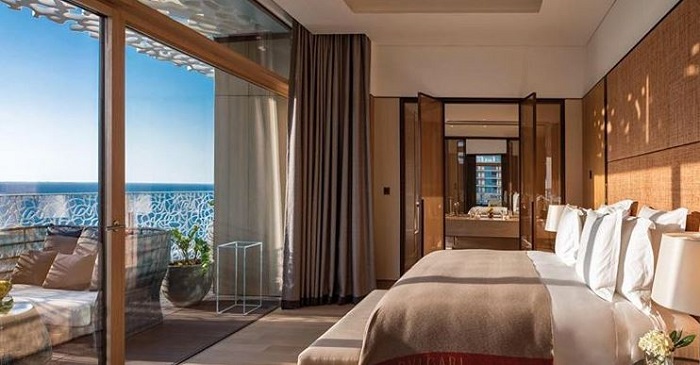 Facilities
Bvlgari Resort & Residences Dubai offers the following facilities:
101 Rooms & Suites
20 Bvlgari Villas
Café, Bar, & Restaurant
Private Marina
Yacht Club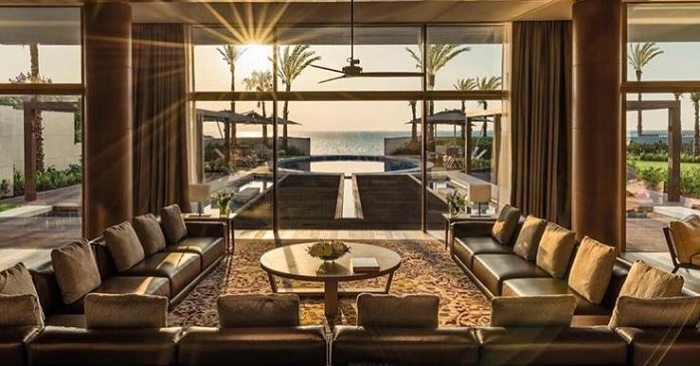 Highlights
At Bvlgari Resort & Residences Dubai, guests can look forward to:
Relaxing from morning 'til night. The elegant but casual ambiance of Il Café can put anyone into a relaxing mood. One only has to step out into the large deck terrace that overlooks the Marina for breath-taking views!
Pampering spa treatments. The Bvlgari Spa situated on the ground floor features a 24-hour fitness centre, a 25-metre indoor pool, spa rooms, a beauty salon, and its very own, authentic Italian barbershop.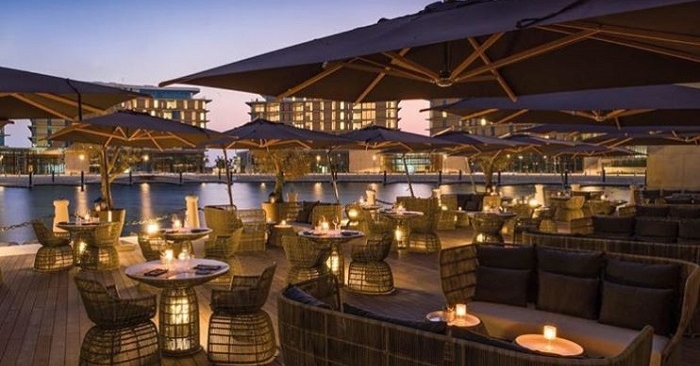 World class dining experience. Italians are known for their culinary passions, which is evident at Il Ristorante – Niko Romito, which celebrates the flavours of Italy. It is headed by Bvlgari Hotels and Resorts' Michelin starred Italian Chef, Niko Romito.
Socializing amid fantastic views. The oval-shaped Il Bar is a place where guests face each other – offering a more sociable ambiance. They can also enjoy a panoramic view of the seaside!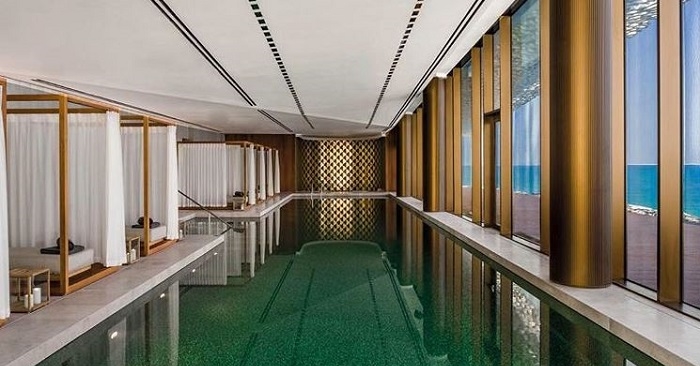 Nearby Attractions
Guests don't need to go far to enjoy the following attractions within the vicinity of the resort:
Bvlgari Yacht Club and Marina. Featuring a 50-boat harbour, the Bvlgari Yacht Club and Marina is a first for any Bvlgari resort and hotel. At night, guests can enjoy a pleasant stroll along its promenade lit by street lamps – resembling a quaint Mediterranean village.
Yacht Club Italian Restaurant. Located on the end of the Marina, this Italian restaurant specializes in fish. It also includes a members' lounge, as well as an outdoor pool and bar.
Little Gems Club. Situated at the restaurant area, this is a club exclusive for kids – another first for Bvlgari Resorts and Hotels.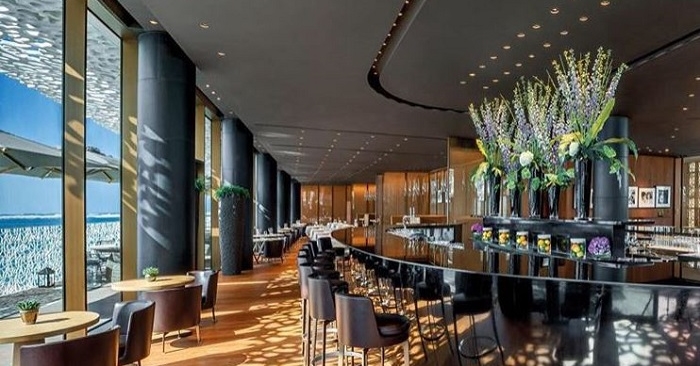 Hotel Information
Hotel: Bvlgari Resort Dubai
Type: 5-star
Address: Jumeira Bay Island, Jumeira 2, Dubai, UAE
Contact Number: +971 4 777 5555
Website: https://www.bulgarihotels.com/en_US/dubai#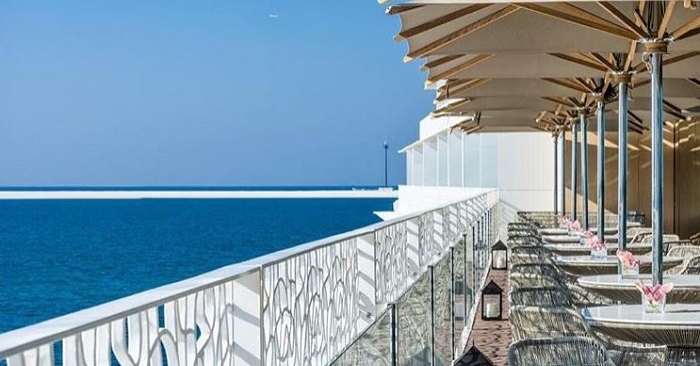 How to Get There
Here is a Google Map location of the resort:
If you're looking for a new and luxurious place to stay in the city, Bvlgari Resort & Residences Dubai is the perfect choice. What's more, here is a list of the places to visit in Dubai. There is never a dull moment here, as there is always something new around the corner!