Talent MENA is looking for movie extras to work in the popular Hollywood Franchise:  Fast & Furious which will be shooting in Abu Dhabi very soon.
The production team will be filming in the Middle East and they are scouting for talents for the 7th installment of the popular movie series. This is an epic certified blockbuster car chase flick that will be screened worldwide and this is your opportunity to star in this film.
Talent MENA Casting for Movie "Extra" Job Role
Film: Fast and the Furious 7
Job Role: Extra
Gender: Male and Female
Ages: Between 20-40 years old
Ethnic Background: African, Asian, Indian, Middle Eastern, Caucasian and other.
Salary: To be discussed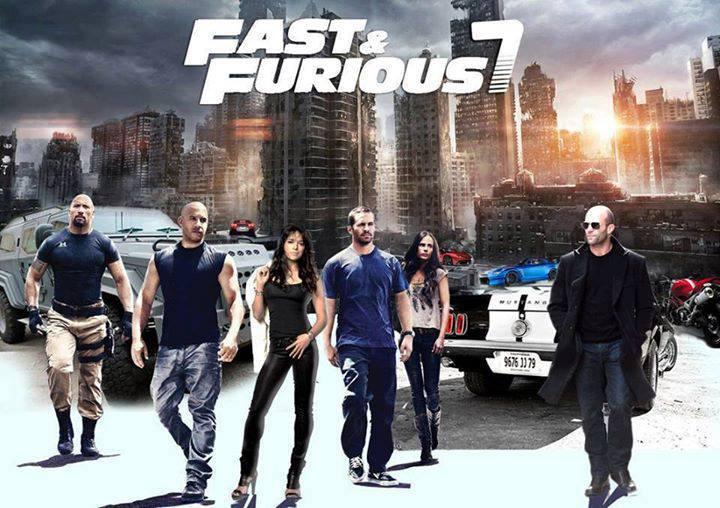 How to Apply:
Register as a "Talent" and fill out your profile on the Talent MENA page. Make sure to upload appropriate photos.
For Female, visit this page.
For Male, visit this page.
Once shortlisted, you will be contacted to audition for the role.
Audition Details:
Audition Location: Dubai
Audition Date: 29 March 2014
For more details, visit the Talent MENA page.
Source: http://www.talentmena.com/casting_calls/details/82/81