A Dubai tourist was lured into a flat after he agreed to meet with a woman online. But instead of meeting the woman he agreed to have a date with, he was held up against his will, stripped naked and filmed. At that point, all of the man's bank cards were forcibly taken away from him at knifepoint. 
The Dubai Court of First Instance heard the case in which a 32-year-old African saleswoman was identified as one of the suspects – together with runaway accomplices – for imprisoning the tourist, a European, and for threatening him with a knife. The group allegedly forcibly stripped the man and filmed him naked. They threatened him that they would circulate his photos and videos and they would defame him in an assault case if he sought police help.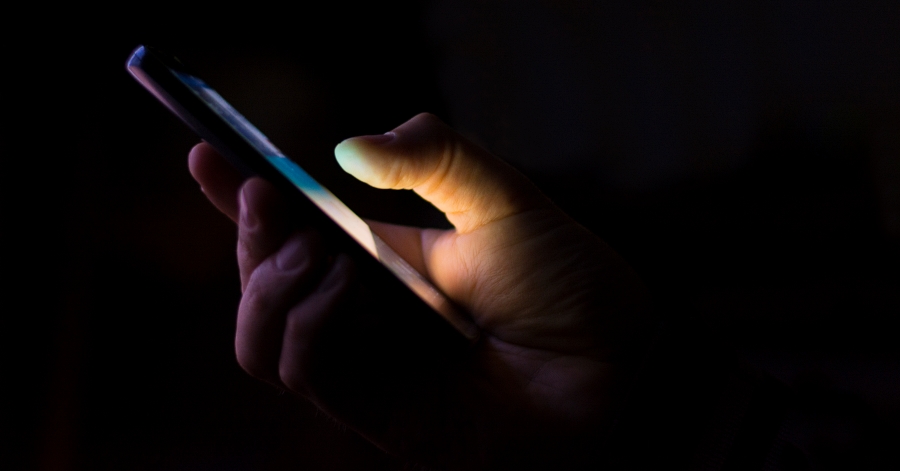 Dubai Visitor Conned, Robbed on 'Tinder' Date 
The group had already made several purchases with the stolen cards. The incident was reported at Bur Dubai police station on December 26 last year. Public prosecution records reveal that the victim was held captive for several hours, as shared in a report by the Khaleej Times.
The 36-year-old European tourist explained how he met the woman online. "That person claimed to be a Brazilian woman. She invited me to meet her at 9pm on December 25 last year at a hotel apartment in Business Bay."
When he got to their meeting spot, three women and three men tied him up and stripped him of his clothes. "I was beaten when I tried to run out. They threatened to kill me. They had a knife. They took three bank cards and forced me to reveal the PINs," the man recounted.
The group then went out and told the victim to take a shower. The next day, at around 4:30 am, when the man checked his bank account, he found out that his captors had already withdrawn AED 19,552 and made several purchases using his cards.
During the investigation, the defendant admitted to conniving with the group of men and women in the hotel apartment where they assaulted the victim. "I had met them last December near a shopping center in Sharjah. I told them I was looking for a job. They asked me to book a hotel room," she explained.
The defendant went on to share details about what happened. She recounted how one of the other women led the victim to the flat while talking to him on the phone. Right after getting inside the room, the man got beaten, stripped naked and threatened with a knife.
The victim identified the accused when her passport photo was shown to him.
The victim got a medical report for the injuries he sustained during the assault. The trial has been postponed to September 2.
ALSO READ: 6 Useful Ways to Avoid Credit Card Debt