Residents of Dubai who want to travel to Australia for tourism purpose, here's a guide how you can apply for a tourist visa based on an experience by one of our Dubai blogger contributors who was able to get a Australian single entry visa for 1 month.
We hope you find this step by step guide application useful as you plan your trip to the Land Down Under. Read the rest of the post below.
——————–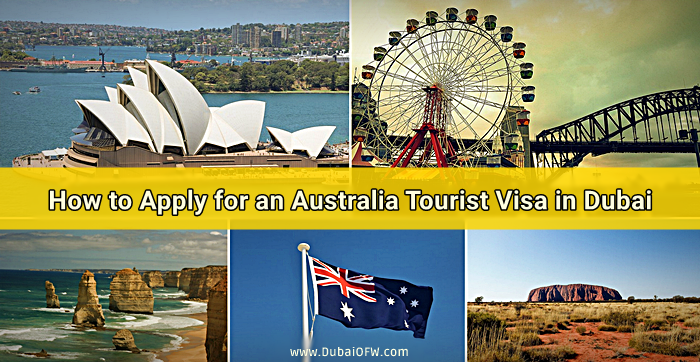 Below are some guidelines on how I got my Single Entry visa for 1 month in Dubai. Some People are lucky to get them faster than I did, while mine took a month.
Disclaimer: I am not affiliated to any institution or embassy, all the information written are based on my personal experience.
Guide to an Australian Tourist Visa Application in Dubai
1. Determine what kind of visa you need
Since I'm applying for a tourist visa or Visit Visa, the category is under Visitor Visa Subclass 600. But you can also check at Visa Finder to check which visa category suits you.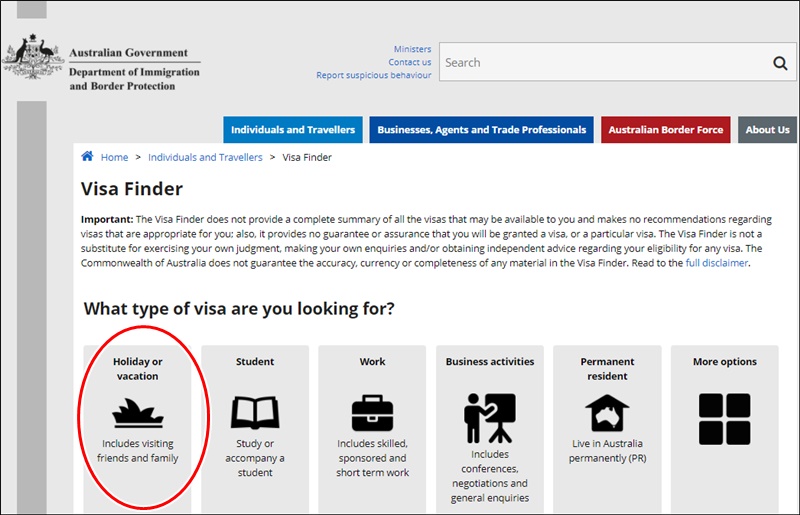 2. Sign up or register for an ImmiAccount
ImmiAccount is an online service in acquiring a visa or citizenship in Australia. Just go to Immi Account and sign up for an account. All the visa processing will be done here so that's why It is important to have a working email address as they will send you all the confirmations and instructions there.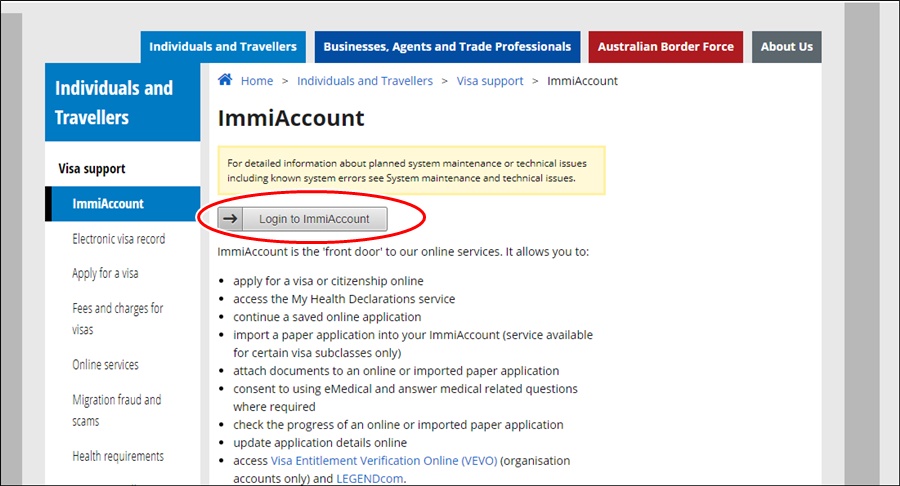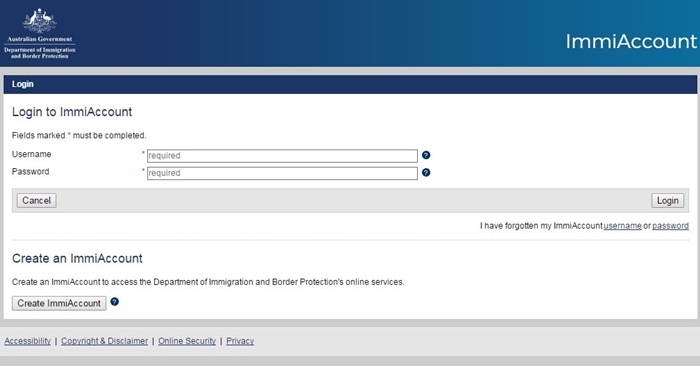 3. Fill in the Application Form
After creating an account, you will receive a confirmation via email. Click on the link and follow the instructions.Fill out all the needed information on the form.
Note: If you can't finish the form, you can always save it for later. It is important that you DO NOT submit until the form is completely filled out.
4. Attach Supporting Documents / Requirements
Valid Passport
Birth Certificate
Bank Statements (it may be a good idea to borrow money from someone but please take note that it has to be realistic. It must match with your personal income)
Previous or current visas ( since Im a resident in the UAE, they required me attached a scanned copy of my UAE Resident visa).
Letter of Invitation ( I attached an email that was sent to me by husband's sister stating that they are inviting us to come over for Christmas)
Payslips
Passport Pages with stamps
Round trip ticket (it is discouraged to book a flight before you get the actual visa, but in my case, my husband's sister made the booking before I actually applied for it so I also attached it together with my companions confirmed tickets).
Passport photo
No Objection Certificate to travel (NOC- I requested this from the company I work at)
Note: All required Documents depend upon the case of each applicant and only attach what is being asked to avoid delays.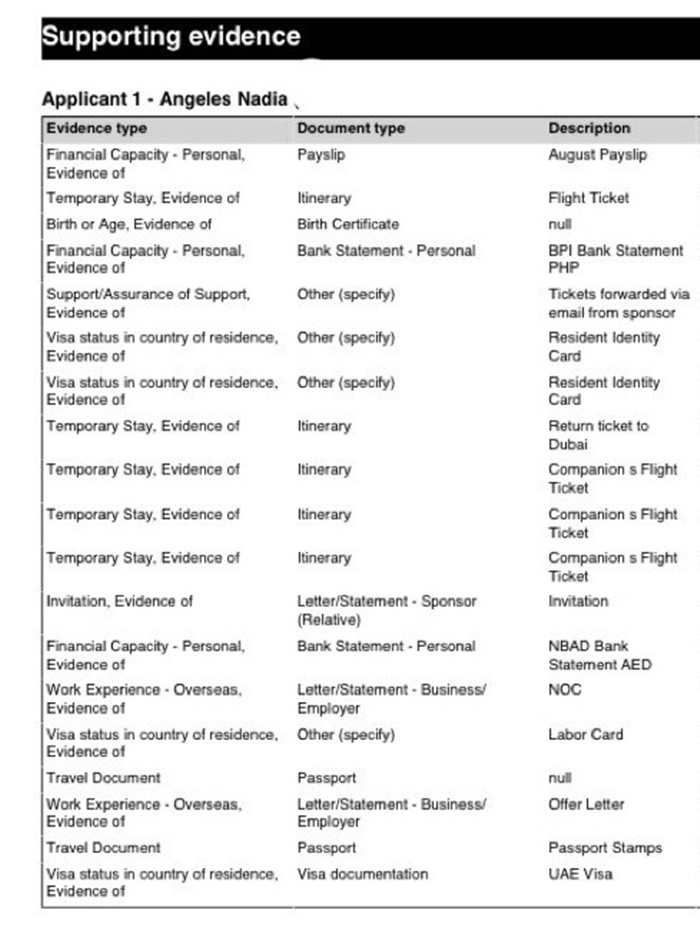 5. Pay the application fee
I paid a total amount of 135 AUD using my debit card, if you don't have one, borrow from a friend or a relative because they only accept card payments. All payments depend on the exchange rate of your country and take note that card charges may apply.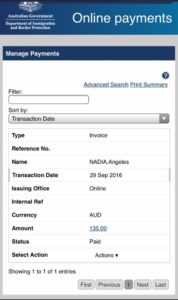 6. Biometrics
After the payment, I received an email from them instructing me to go to the nearest Visa Center to provide my personal identifiers (biometrics).
I printed the email and went to VFS global located in Wafi Mall, I paid an amount of 198 AED then proceeded to the counter to have my fingerprints and Photo taken.
Tip: Although there is no interview, it's better to look presentable to leave a good impression because at this stage, visa is still pending for approval.
Then that's it!  You'll just have to wait for the approval notice on your email so no further action is required. They will not send you any update so on this stage it's gonna be exasperating! It might take you a few days or even weeks before you get the result, but once you get an approval, its all worth the wait.
Take note that the notice that they're going to send you is the actual visa, they won't stick it to your passport. Hope that above information helps!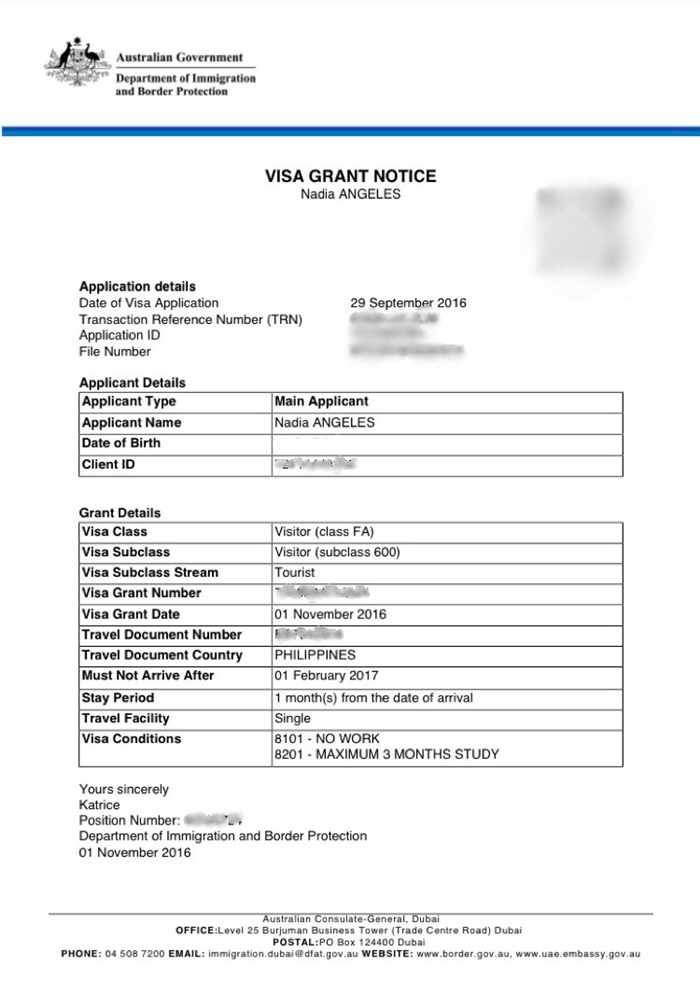 So the above details are the steps that I took in Dubai in order to secure an Australia tourist visa. We hope you find this guide useful as you plan your trip to Australia.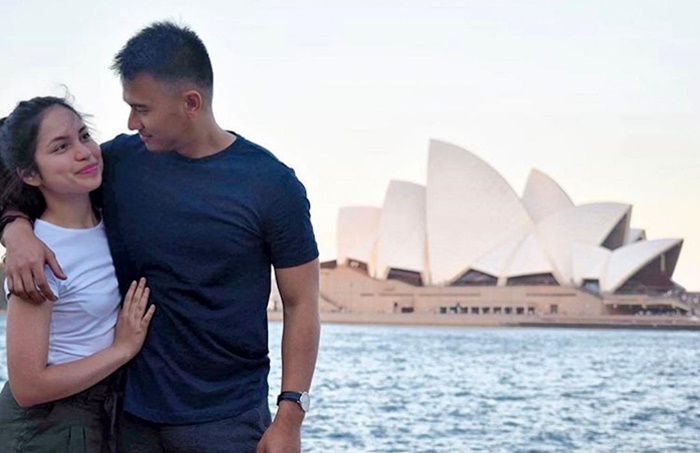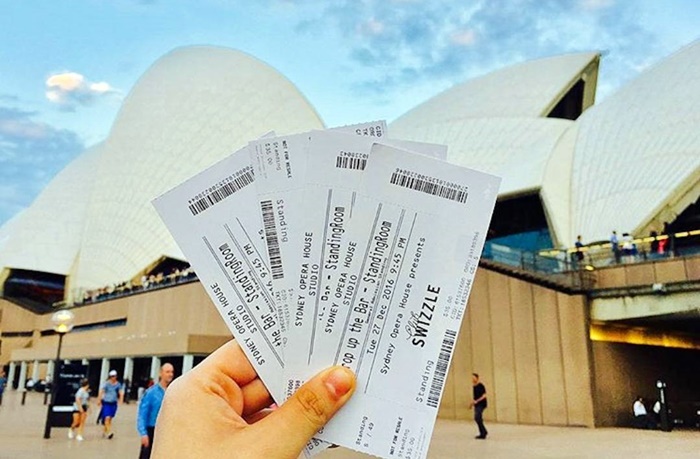 Related Posts: Guide to applying for tourist visas in Dubai if you have a UAE residence visa:
---
About the Author: Nadia Angeles

I'm a 22 years old Filipina-Tunisian currently working and residing in the UAE for the past two years. I started writing blogs to enhance my writting skills as well as to share my life and travel experiences in the hope to give other people information and inspiration to help them in the future. Visit my blog at cheapventure.wordpress.com
---

Share your thoughts. Contribute an article to DubaiOFW.com
Want to publish your experience? Share your everyday stories, food trips, travel, photo stories, or tips in Dubai to our growing community. More information here – Become a Dubai OFW Contributor!