Previously, we've shared about how to apply for a China tourist visa here in Dubai. For today, we are going to talk about another famous travel destination in Asia… Korea!
Korean culture is known all over the world these days. After all, this is the country that introduced us to kimchi, bibimbap, K-Dramas, and K-Pop! Who doesn't know the hugely popular "Gangnam Style" and "Train to Busan"? Like many of us, we're sure that you've fantasized about visiting this beautiful "Land of the Morning Calm." Read on to learn how!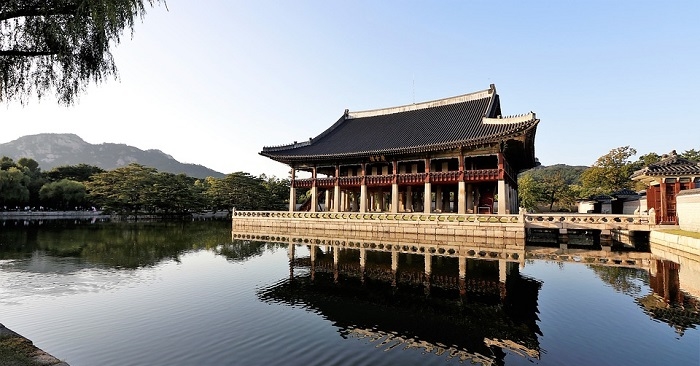 Guide to Applying for a Korean Tourist Visa at the Consulate General of the Republic of Korea
The requirements and procedure in applying for a Korea tourist visa are as follows:
Required Documents
Completed and hand-signed Visa Application Form
Original and photocopy of Passport (valid for more than 6 months, with 2 blank visa pages left)
Copy of UAE Residence Visa (valid for more than 6 months)
One Passport-sized Photo (on white background)
No Objection Letter from your employer (stating your position, salary, purpose of visit, etc.)
Original Financial Records (e.g. bank statements for past 3 months)
Travel Documents (e.g. copies of round-trip ticket, hotel booking, and itineraries)
NOTE: If you are unemployed, you can obtain a no-objection letter from your UAE visa sponsor.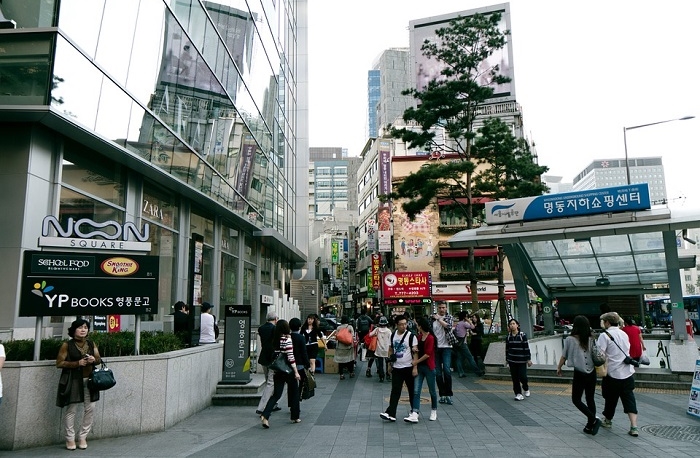 Step-by-Step Procedure
Go personally to the office of the Consulate General of the Republic of Korea. Visa submission time is from 9:00 am to 11:30 am (Sunday – Thursday).
Once inside, get a ticket number and wait to be called.
Present your documents to the officer. You may be asked a few questions about your work and the purpose of your visit to Korea.
Keep the receipt and wait for your visa to be processed.
After about 4 working days, present your receipt and collect your passport. Visa collection time is from 3:00 pm to 4:00 pm.
NOTE: Additional documents may be requested after your application.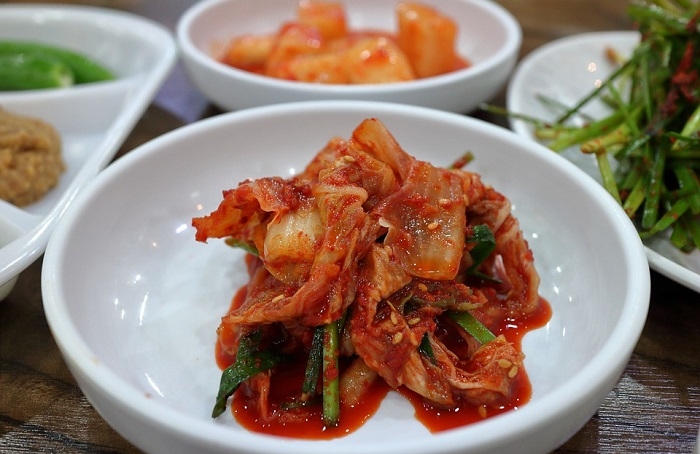 Additional Reminders / Information:
Before going to the Consulate General's office, make sure that all your documents are complete!
Visa Fee is AED 160 (single entry), AED 280 (double entry), and AED 360 (multiple entry). Take note that these fees may vary depending on nationality.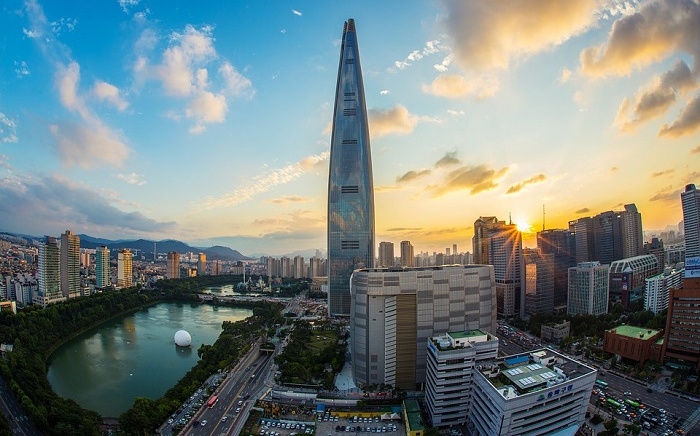 Office of the Consulate General of the Republic of Korea
Address: Villa #39, Street 24b, Area 342, Jumeirah 2, Dubai
Phone: +971 4 344 9200
Website: http://overseas.mofa.go.kr/ae-dubai-en/index.do
How to Get There
Here is a Google Map location of the office:
DISCLAIMER: The topics presented in this article are for information-sharing purposes only. To know the latest requirements and procedure for getting a Korea tourist visa, please visit the official website of the Consulate General of the Republic of Korea in Dubai.
Related Posts: Guide to applying for tourist visas in Dubai if you have a UAE residence visa: