Earlier this year, the government announced that it will be giving out unlimited VAT refunds for tourists in Dubai, as part of its efforts in promoting the city as a choice shopping destination in the region and in the rest of the world.
This being the case, there is an expected surge to the average number of guests in the city aside from those whose families are coming together over the holidays and those on business. On top of this, facilities and establishments are taking advantage of the summer period by attracting guests through various promotions and discounts on products and services in the country.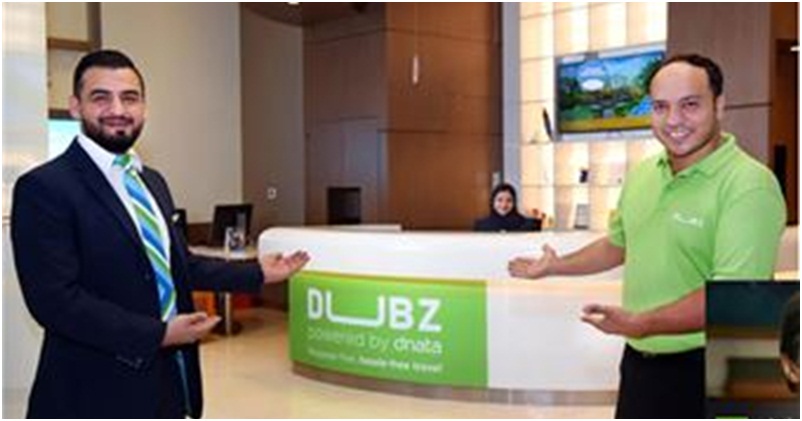 New 'Check-in' Station Available for Shoppers at Dubai Mall
In line with this, DUBZ, a leading baggage technology and logistics company and part of dnata, has launched a new 'check-in station' in The Dubai Mall, the world's most visited retail and lifestyle destination, to offer airline passengers another convenient option to take advantage of its innovative services, as shared in a report by the Dubai Media Office.
The new station can be located in the dnata travel store on the lower ground level of the mall, where the DUBZ team assists customers to check in for their flights, prints their boarding passes, weighs and secures their baggage and ensures they are delivered to the airport and loaded onto the aircraft seamlessly.
Upon collecting passengers' boarding passes and baggage tags, customers can then proceed to the various shopping, dining and entertainment opportunities available at The Dubai Mall, and then take the Dubai metro to the airport through the convenient, air-conditioned travellator that strategically connects the mall to the metro station. Through this facility, DUBZ customers can reach the terminal up to an hour earlier before their flight, where they can proceed straight to passport control to verify their documents.
The check-in station provided by DUBZ is available to the passengers of nine airlines, including flydubai, SAUDIA, flynas, China Southern, Kuwait Airways, Gulf Air, SaudiGulf, Royal Jordanian, and Ethiopian Airlines.
The service can be availed starting AED 99, which covers the check-in fee for one passenger with one piece of luggage. Additional pieces of luggage can be accommodated for a fee of AED 40 per piece. The service price is capped at AED 249 covering up to 10 bags.
The vision of DUBZ is to offer unique travel solutions to travelers and families so they can spend their time more efficiently, or use an alternative form of transport that is most convenient to them. The company's commitment to simplifying the travel process is achieved by providing unique and affordable services such as home check-in, baggage pickup, storage and delivery, among others.
ALSO READ: Emirates Hailed as World's Top Airline in 2019