In line with the upcoming holiday in celebration of the Prophet Muhammad's birthday (PBUH), which is set to fall on the 9th of November (Saturday), Dubai's Roads and Transport Authority (RTA) announced that there will be free parking in the emirate. 
Also Read: UAE Approves New Holidays for 2019 and 2020
Similarly, the Integrated Transport Center Abu Dhabi announced that parking will be free on Saturday, November 9, 2019, until 7:59 am on Sunday, November 10.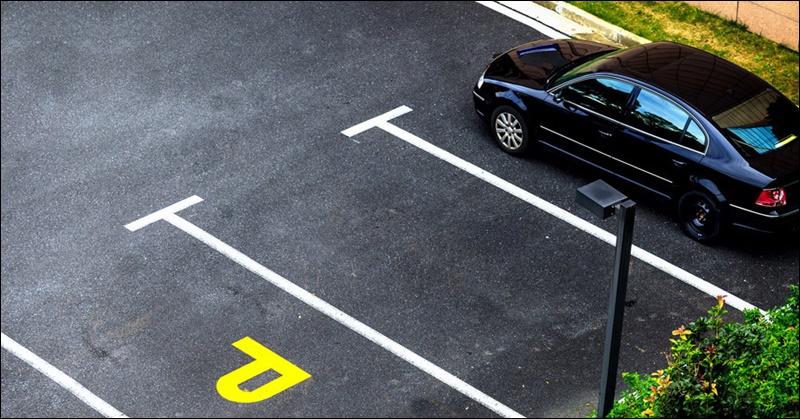 No Parking Fees to Pay Across Dubai and Abu Dhabi on Prophet Muhammad's Birthday (PBUH) 
The birthday of Prophet Muhammad (PBUH) is celebrated on the 12th day of Rabi Al Awwal. In Arabic, the holiday is referred to as Eid Al Mawlid an Nabawi, as shared in a report by Arabian Business.
A few weeks towards the run-up for the actual celebration, several media reports have suggested that the date of the celebrations may result in a long weekend for public and private sector employees, but this had not been the case.
In other news, the Dubai Police has quelled speculations that there will be a one-day 50% discount on traffic fines as with what has been circulating on social media recently.
Commenting on the issue, Major Dr. Mohammed Ali Hamoudi, Director of the Call Center (901) for Dubai Police, said that news shared on social media regarding a 50 percent discount on traffic violations for a day is not true. 
Al Hamoudi further clarified that all motorists can get discounts on their violations by benefiting from the Dubai Police Traffic initiative which was launched in February.
Of note, the Dubai Police announced last Nov. 7 (Thursday) that motorists who didn't commit any violations for nine months can avail a 75 percent discount on their traffic fines.
In an official statement, the Dubai Police shared: "#DubaiPolice officially launch the third phase of the 'Traffic Fines Settlement' initiative offering 75% on accumulated fines for those who haven't committed any traffic violations since the 7th of February 2019." 
The scheme, which had been launched in February, entitles motorists who did not commit any violations for three months to a 25 percent discount on their fines. In this manner, having no violations for six months would entitle them to a 50 percent discount. Keeping proper driving conduct for nine months would reward them a 75 percent discount, and for an entire year without getting any violations, motorists can even get a 100 percent discount.
This has been one of the key strategies of the Dubai Police police known as the white points system, which saw several Dubai road  
users being rewarded for their good road etiquette and the use of public roads in the emirate.