Last night, I got to visit the GITEX Shopper festival and saw some great deals on laptops, smartphones, TVs, home appliances, and other electronics and accessories. GITEX Shopper is the region's longest running consumer electronic shopping bonanza and this season's highlight may be the launch of the new smartphones from the two giants, iPhone 11 from Apple and Samsung Note 8 from Samsung.
Also Read: Tips When Shopping During GITEX Season
I was planning to purchase a laptop as my existing one already keeps crashing and I've had it already for 5 years. I felt the need to upgrade. While I was able to purchase a good deal from Jumbo, I also wanted to share with you what you can expect if you visit the Dubai World Trade Centre area and join this festive gadget shopping event. Here are some pictures of the latest deals being offered.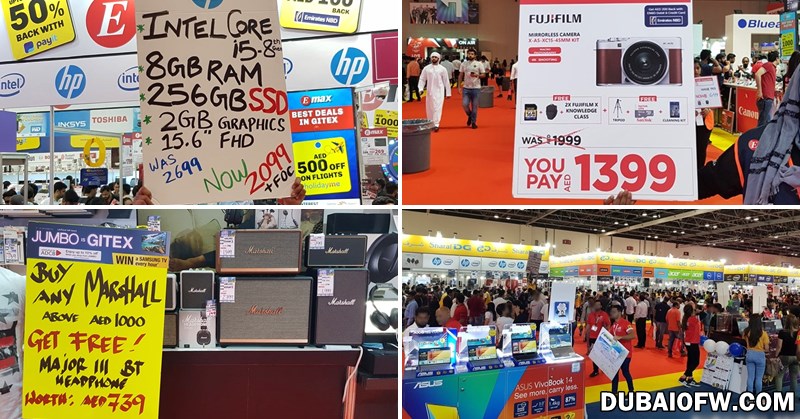 Photos of SALE Products at GITEX Shopper Festival in Dubai
Some of these deals are only exclusive to the GITEX event and may change without prior notice. I hope you find something useful for you.
Also Read: Where to Shop for Computers when it's not SALE season in Dubai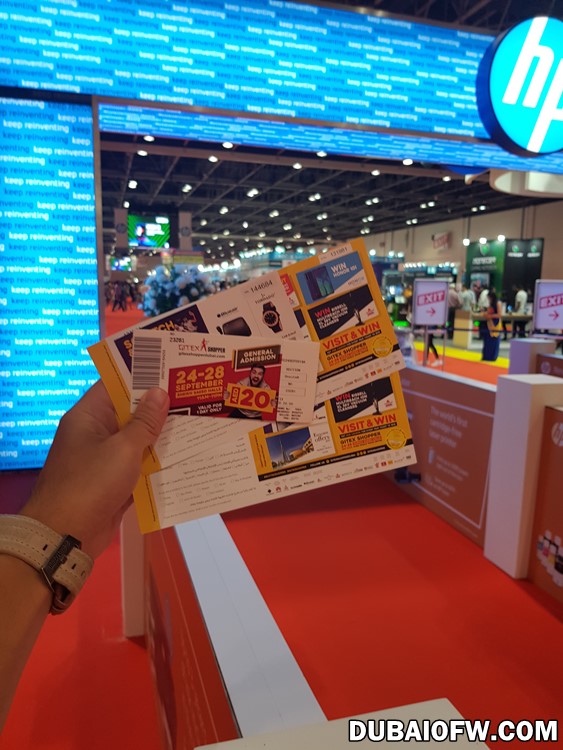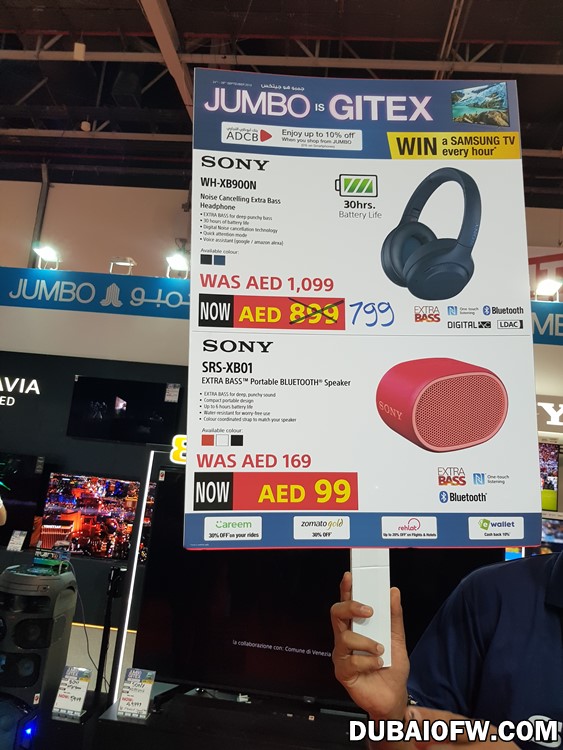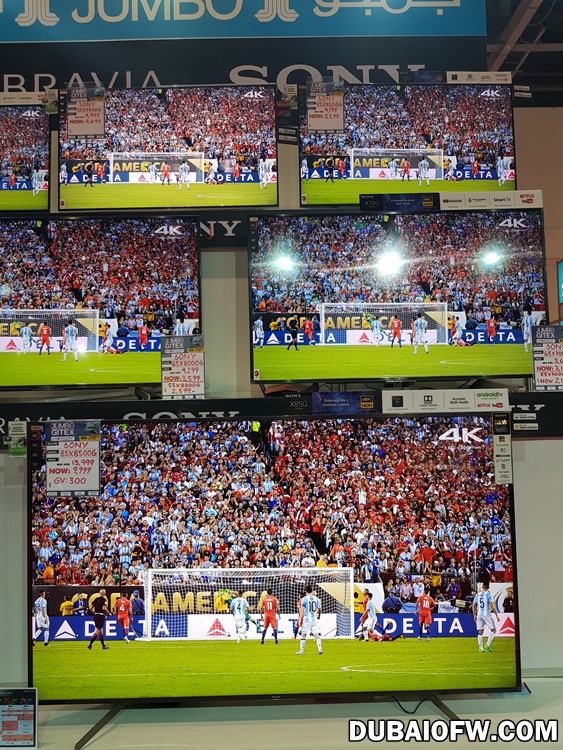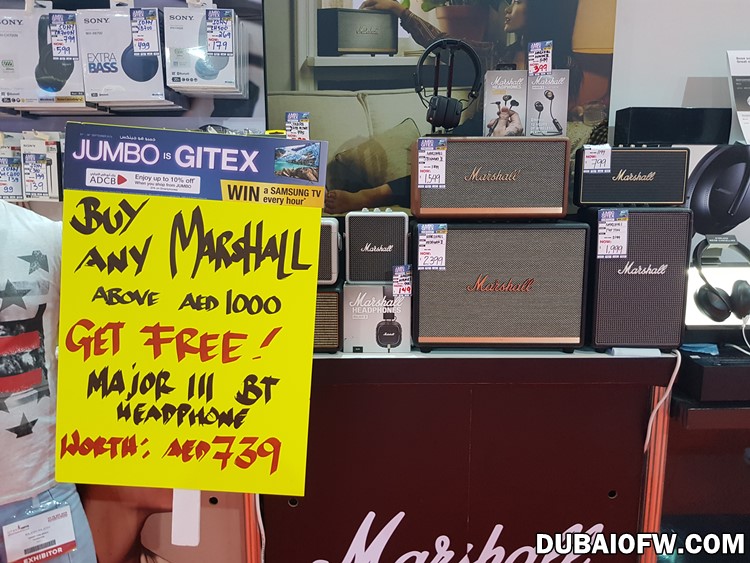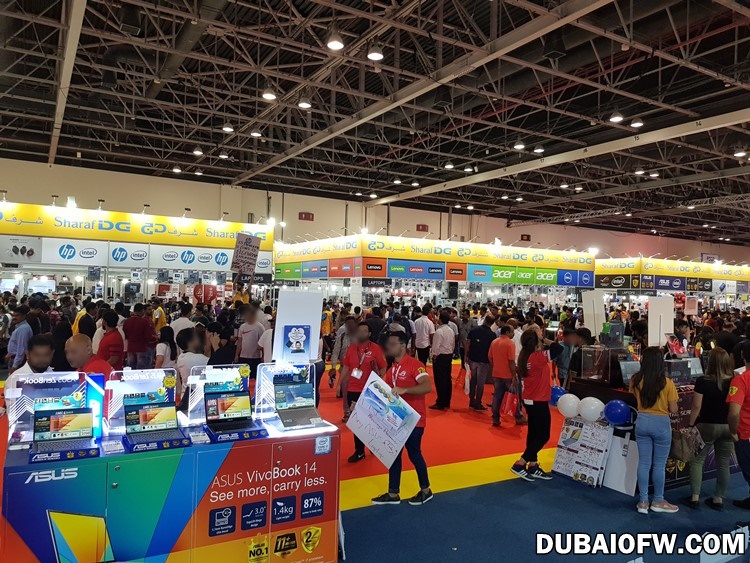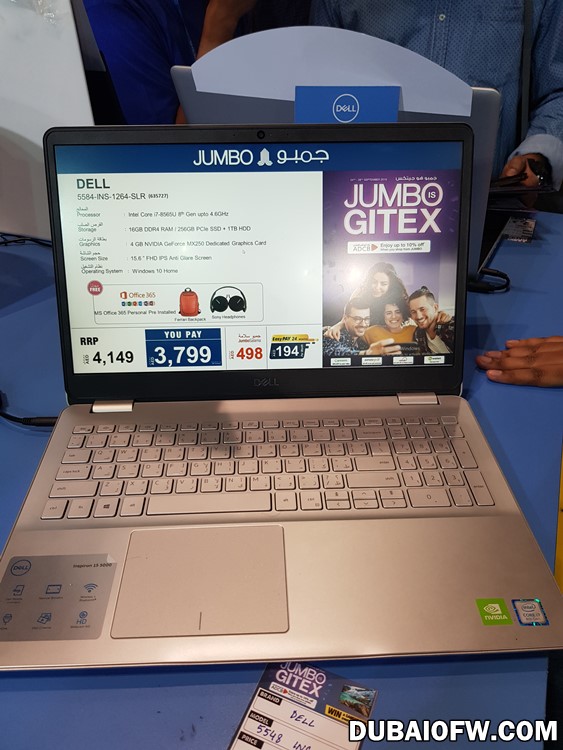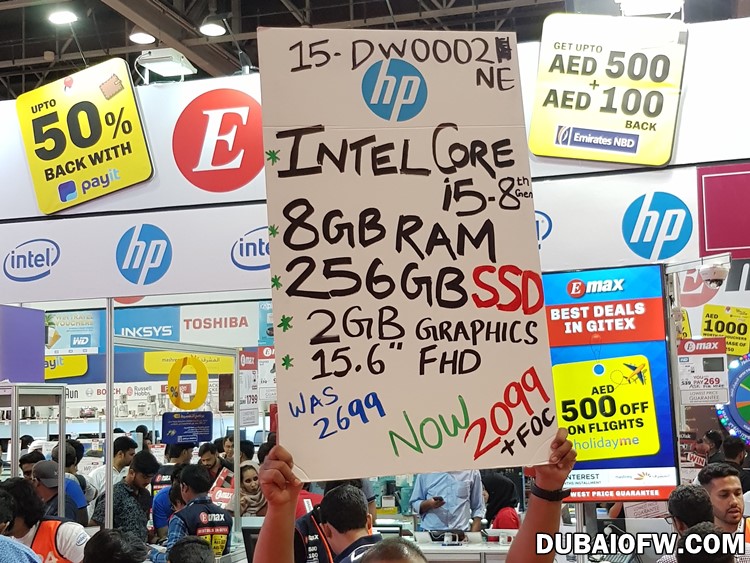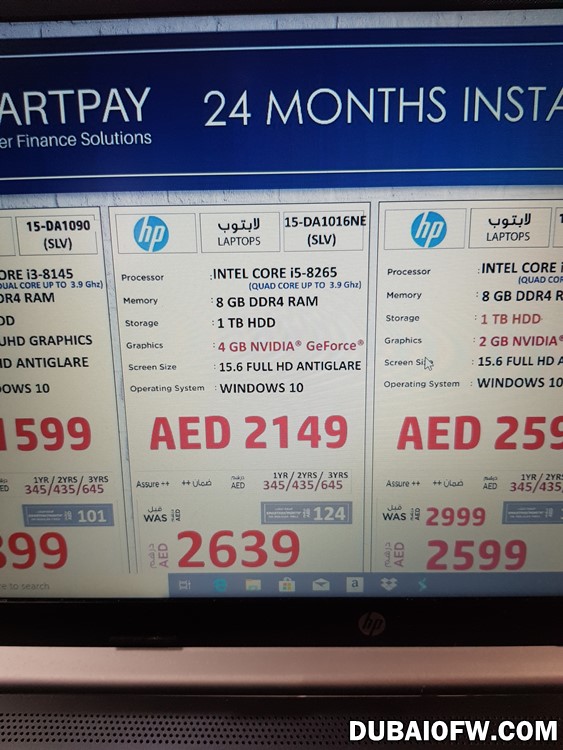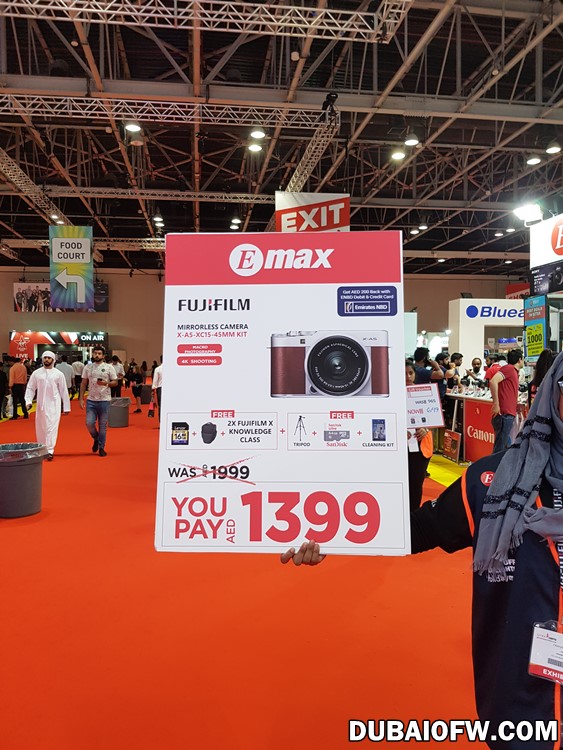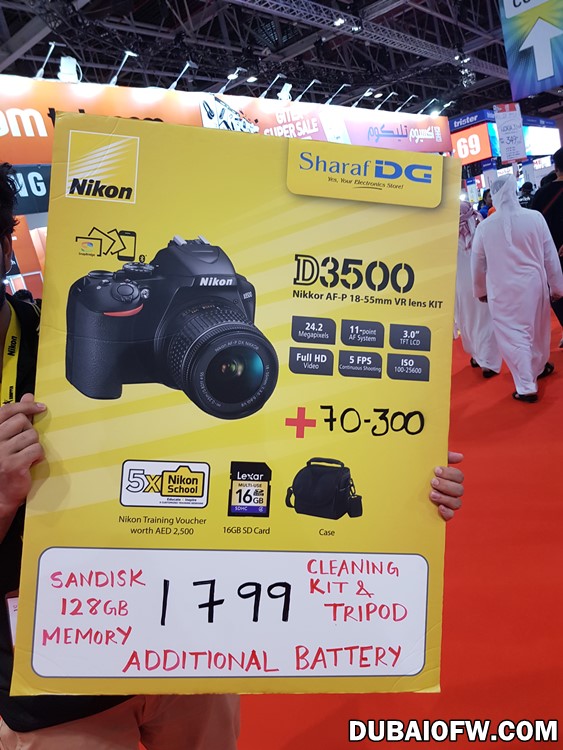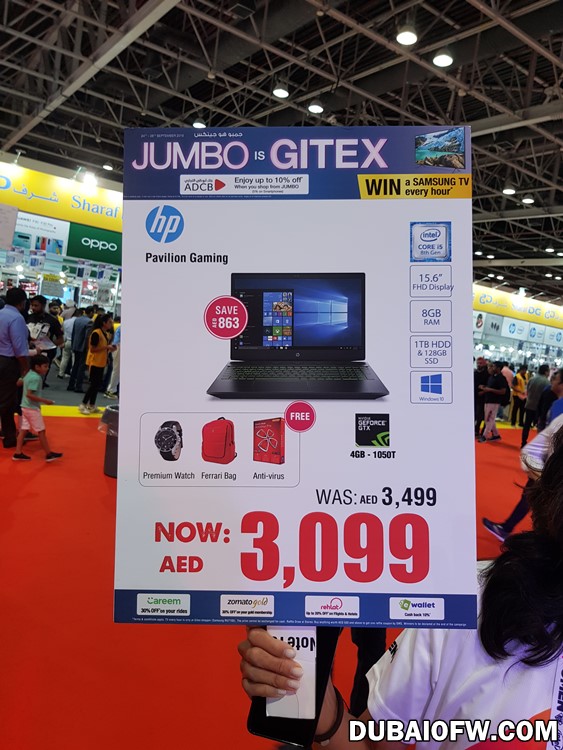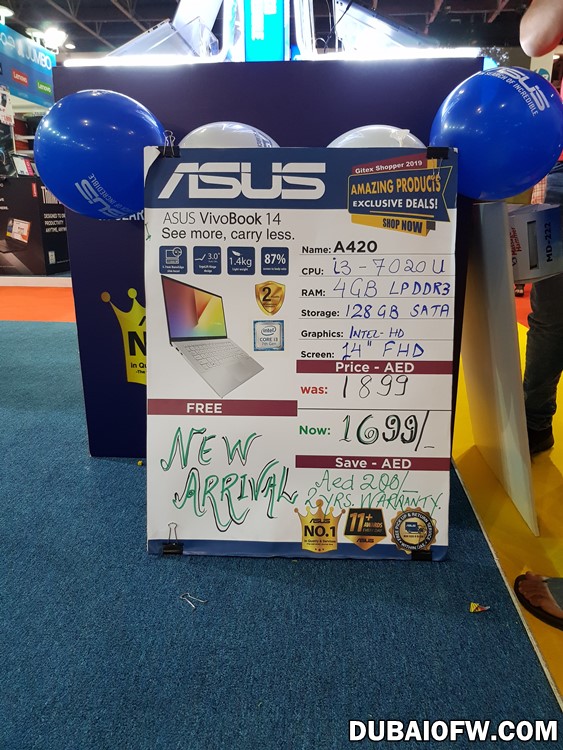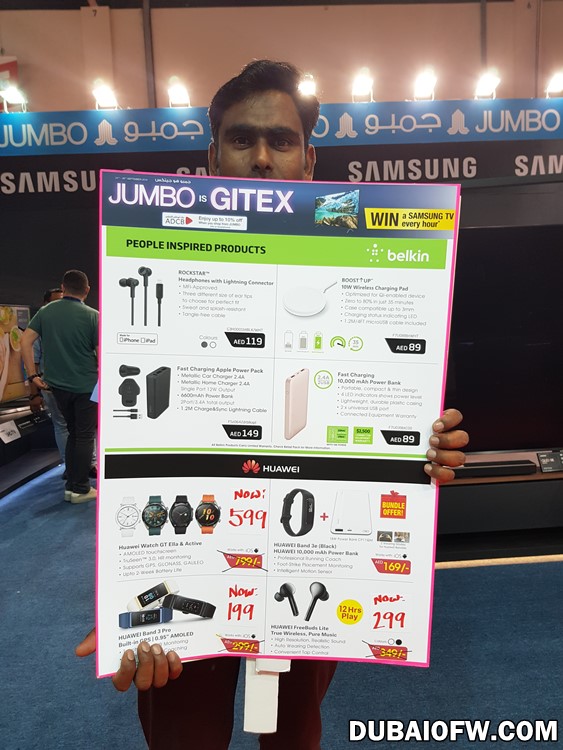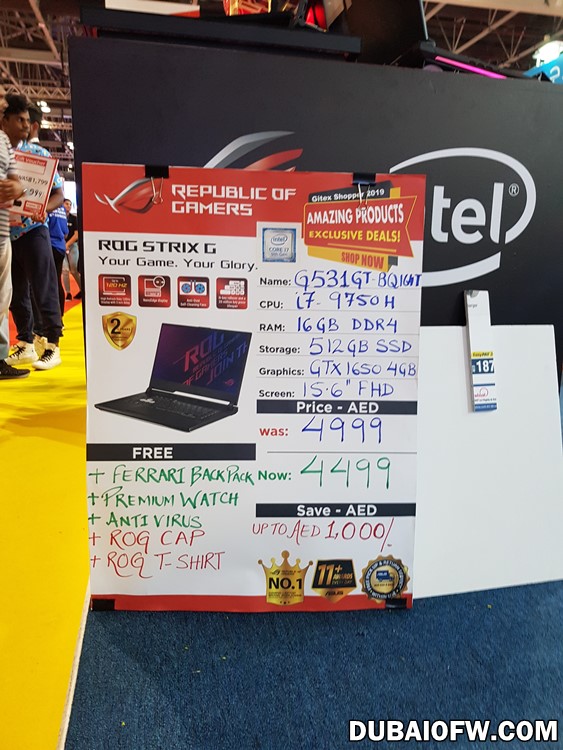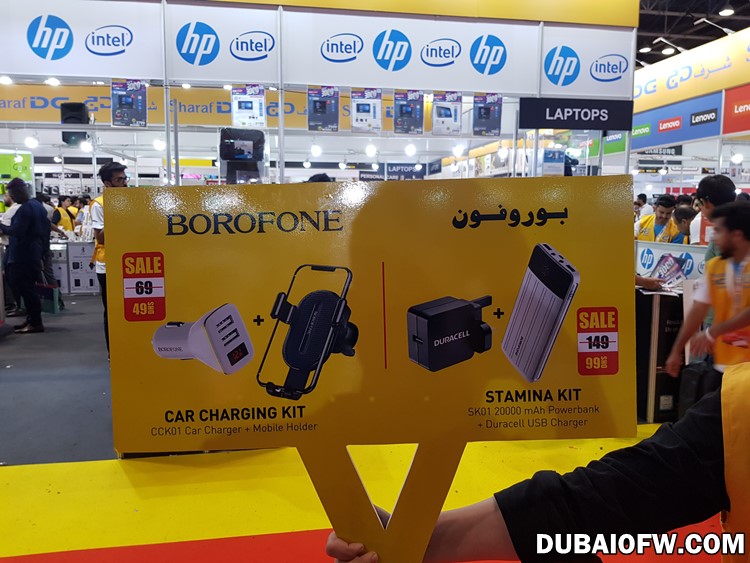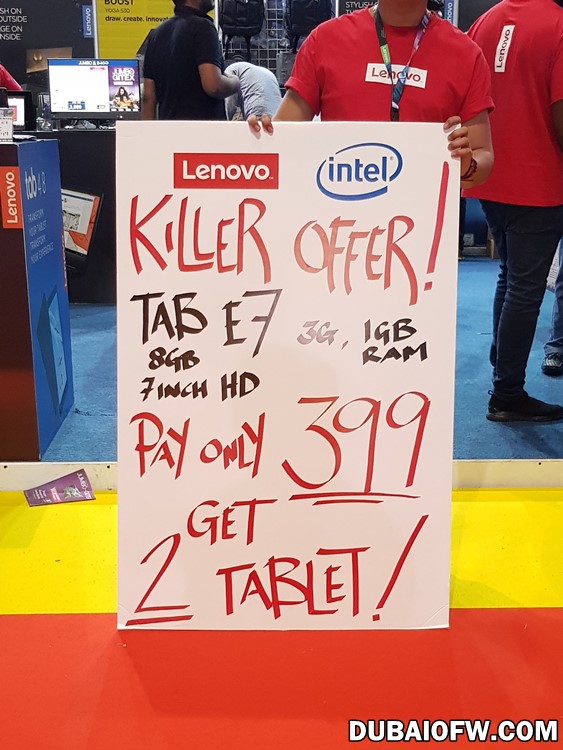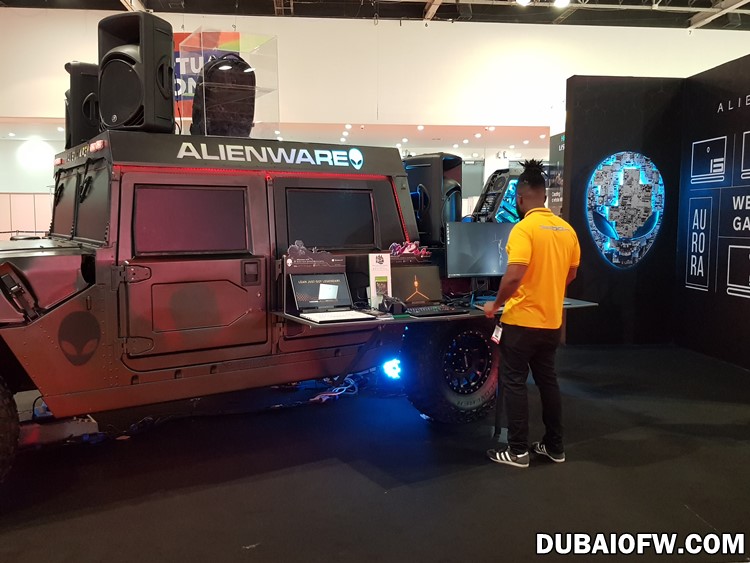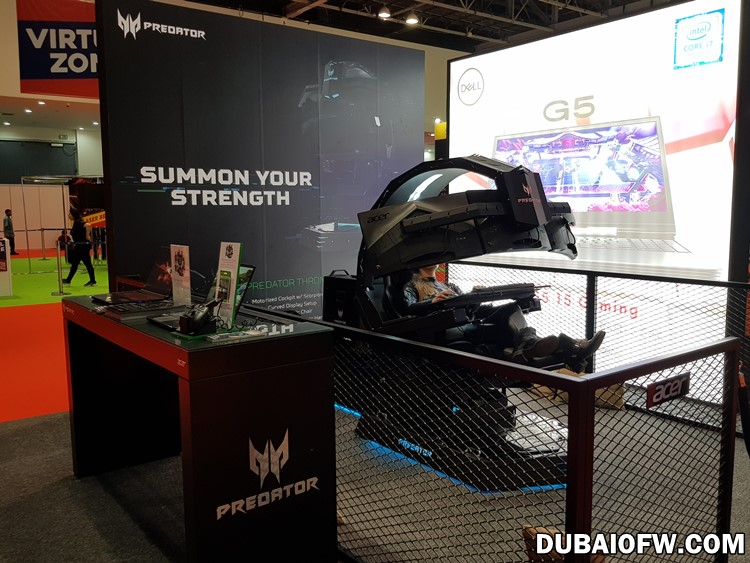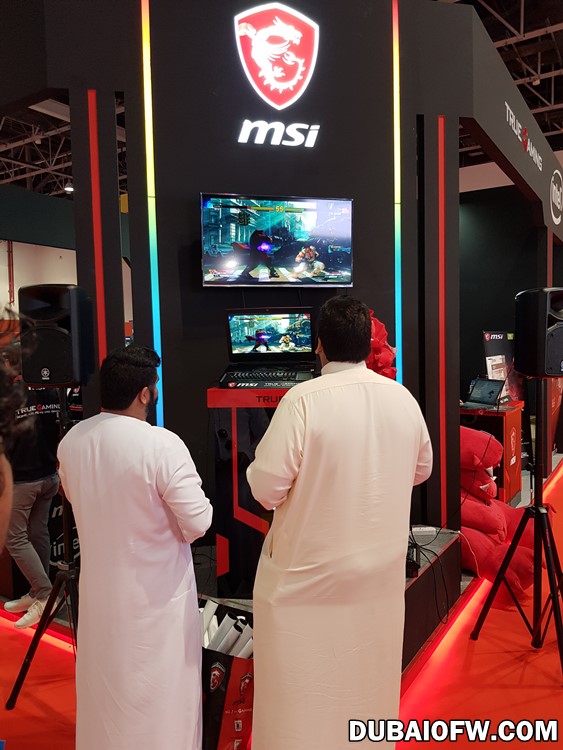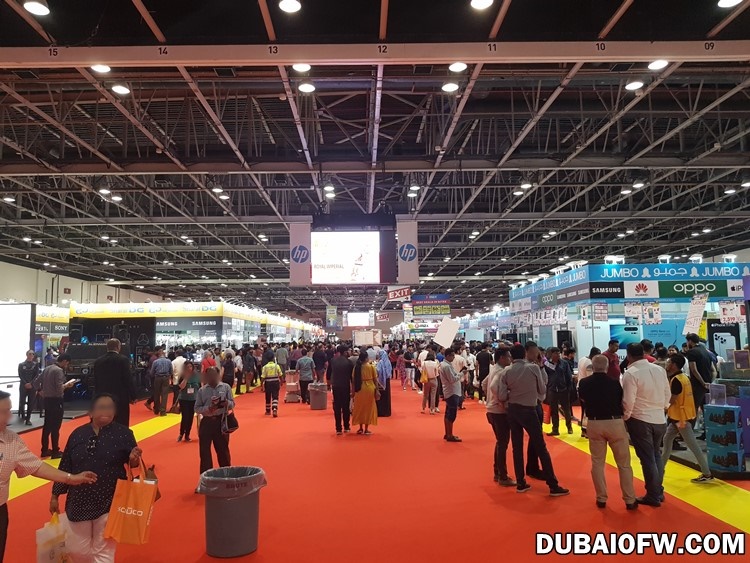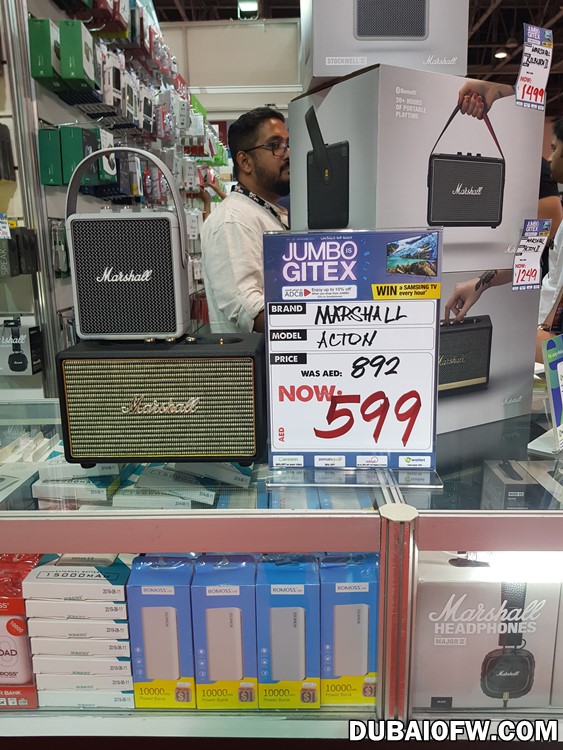 I hope you enjoyed checking out the deals as I also enjoyed browsing through items and offers. The above are pictures of just a few products on sale. I did not fully visit each booth on display as it was a bit crowded (which is expected). But the photos of the Gitex should give you an idea what to expect if this is your first time to experience this shopping event in Dubai.
It can get really busy during GITEX Shopper festival. After all, you can really get great discounts on electronics and technology so it's really something residents and visitors look forward to visiting every year.
Again, the prices above may change without prior notice, but you will surely get a good deal if you buy at the World Trade Centre. Gitex shopper runs until September 28, 2019. Best to visit to appreciate the sale.