Dubai's Global Village is one of the most popular family destinations in the UAE. Of course, some families are accompanied by nannies, who come along to help watch over the kids. The good news is… the destination has recently launched a new offer for our beloved nannies!
ALSO READ: Catch 'Ripleys Believe It or Not!' at Dubai Global Village
On Wednesday, December 18, the Global Village announced that for families who have come with nannies — the latter can avail of free access to select activities and attractions!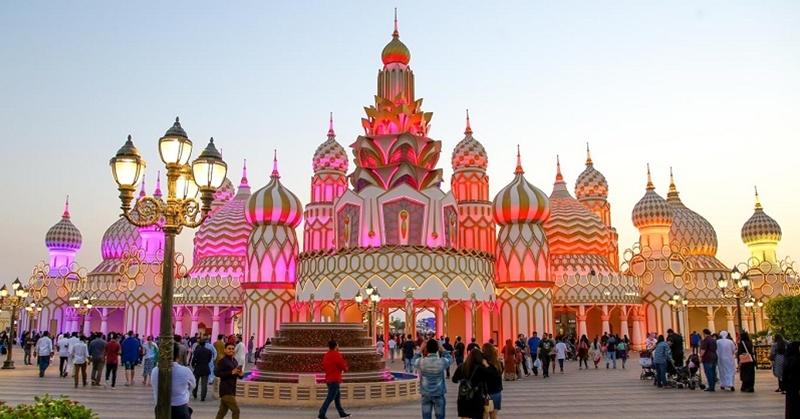 Amazing Offer for Families Accompanied by Nannies
"The region's leading destination for the perfect family day out has launched a new offer for the school holiday period that enables nannies to gain free access to select paid activities and attractions when chaperoning younger guests," the Global Village stated, as cited by the Khaleej Times.
"This offers families increased comfort and convenience during their visits," according to the statement. Specifically, nannies accompanying young children can access the following attractions free of charge:
Circus Circus show;
Stunt Show Survivor attraction;
Children's rides at Carnaval; and
Ripley's Believe It or Not! museum attraction.
The Guest Experience Manager at Global Village, Muhannad Ishaq, described the destination as "family-centric by nature." He also explained that their latest offering enables families to enjoy the attractions, with the convenience of having their nannies present to watch over the kids.
"We are looking forward to welcoming thousands more UAE resident families as well as visiting families throughout the school holiday season," he shared.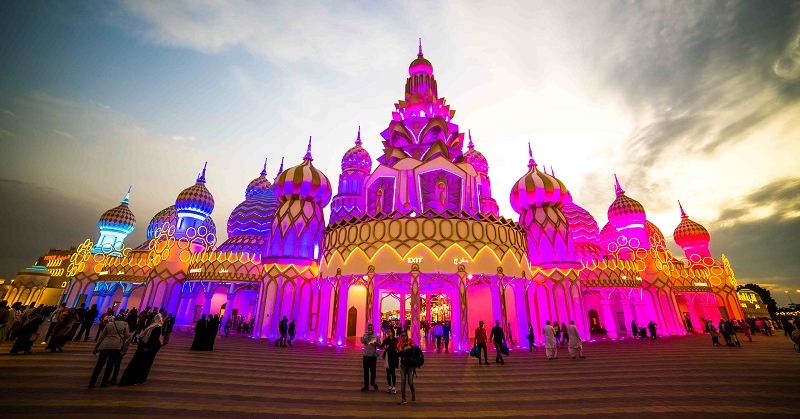 The Global Village is open daily at these hours:
Saturday to Wednesday — 4 pm to 12 midnight
Thursdays, Fridays, and public holidays — 4 pm to 1 am
NOTE: Mondays are dedicated for families and ladies only.
For more information about their latest offerings, please visit the Global Village website.
ALSO READ: Check Out These Colourful Murals of the 'Dubai Street Museum'
This latest offer is definitely great news for families who often bring their nannies along to watch over the little ones. Meanwhile, if you are planning to commute on your way to the destination, read about the cheapest way to the Global Village via public transportation.