Just a couple of months ago, we heard the tragic news of a teenage girl who fell to her death while trying to take a selfie. It was the latest among several cases of people — including young children — falling from high-rise buildings.
ALSO READ: OFW Falls to Death off a Building in Ajman
When you think about it, such incidents can be prevented, yet why do they still happen? At this point, all we can do is to remind everyone, especially parents and nannies, to take extra precautions and safety measures when staying in a high-rise building or apartment.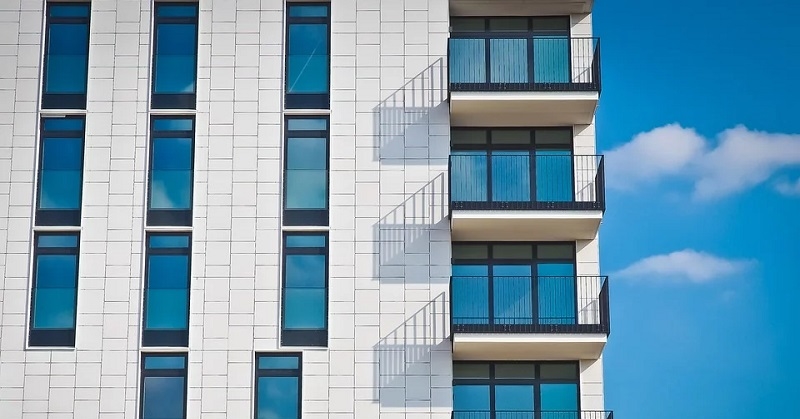 Tips for Keeping Your High-Rise Apartment Safe
What can you do to child-proof your high-rise apartment? We recommend that you:
#1 – Check your balcony and railings.
Take note of these measurements: the height of the balcony and the gaps between railings. Experts, including architects, engineers, and even pediatricians, suggest that balconies should be at least one metre high or more, to make sure that these would be hard to climb over.
Meanwhile, gaps between railings should be no more than four inches. This way, even the smallest child would not be able to fit between them. If you think that the railings in your apartment are too far apart, talk to your landlord or building administrator about installing safety grills.
#2 – Install safety grills on windows and balconies.
Consider installing safety grills on windows and balconies as an additional safety measure. If your landlord or building administrator does not allow this, then make sure that your balcony door and windows are locked every time you are out or not with your child.
#3 – Keep chairs, tables, and other furniture away from balcony railings.
Children are naturally curious, and tend to climb on furniture around the house. To avoid accidents, keep your balcony furniture-free, and just bring out some chairs when you plan to entertain (adult) guests there. The same goes for windows; avoid placing furniture near them.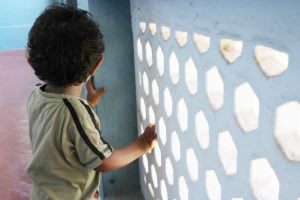 #4 – Keep the balcony door locked when you're out.
This really needs to be emphasized some more! When you're not around, make sure that the balcony door and windows are locked. You might want to install two different kinds of locks on the the door, just to be on the safe side!
#5 – Educate your child about safety.
Teach your kids about safety and lay down simple, yet strict rules, e.g. Don't go to the balcony without an adult. Don't climb on the railings. Don't climb on furniture near windows. By developing these habits, they become responsible for their own safety and learn to watch out for others.
#6 – Remind your child's nanny or caregiver about safety.
The nanny or caregiver can be considered as a second parent. Hence, he/she should be reminded to watch over your child at all times, especially when you are not around.
#7 – Never leave your child alone.
It only takes a few seconds for accidents to happen, so never, ever leave your children alone. See to it that there is a responsible adult who can watch over them when you're out.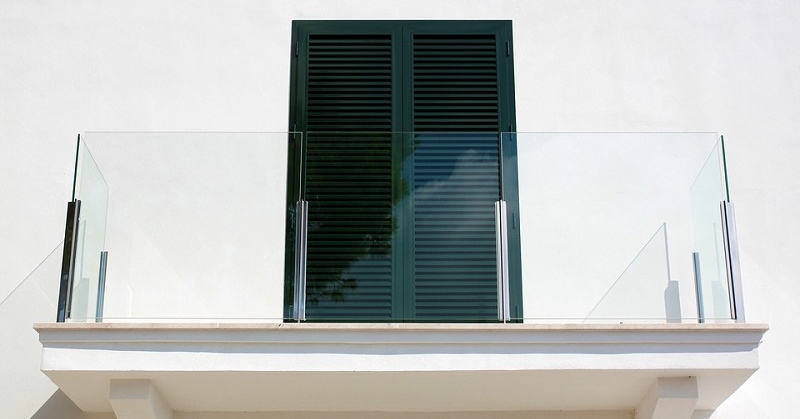 ALSO READ: OFW in Abu Dhabi Falls to Death, Family Seeks Justice, PH Embassy in UAE Gives Full Assistance
By following these tips, you can help ensure the safety of your children, despite living in a high-rise apartment. In addition, don't forget to post these emergency numbers around the house, so that you can contact the authorities immediately in case an accident happens.