Home furnishings retailer IKEA will soon be launching its first store in Manila, Philippines. By 2020, the global furniture company will open at the SM Mall of Asia (MOA) complex, which is one of the largest shopping destinations in the world.
According to Alexander Pomento, Vice President for Investor Relations of SM Prime Holdings, Inc., they have signed an agreement with IKEA to establish a store at SM MOA. SM Prime is one of the biggest property firms in the country.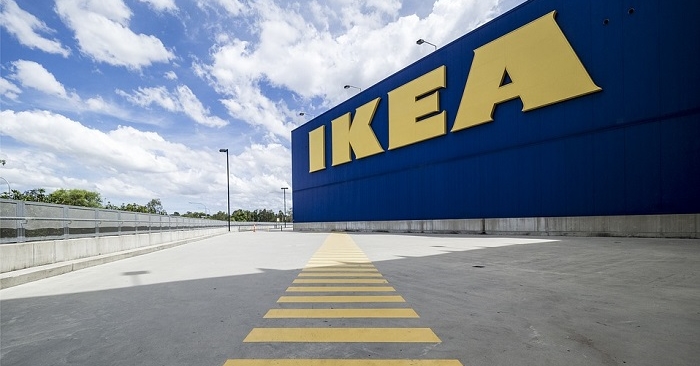 IKEA Opening 1st Philippine Store in 2020
The first IKEA store in Manila will be managed by Ikano (IKEA Southeast Asia), the same company that holds the rights to carry the Swedish brand in Malaysia, Singapore, and Thailand.
Christian Rojkjaer, Managing Director of IKEA Southeast Asia, stated that the SM MOA complex was chosen because it was already established. "It's already there and we have no chance to beat it," he said.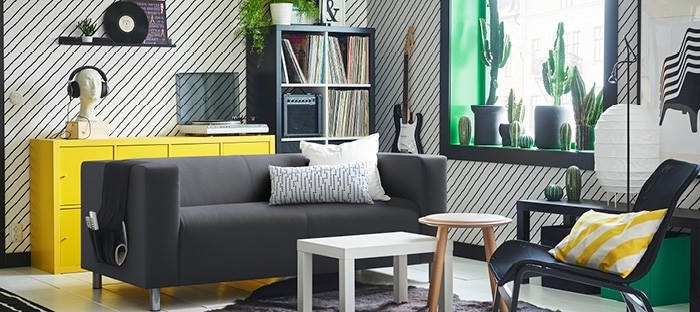 "What happens in Malaysia and the Philippines is that we go in and we must create the best shopping destinations in that country either alone or with somebody else," he explained. "So we do it shopping centre by shopping centre with the customer in mind."
Based on figures from Ken Research, the furniture market in the Philippines is expected to grow by 15 percent annually from 2016 to 2021. This lies parallel to the increase in number of households in the country — from 23.5 million in 2016 to 26.5 million by 2021.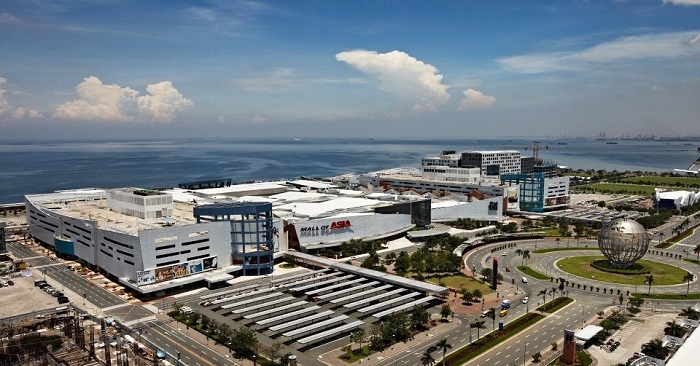 A Likely Partnership
Through a successful franchising system, IKEA has opened 415 stores in 49 markets around the world. Notably, its founder, Ingvar Kamprad, just passed away in January at the age of 91.
Meanwhile, SM Prime, which is valued at USD 19 billion, has established many residential buildings, hotels, office towers, and shopping malls in the Philippines. One of these is SM MOA, where up to 300,000 people go shopping and dining every day.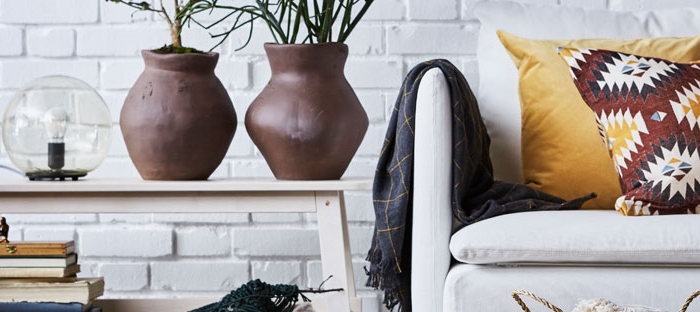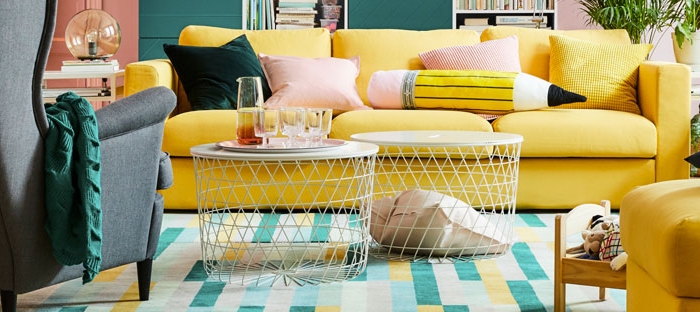 IKEA is bound to create more local jobs; in fact, they are already looking for a Design Manager to help plan the first store in the Philippines. Its location at SM MOA would definitely boost its success, too! Speaking of malls, here is a list of popular malls in Dubai.