United Arab Emirates, 18 July 2022: IKEA is bringing back its Filipino menu for Pinoys in UAE from July 19 to 24 only. The Swedish furniture and home furnishings company announced the return of the much-loved Filipino dishes through a statement sent to us.
Customers who are away from home for a limited time can try IKEA's interpretations of some of the Philippines' most famous and popular food dishes – it's the ideal cure for any shopping frenzy!
What: IKEA Filipino Food Week 
When: July 19-24, 2022
Where: IKEA Dubai Festival City Mall, IKEA Jebel Ali Festival Plaza, IKEA Abu Dhabi YAS Island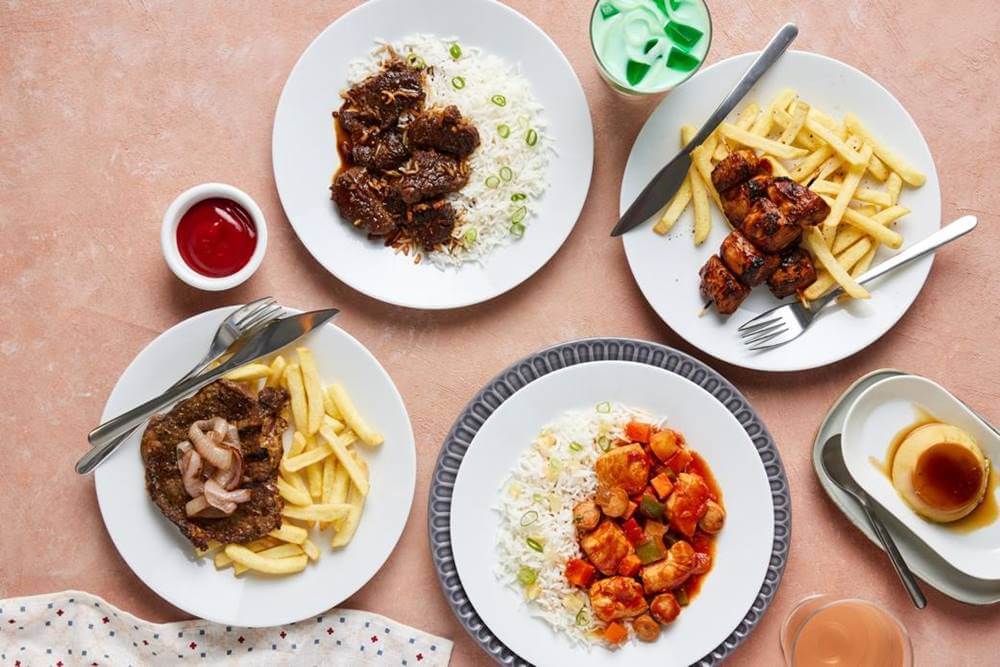 IKEA invites Filipino customers and anybody looking for a hearty meal to the flavoursome cuisine, which includes mouth-watering main dishes like Chicken Menudo, Philippine Style Barbecue Chicken, and Bistek Tagalog as well as traditional sweets like Buko Pandan and Leche Flan, no matter how far away home is.
Visit the closest IKEA restaurant to enjoy the fantastic Filipino cuisine. Starting on July 19th and continuing until July 24th, the unique Filipino menu may be obtained at IKEA Dubai Festival City Mall, IKEA Jebel Ali Festival Plaza, and IKEA Abu Dhabi YAS Island Restaurants for 25 Dhs for main dishes and 9 Dhs for desserts.
For more information, please contact 800 IKEA (800 4532).
Terms and conditions apply*
Here are pictures of the Pinoy food menu based on our visit at the IKEA restaurant in Dubai Festival City Mall.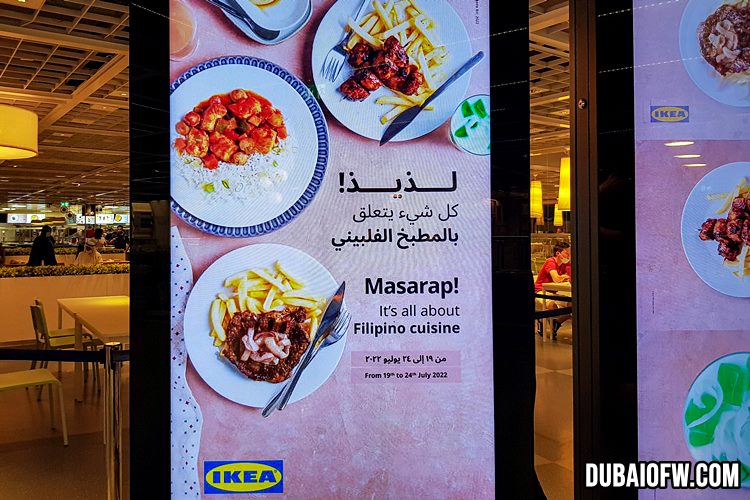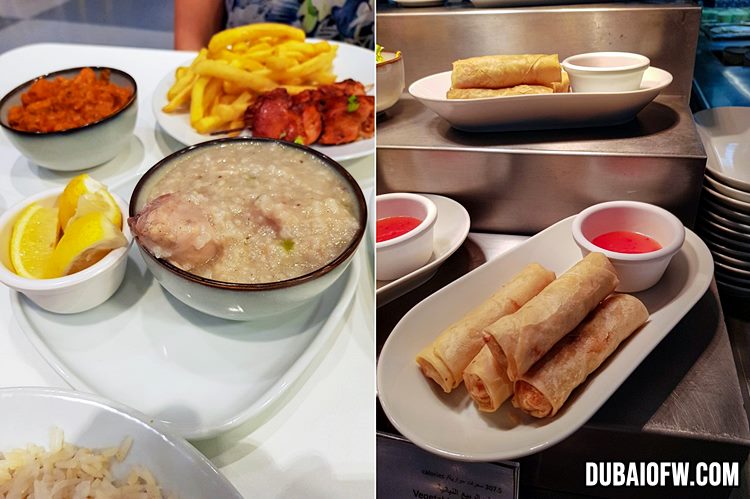 arroz caldo, vegetable lumpia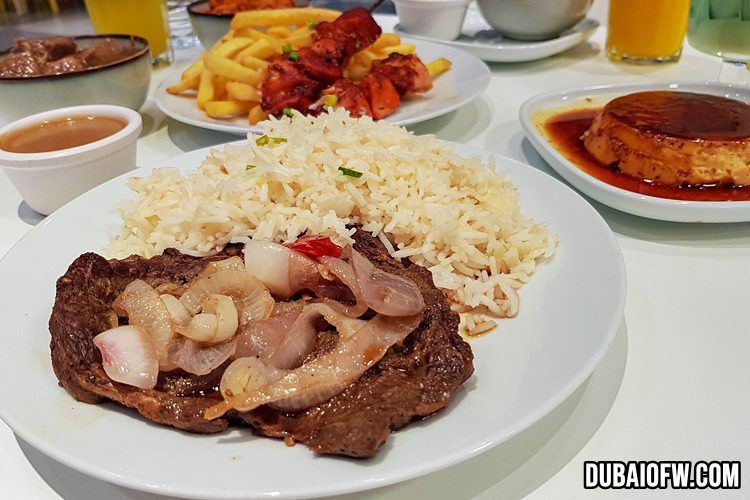 Bistek Tagalog main course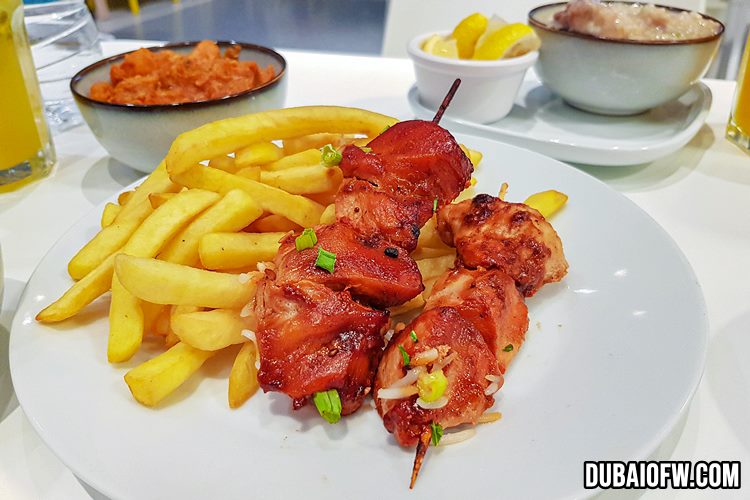 Filipino Chicken BBQ main course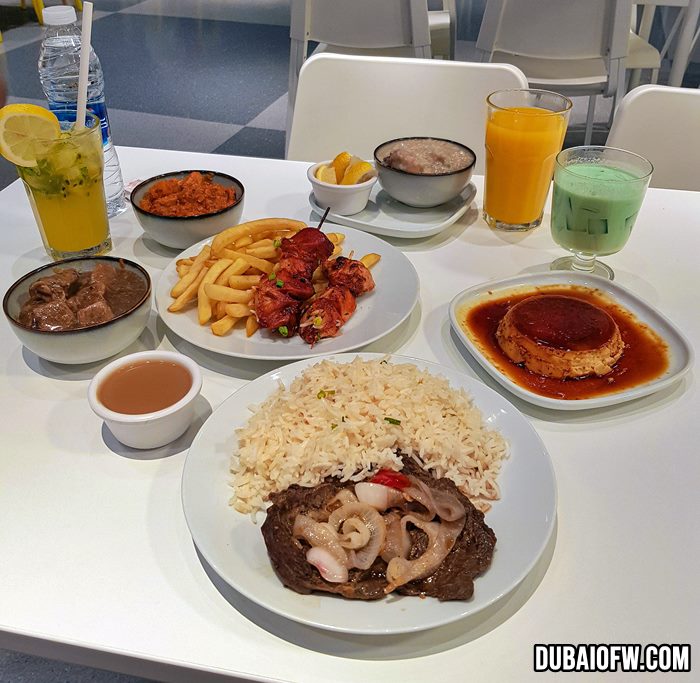 also had small servings of Beef Pares and Chicken Menudo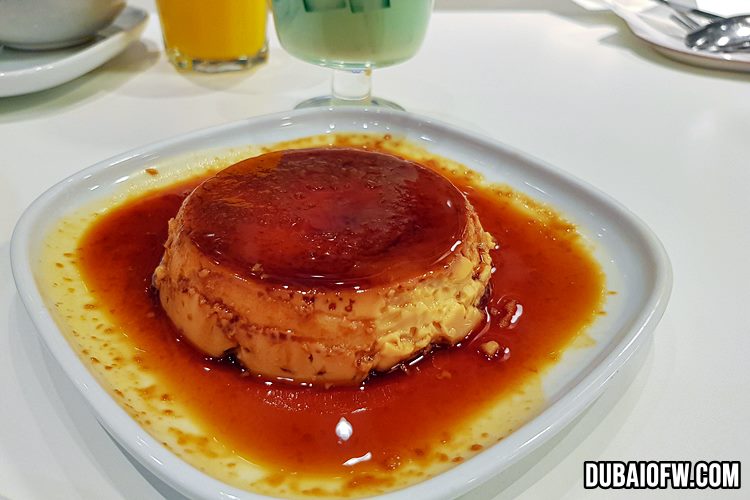 leche flan dessert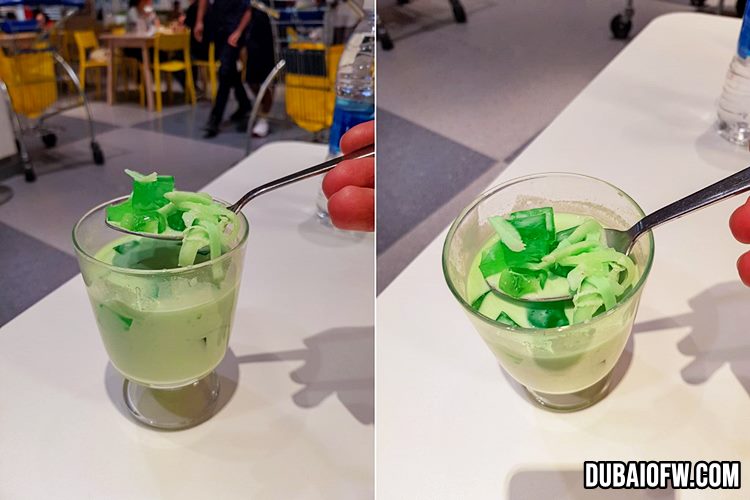 buko pandan dessert