UAE residents, the 2nd of October 2016 is announced as a holiday for both private and public sectors in celebration of the Islamic New Year. Since October 2 is a Sunday, this means a long weekend (including Friday and Saturday before) for everyone.
Gitex Shopper – Biggest Mega Sale on Gadgets from 1-8 October 2016
Islamic New Year Holiday on October 2
Reports from WAM (Emirates News Agency) mentions that The Ministry of Human Resources and Emiratisation declaring that Sunday is a holiday for employees working in the private sector and thus making it officially a paid holiday. Meanwhile, another announcement has been made by the Minister of Health and Prevention and Chairman of the Federal Authority for Government Human Resources also declaring the same day as a holiday for government employees.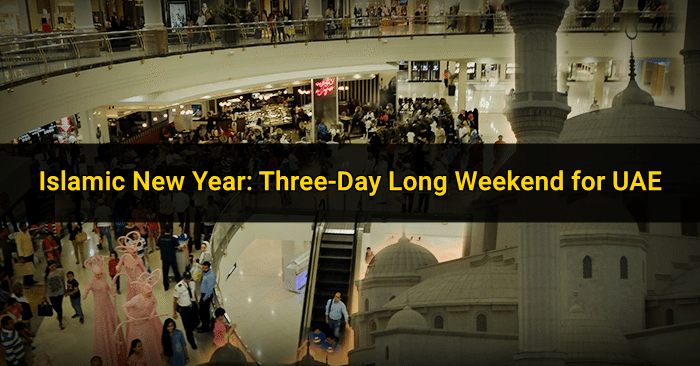 So from September 30 to October 2, this would mean a long break for expats in Dubai and a great news for those looking for a quick time off from work. Other events in October would be the biggest shopping festival on gadgets and technology called Gitex running from October 1-8.
WAM News here: