"Coz all of me… loves all of you…" You gotta admit, John Legend's soulful hit is now a "legend" (pun intended)! And if you want to hear him sing live, then head to the Dubai Media City Amphitheatre on 22 February 2018 — the second day of the Dubai Jazz Festival.
That's right! The highly acclaimed, 10-time Grammy Award winner John Legend will perform at the 16th Emirates Dubai Jazz Festival, which is happening on February 21 – 23, 2018. Last year, it was songstress Mariah Carey and crooner Enrique Iglesias who headlined the event.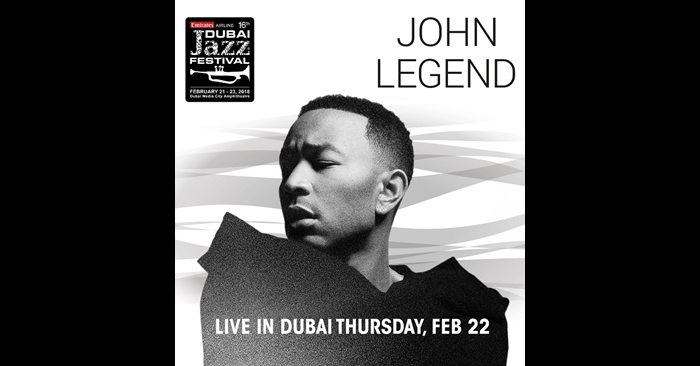 Second Day of Dubai Jazzfest 2018 Featuring John Legend
This is actually not the first time that John Legend graced the Dubai Jazz Festival. He "wowed" the crowd during his 2008 and 2015 performances, which is why we can't get enough of his talent! Get ready for two hours of his "legendary" voice and passionate piano playing!
Fans may recall that Legend's "All of Me" is the singer-songwriter's highest selling and chart topping record. Meanwhile, his latest album, "Darkness and Light," has also been a smash hit, especially the songs "Love in the Future" and "Penthouse Floor" (featuring Chance the Rapper).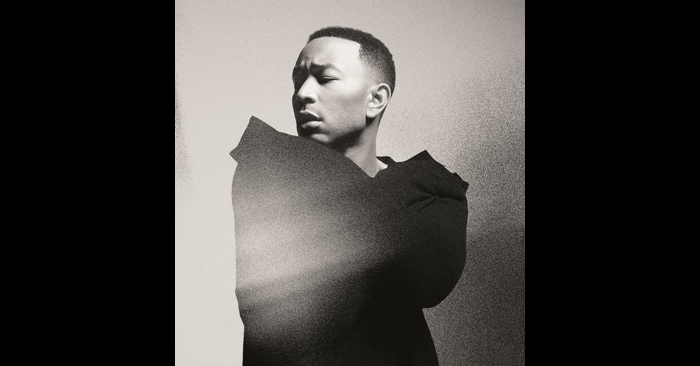 Ticket Prices: John Legend at Dubai Jazz Festival
You can purchase tickets for John Legend's performance through Ticket Master. The prices are as follows:
VIP Deck – AED 1,350
Fan Pit – AED 895
Golden Circle – AED 695
General Admission – AED 375
Concert Venue: Dubai Media City Amphitheatre
"We're thrilled to welcome back audience favorite John Legend for our 16th edition," shared Anthony Younes, CEO and Founder of Chillout Productions. "With the great reception of 'Darkness and Light' album, we found that adding him to our lineup is a big reward to his growing fan base in the Middle East."
"Our intent is to always stage a world-class event. We remain committed to bringing only the best experience possible for our loyal fans. History will be made once again, as this year's success of winning Time Out Dubai Nightlife Awards' Best Music Festival of 2017 is proof of that," he added.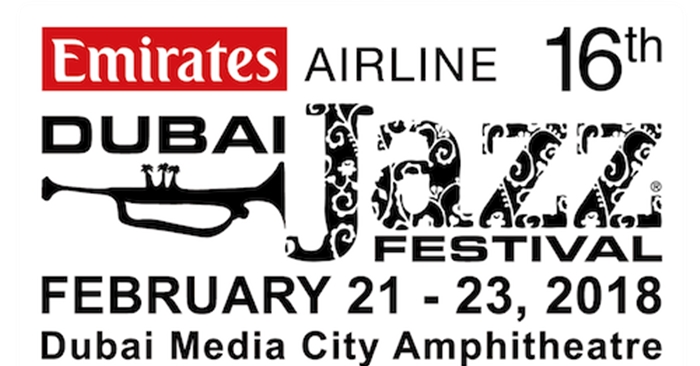 Listening to John Legend's ballads with your "special someone" certainly sounds exciting, right? We think so, too! If you want to learn more about the Dubai Jazz Festival, check out the social media conversations currently going on in their Facebook, Twitter, and Instagram accounts.