Emirates Airline Dubai Jazz Festival celebrates its anniversary by announcing Mariah Carey to headline February 23rd night. Now in its 15th year, the Dubai International Jazz Festival continues to attract enthusiasts and fans by featuring award-winning artists and musical legends over a 3-night period.
Related Post: Enrique Iglesias to Perform on 3rd Night of Dubai Jazz Festival 2017
Legendary songstress, best selling female artist of all time with over 220 MILLION records sold and a staggering 18 #1 singles —the most for any solo artist in history — Mariah Carey is confirmed to grace Dubai to headline on the second night of the Emirates Airline Dubai Jazz Festival.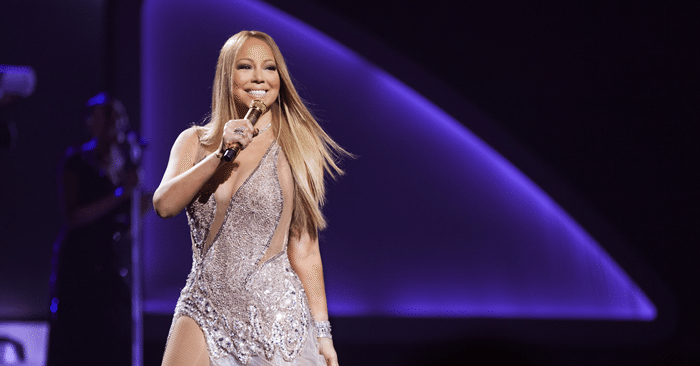 Mariah concert in Dubai Media City Amphitheater
Mariah Carey Live in Dubai 2017
As a singer, songwriter and producer, Mariah Carey has been recognized with multiple Grammy Awards, 21 American Music Awards, 14 Billboard Music Awards, among myriad others, and was named Billboard's Artist of the Decade and the WMA's World's Best Selling Female Artist of the Millennium. Beyond industry honors, her popularity is evident across all social media platforms, with 21 million Facebook fans, 16 million Twitter followers, and 4.7 million followers in Instagram.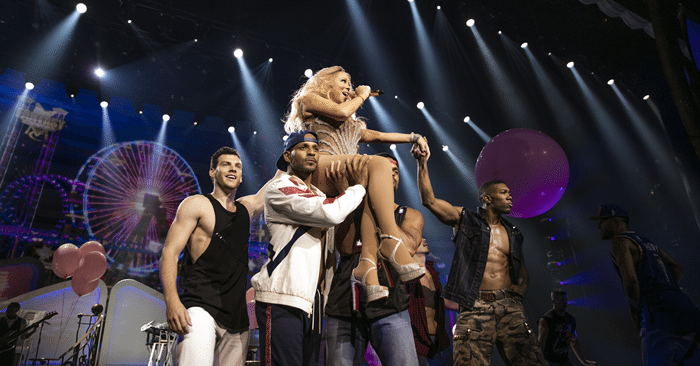 Mariah concert Dubai
Ticket Prices of Mariah Carey Concert via Dubai Jazz Festival
Tickets for this once in a lifetime event are available via Ticket Master from 12:00PM since last Tuesday, December 6. Standard prices are at:
VIP Deck – AED 1,595
Fan Pit – AED 995
Golden Circle – AED 795
Regular – AED 395
Concert Venue: Dubai Media City Amphitheater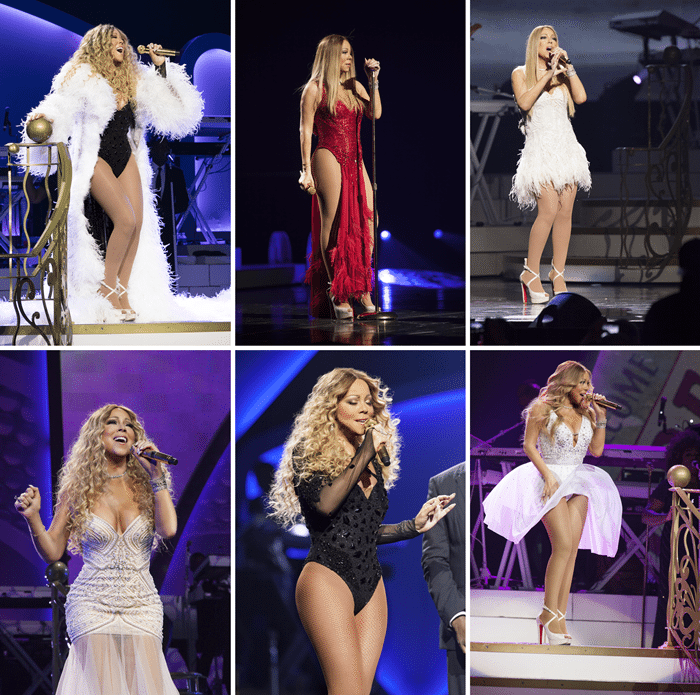 Mariah Carey photos in concert
"It is such an honor to have one of the world's most remarkable music icons, Mariah Carey, perform on the stage of Dubai Jazz Festival. We aim to provide something unique and memorable for our fans, old and new. We also wish to attract more festival goers even beyond the Middle East to celebrate music together on our 15th anniversary," says Anthony Younes, CEO of Chillout Productions, Founders and Organizers of the Dubai Jazz Festival.
Stay updated, visit the Emirates Airline Dubai Jazz Festival website or join the growing and ongoing social media conversation in Facebook, Twitter and Instagram.
Image credits: Supplied