Global Latin sensation, Enrique Iglesias will be coming to Dubai on 24th February 2017 as part of the line-up of the 3-night Dubai Jazz Festival by Emirates Airlines.
The multi-awarded singer, songwriter and record producer is set to perform on the 3rd day of the said jazzfest and the conert is to take place at the Dubai Media City Amphitheater.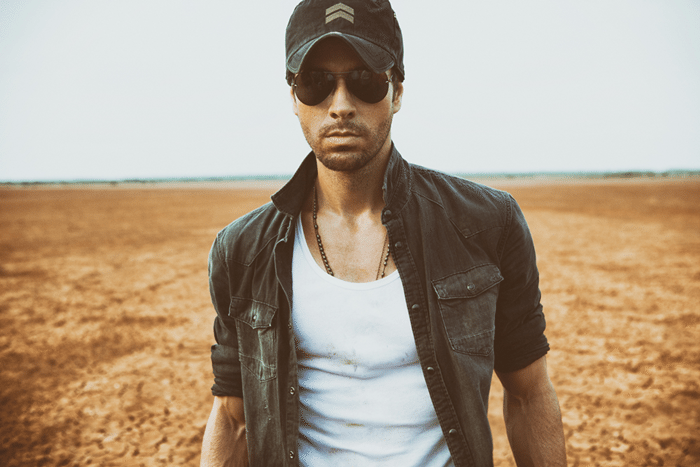 Enrique Iglesias Performs at Dubai Media City Amphitheatre for Emirates Airline Dubai Jazz Festival 2017
Enrique Iglesias has sold over 130 million albums worldwide and is undeniably the biggest Latin recording artist in music history. He has released 10 studio albums and 2 greatest hits compilations. He has earned 27 number 1 singles on the Billboard Latin Songs Chart as well as multiple number 1's across the Billboard charts.
Where to Buy Tickets of Enrique Iglesias Concert in Dubai
In case you're wondering where you can buy ticket to this jazz festival and watch Enrique perform live in Dubai, visit the website of TicketMaster – www.ticketmaster.ae
Ticket Prices:
1,595 AED – VIP Deck
995 AED – Fan Pit
795 AED – Golden Circle
395 AED – Regular
The Dubai Jazz Festival has been one of Dubai's staples for outstanding performances. It is also the most recognised music event in the UAE and the region receiving more than 20 awards and nominations since its launch in 2003. The festival is set to announce more artists soon. To stay updated, visit http://www.dubaijazzfest.com/.