Global pop icon Mariah Carey was at the Dubai Media City Amphitheatre as a featured artisit during the second night of the Emirates Dubai Jazz Festival 2017. Adoring fans awaited the singer and songwriter as she performed her classic tunes
Mariah Carey Concert in Dubai Photos
Below are some photos of Mariah Carey live in Dubai on the said concert during the 2nd night: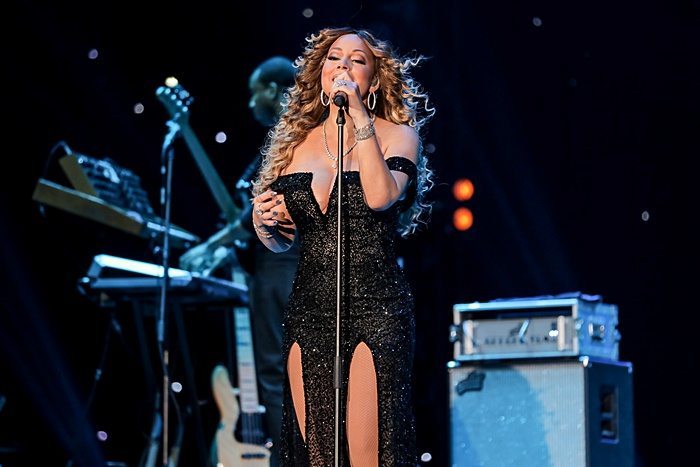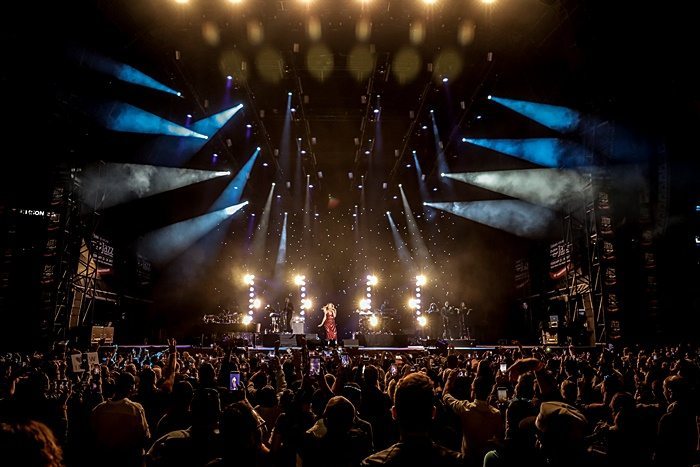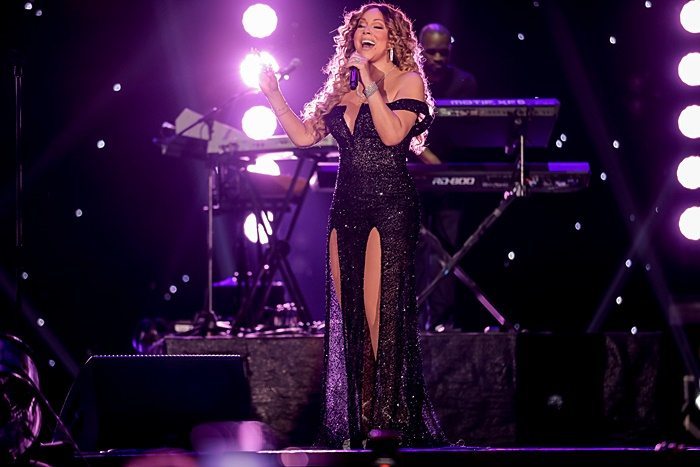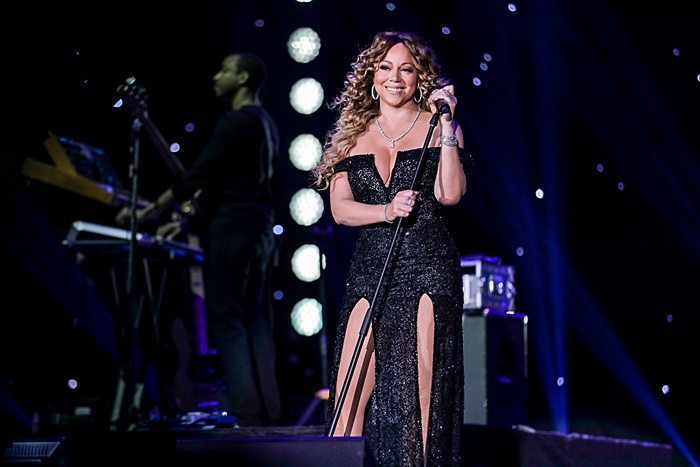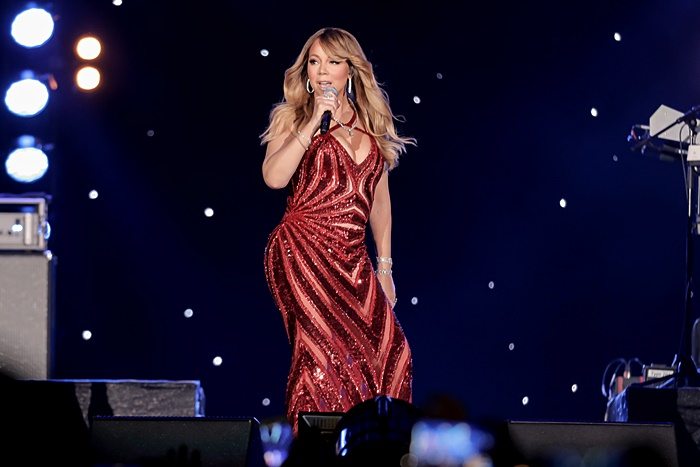 Mariah Carey owned the stage of Emirates Airline Dubai Jazz Festival on its second night. Fans who were eagerly anticipating her concert on Thursday, February 23rd witnessed the award-winning singer, songwriter and record producer perform her classic hits including "Hero", "We Belong Together" and "Always be my Baby" and her new song "I don't". The superstar, who wore a sparkly ensemble by LaBourjoisie, also honored George Michael with a poignant tribute of "One More Try".

Opening for Mariah Carey was multi-talented artist Raul Midon. He is a "one-man band who turns a guitar into an orchestra and his voice into a chorus," according to The New York Times. Midon has collaborated with such heroes as Herbie Hancock and Stevie Wonder, along with contributing to recordings by Jason Mraz, Queen Latifah and Snoop Dogg.

The event also featured two secondary stages presenting the Anghami Sessions powered by Yamaha that showcased exceptional local and regional talents, Blu Fiefer and Mougleta.

The 15th anniversary of Emirates Airline Dubai Jazz Festival taking place at the Dubai Media City Amphitheatre will see the biggest Latin recording artist in music history, Enrique Iglesias performing on its last day, February 24th.