Heads up for a "Kabayan Weekend" at Laguna Waterpark where this fun family destination in La Mer is offering an 49 AED ticket entry (60% OFF) from 5pm to 10pm on June 28-29! You will have access to all slides and attractions as well as dedicated children zone.
Also Read: List of Theme Parks in the UAE
Take note that this discount is NOT limited to Filipinos, all nationalities are welcome to join so long as you book a the specific hours mentioned. So if you've been wanting to visit Laguna Waterpark, this is a good time to do so.
This event is hosted by TAG RJ and also includes a karaoke booth and resident DJ.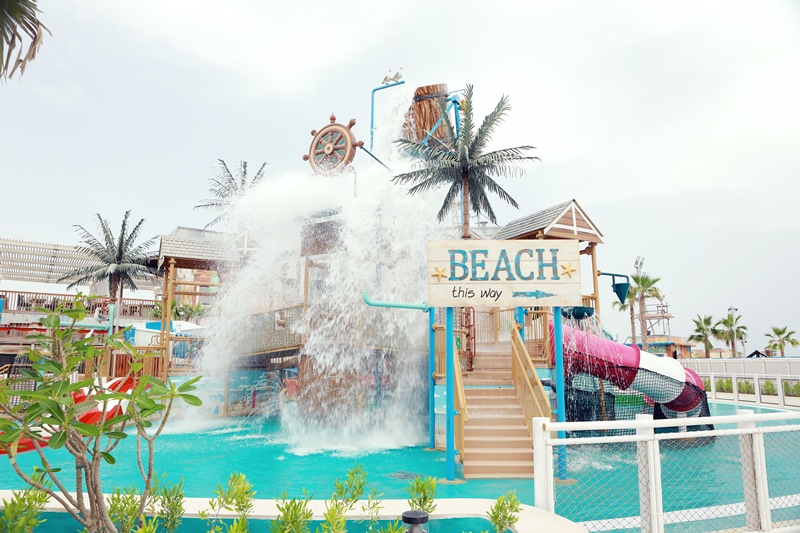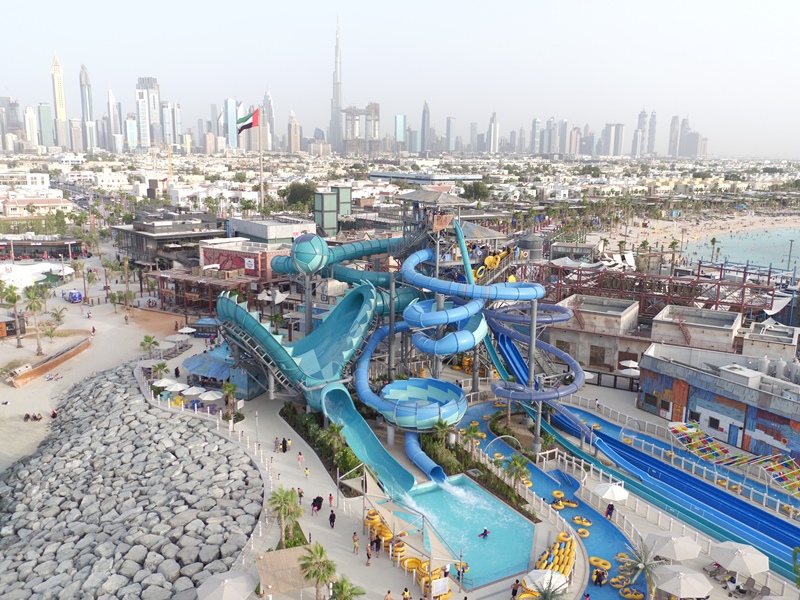 Ultimate Filipino Kabayan Weekend at Laguna Waterpark in La Mer Dubai!
The hip waterpark located at beachfront hot spot La Mer promises an adrenaline-packed evening complete with a host of Filipino delights. In addition to traditional dishes such as Pancit, Adobo and Halo Halo are also being offered, there will also be karaoke and a DJ playing the coolest hits – making this the perfect day out for the whole family.
Offering something for every taste, Laguna Waterpark invites visitors to celebrate all things Filipino as they soak up the waterpark's four unique zones. Boasting a host of top-notch rides as well as white-knuckle adventure slides, guests will also be able to chill out on the lazy river, in the infinity pool, complete with a swim-up juice bar, or on one of the luxury cabanas with views over the Arabic Gulf.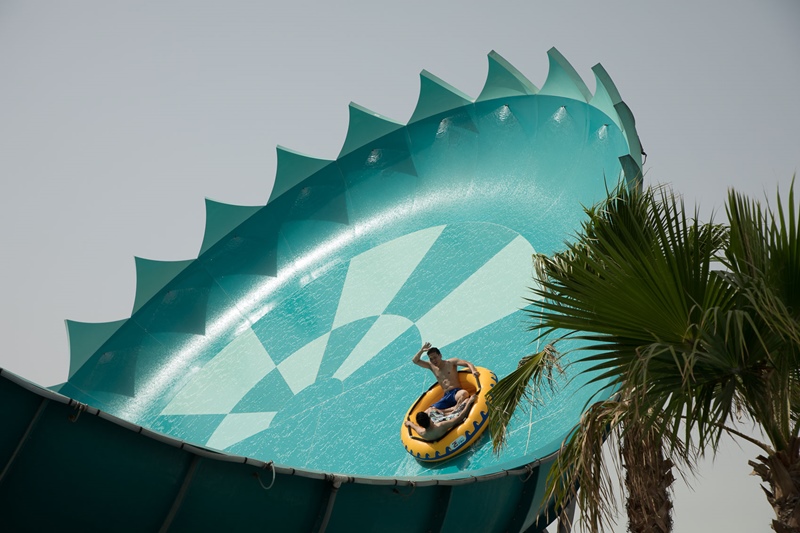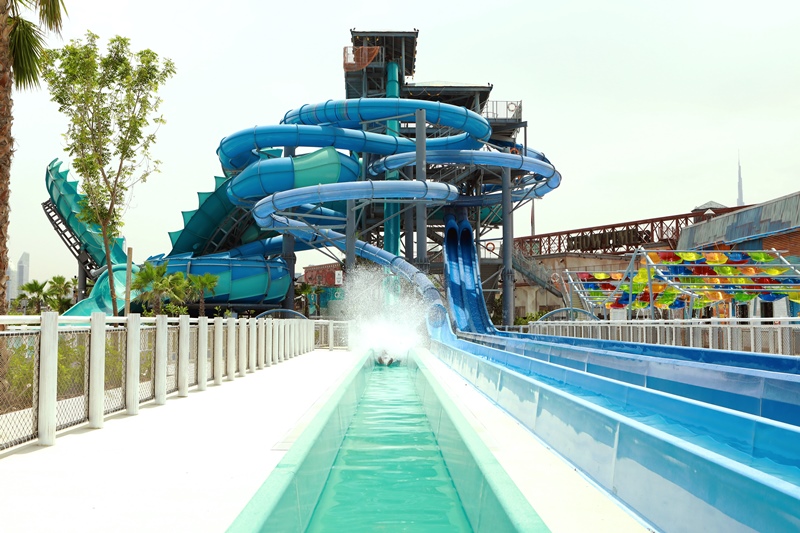 Prepare to splash, surf, slide and relax the night away through all of Laguna's epic attractions as the sun sets for less – all while enjoying a party atmosphere based on all that the Filipino culture has to offer.
How to Buy Discounted Tickets at Laguna Waterpark?
In order to join the discounted price of the waterpark, you can purchase tickets online here
What:  Kabayan Weekend
Where: Laguna Waterpark, La Mer Central
When: Friday 28th and Saturday 29th June 2019
Time: 5pm – 10pm
Price:  AED 49 per person
Offer:  Full access to Laguna Waterpark plus Filipino dishes, karaoke and a DJ
Kabayan Weekend will run from 5pm – 10pm with tickets to Laguna Waterpark drastically reduced to just AED 49 per person across the weekend. Note that this offer is only applicable to the entrance tickets.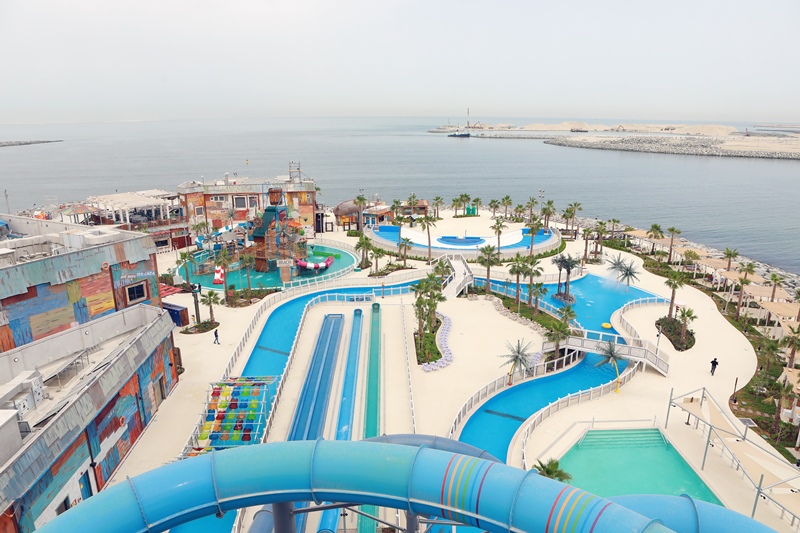 Images: Supplied
How To Get There: Google Map Location
This waterpark is located in La Mer Dubai. Below is a map guide to the Location of Laguna Waterpark for your reference: