With fantastic promos left and right, this year's Ramadan appears to be the most festive yet! Shoppers can enjoy discounts on groceries, while taking advantage of huge deals on cars. In addition, theme parks and waterparks in Dubai are offering discounted rates for everyone!
Usually, a trip to the theme park could cost you AED 150 to as much as AED 840 per person. Fortunately, several theme parks have slashed their entry prices, along with access to some popular attractions. Keep on reading to know more about these limited-time offers!
Discounts at Theme Parks & Waterparks in Dubai
Here is a run-down of the latest offerings at theme parks and waterparks in Dubai:
Meanwhile, Yas Waterworld in Abu Dhabi also has a special offer this month. Adults shall still pay regular prices for tickets, but they will receive a child's ticket for free!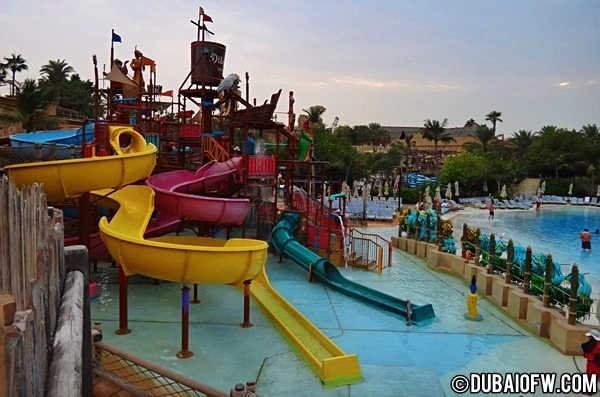 Indeed, everyone can "enjoy more for less" this month! Aside from the promos mentioned above, there are other offerings around the country. Ferrari World Abu Dhabi has launched the "Ramadan Free View" promo, while the Ramadan Nights sale in Sharjah is ongoing.