Today, 15th June, marks the first day of the month of Shawwal and the first day of Eid al-Fitr. And so, we would like to greet everyone in Dubai and the UAE… Eid Mubarak!
Last night, the Moon-Sighting Committee of the UAE sighted the Shawwal crescent moon for the Hijri year of 1439. Hence, Sultan bin Saeed Al Badi, Minister of Justice and Chairman of the committee announced Friday, 15th June 2018, as the first day of Shawwal 1439 H.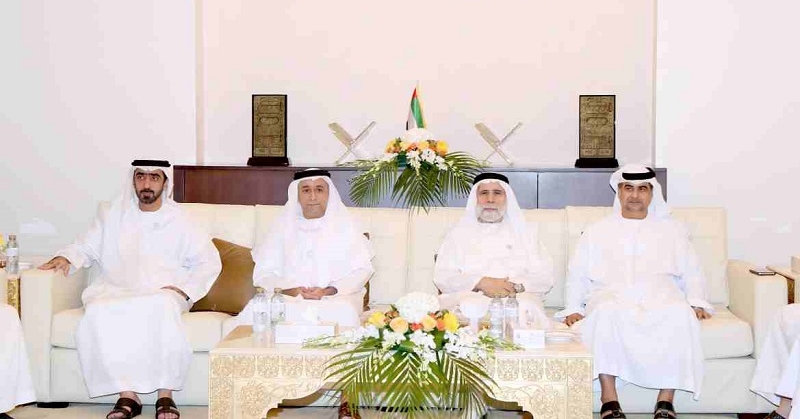 First Day of Shawwal Begins Today
The official statement was made during a meeting at Abu Dhabi Judicial Department. The Minister extended his greetings to the leaders of the UAE:
President His Highness Sheikh Khalifa bin Zayed Al Nahyan;
His Highness Sheikh Mohammed bin Rashid Al Maktoum, the Vice President, Prime Minister and Ruler of Dubai;
His Highness Sheikh Mohamed bin Zayed Al Nahyan, Crown Prince of Abu Dhabi and Deputy Supreme Commander of the UAE Armed Forces; and
Their Highnesses the Supreme Council Members and Rulers of the Emirates
Likewise, the Minister greeted all the people of the UAE as well as Muslims around the world. He prayed to Allah Almighty for the President's good health, and for the well-being of all Arab and Muslim nations.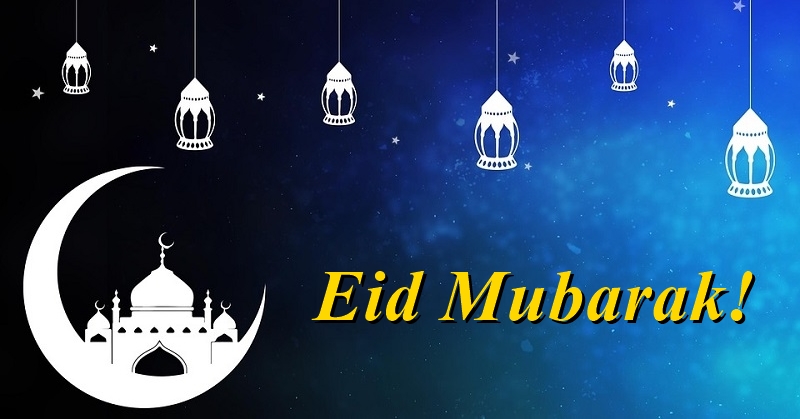 Special Events & Promotions
Since the start of Ramadan until now, various sales and promotions have been happening around the UAE. Here is a quick roundup of all ongoing/upcoming events:
Notably, today also marks the celebration of the Philippine Independence Day at Dubai World Trade Centre (DWTC). Although the event is commemorated every 12th June, the Filipino community in the UAE scheduled it for today, to coincide with the first day of Eid al-Fitr.