Are you planning to start a business in Dubai, or anywhere else in the UAE? Depending on your location and the type of business that you intend to operate, there are cases where you might need to get a local sponsor, or a UAE national.
In this article, we will talk all about local sponsorship, the different types of sponsors, and the process for finding a local sponsor in Dubai. We will also discuss the roles and responsibilities of local sponsors, as well as share some tips for choosing them.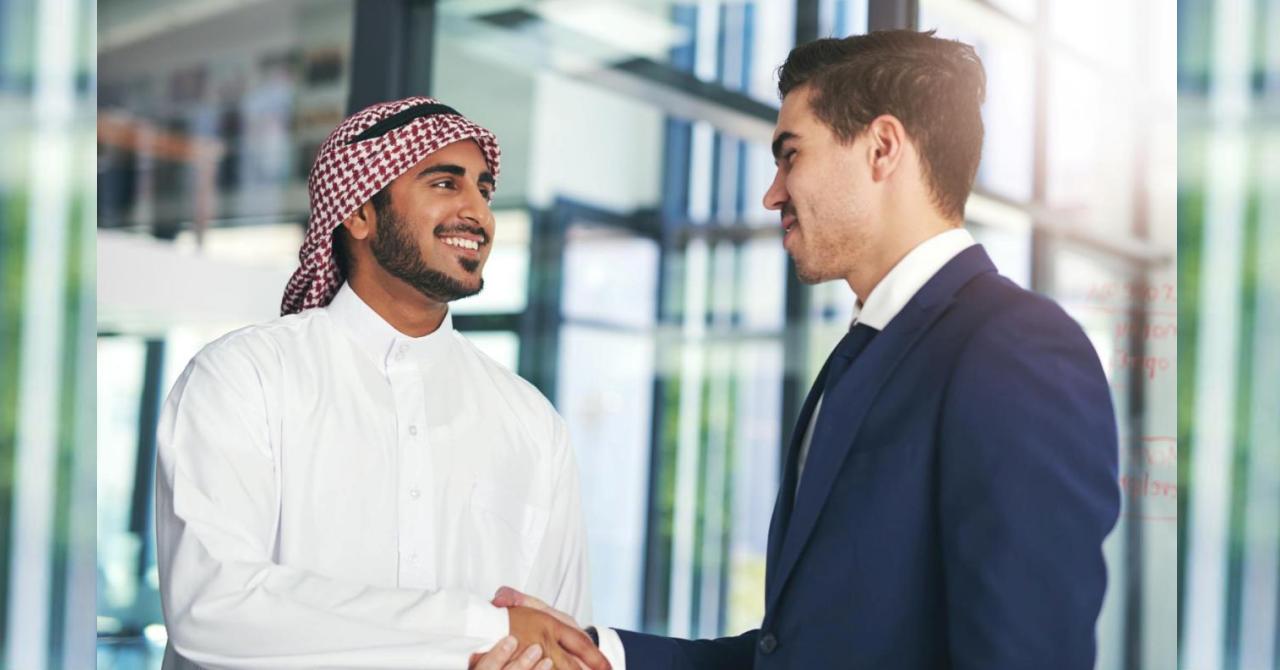 What is a Local Sponsor?
As the term implies, a "local sponsor" is an Emirati or UAE national who will serve as your business partner, especially if you are planning to start an enterprise in the mainland of Dubai or other emirates in the country.
Other than location, another factor to consider is the type of business that you plan to establish. There are certain businesses that require a local sponsor in the UAE. Among these are the following: advertising; banking, financing, and insurance; cargo and logistics; cleaning equipment; contracting, cosmetics and perfumes; electronics; fishing and related services; general trading; industrial and manufacturing; jewellery; medical retail; oil exploration and production; post and telecommunications; printing and publishing; real estate; road and air transport; security and military services; technical services; and water and electricity services.
Why Get a Local Sponsor?
You might be thinking, why do I need to have a local sponsor? Well, this is one of the requirements when starting a business in the UAE. Federal Law No. 2 of 2015, Article 10 (1), states that a UAE national who becomes a local partner of a foreign investor shall hold at least 51 percent of the company's shares.
Nonetheless, the UAE national, as the majority shareholder, may decide to give a Power of Attorney to the foreign investor. In this case, the foreign investor shall have full control of the business' daily operations, income, and profits. Meanwhile, the local sponsor will receive a fixed annual fee.
Types of Local Sponsors
Just as there are different types of businesses out there, there are different types of local sponsors as well: individual, corporate, and local service agents. Let's take a look at each one!
1. Individual Local Sponsors
If you are establishing a Limited Liability Company (LLC) in Dubai, consider getting an individual local sponsor. The sponsor should be at least 21 years old, male or female. He/She does not necessarily have to be an expert in the business; however, he/she must be a professional, a government employee, or a business owner.
2. Corporate Local Sponsors
A corporate local sponsor is a business entity operating in the UAE. It must be duly registered and licensed by the government to become a corporate sponsor.
3. Local Service Agents
If you are starting a business that provides services to customers, you'll need to get a local service agent as your sponsor. Similar to other types of sponsors, a local service agent is typically paid an annual fee for his/her services.
As you can see, the type of local sponsor you need would be based on the specific business, product, and or service that you plan to offer.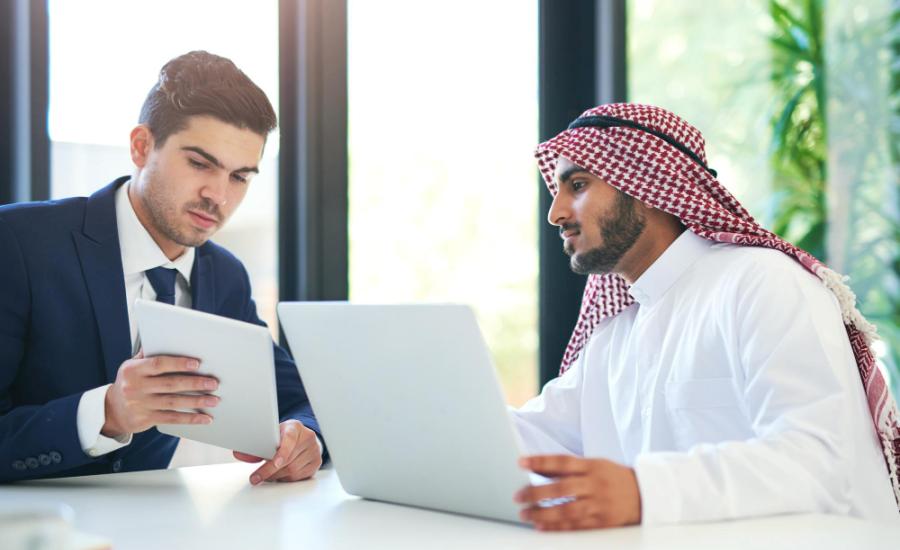 Roles of a Local Sponsor
What exactly does a local sponsor do? Primarily, the local sponsor shall act as your representative when dealing with UAE government entities. In addition, he/she may also provide assistance in terms of: closing bank accounts; renewing your business license; settling outstanding debts (if any); cancelling permits (e.g. work visas); and translating business documents written in Arabic.
Cost of Local Sponsorship
The cost of getting a local sponsor may range between AED 8,000 and AED 20,000. The exact amount would depend on the nature of the business, the extent of the local sponsor's involvement in business operations, and other factors.
How to Find a Local Sponsor
Finding a local sponsor is a crucial step in starting a business. To help you find the right one, here are some steps that you should take:
First, find a local sponsor that "fits" your business. For example, if you are planning to establish a printing and publishing business, consider finding a UAE national who has experience in these fields. It also helps if he/she has the linguistic "repertoire" (e.g. proficient in English, Arabic, etc.) that would be great for business.
Second, make sure that your local sponsor is "legit." Do not hesitate to do a background check, contact his/her previous clients and employers, and conduct further research and verification before making your final decision.
Finally, see to it that everything is written "in black and white." Obviously, there should be a local sponsorship contract containing the local sponsor's roles, responsibilities, and fees. Everything should be well documented at all times!
How to Change a Local Sponsor
If, for some reason, you would like to change your local sponsor — this is certainly possible. First, talk with your current sponsor about why you plan to make a change. Be sure to have the local sponsorship contract, annual fee payment receipts, and other documents on hand, so that everything would be clear between both parties.
Eventually, you and your current sponsor would have to attend court, as part of "terminating" the sponsorship. Afterwards, new documents would be issued as you start a sponsorship with a new local partner.
Video: Tips for Choosing a Local Sponsor
The following video provides more tips with regard to choosing a local sponsor in Dubai. It is shared through the YouTube channel of Commitbiz Management Consultants, which is the consultancy division of JAXA Chartered Accountants.
Notably, Commitbiz Management Consultants has been providing business consultancy services in the UAE for more than 15 years, so you'll definitely learn a lot from their videos!
Summary
Finding a local sponsor is an important part of establishing a business in the mainland of Dubai and other emirates. In essence, he/she would serve as your local representative, particularly when dealing with government entities. Depending on your local sponsor's involvement, he/she also plays a crucial role in terms of banking transactions, translation of documents, and other business matters.
We sincerely hope that this article has been helpful as you seek out the best local sponsor for your business. Good luck! In the meantime, check out this guide to learn more about how to start a business in Dubai.