Going out for dinner or having some "after dinner" drinks with friends? Consider heading to Makar, an authentic Scottish bar that offers gin, scotch, wines, and whiskies from around the world. It also serves delicious steaks, burgers, chicken, and of course… ale-battered fish and chips!
You will find Makar at Radisson Blu Hotel Dubai Waterfront, which is located at the Dubai Water Canal district along Business Bay. Keep on reading to learn more about the awesome food, drinks, and unique dining experience that this Scottish lounge has to offer!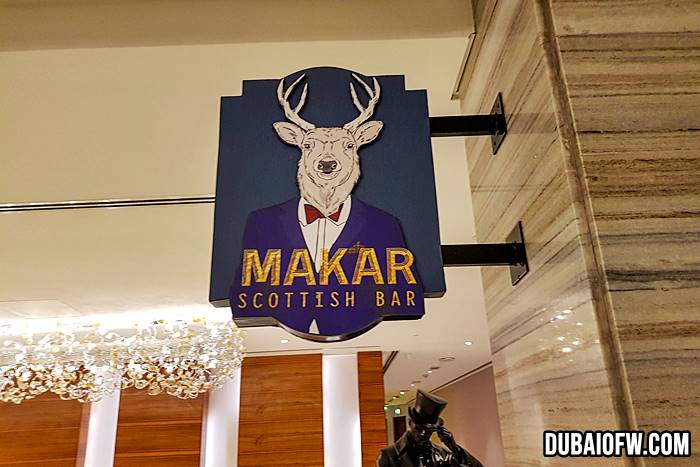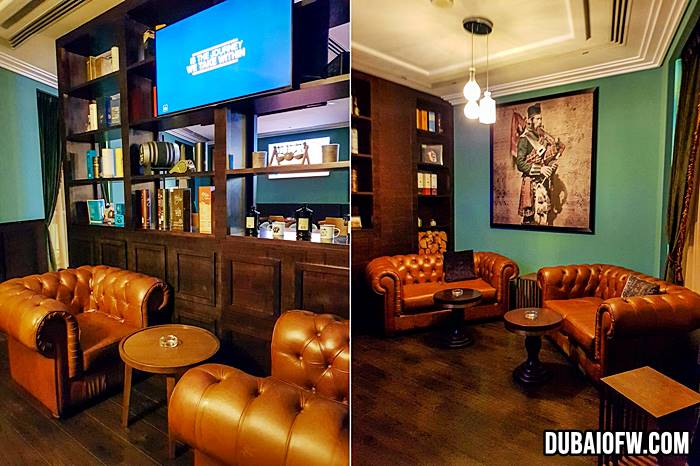 Scottish Lounge Serving Delicious Grub and Drinks in Dubai
Upon entering Makar, you'll get a feel of the "Highlands" vibe in this lounge. There are plush, leather seats and huge TV screens featuring live sports action — definitely a setting for lively cheers and conversations over snacks, drinks, and cigars throughout the evening!
The restaurant's Food Menu features a selection of Small Plates and Big Plates… just take your pick! The "Small Plates" options include Mini Angus Sliders, Chicken and Herb Sausage Rolls, and Chicken Liver Mouse, among others. Meanwhile, the "Big Plates" portion features Chargrilled Rib Eye Steak, Grilled Salmon, Flat Iron Chicken, and much, much more!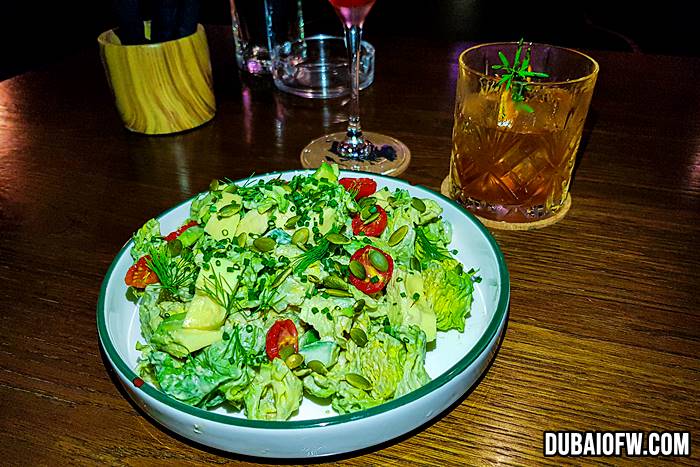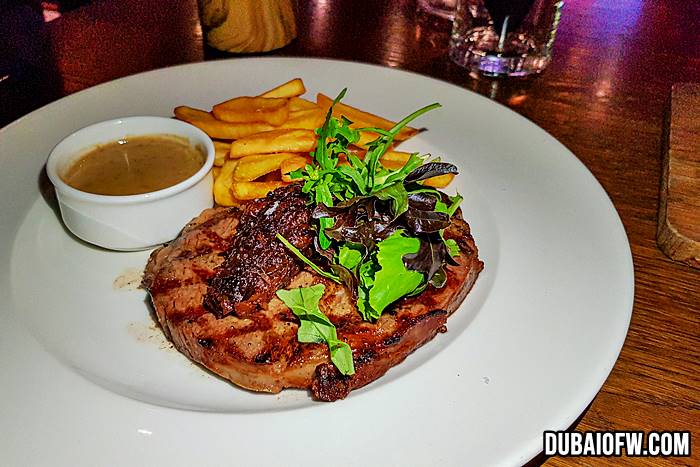 For burger lovers, there's Crispy Chicken, "Big Mak" (with double Angus Beef), and the restaurant's House Burger, which is made of Angus beef, smoked cheddar, lettuce… and whisky!
Of course, it wouldn't be a Scottish pub without some Fish and Chips! Take your pick from either Scottish Haddock or Norwegian Cod, and add some Chunky Chips or Hand Cut Fries on the side. Then, choose between the restaurant's Tartar Sauce, Proper Gravy, or Chippy Curry Sauce!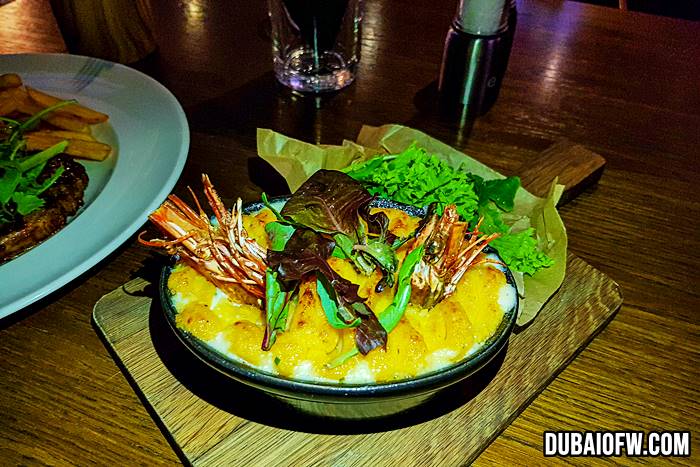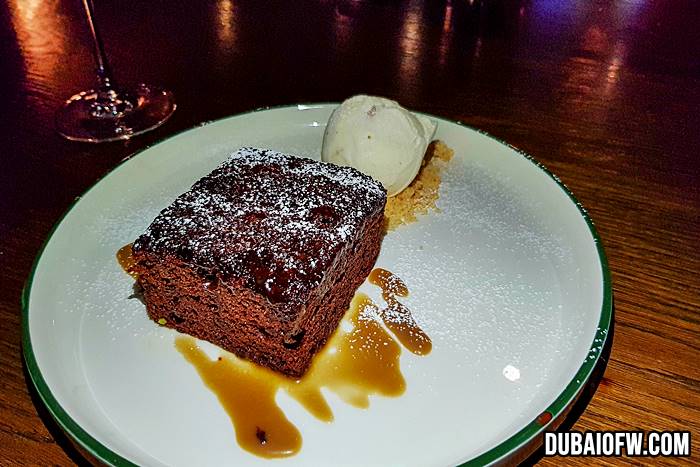 As for the Bar Menu, there's a wide selection of beer, Scottish gin, vodka, tequila, rum, and whisky from around the world. You can also enjoy a glass (or a bottle) of sparkling wine, red wine, white wine, and rose wine. Classic whisky cocktails are also featured, namely: Mint Julep, Manhattan, New York Sour, Japanese Highball, Irish Coffee, and many more!
Opening Hours and Prices
Makar is open everyday, from 4:00 pm to 2:00 am. During "Happy Hour" (from 4:00 pm to 8:00 pm), you can enjoy selected drinks for just AED 35! There are daily deals as well, so be sure to ask the restaurant team for these promos. On average, a dinner for two people in Makar would cost around AED 345, including alcoholic drinks.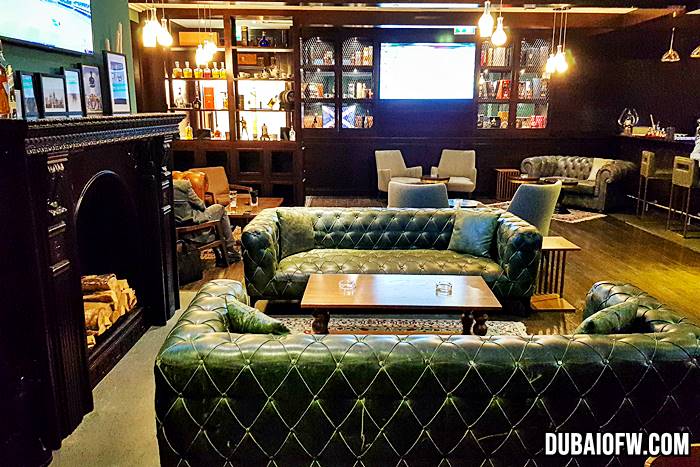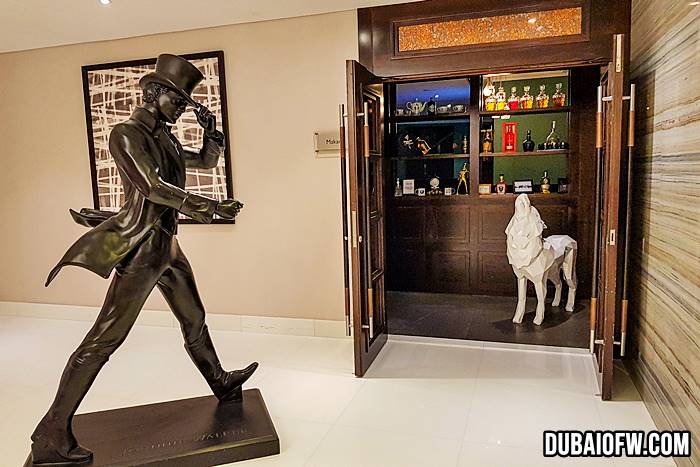 Video: Makar, a Scottish Bar at Radisson Blu Dubai Waterfront
Check out this video featuring Makar, a Scottish bar at Radisson Blu Hotel, Dubai Waterfront. True to its origins, the bar offers a "Scottish welcome" with some good food, great whisky, and cigars… in a comfortable and cosy "Highlands" setting:
Contact Information: Makar Scottish Bar
For more information about Makar or to make reservations, you can get in touch with the Scottish bar through the following contact details:
Address: Radisson Blu Hotel, Dubai Waterfront, Marasi Drive, Business Bay, Dubai, United Arab Emirates
Telephone: 056 404 4169
Email: makar.waterfront.dubai@radissonblu.com
Website: https://www.radissonhotels.com/en-us/hotels/radisson-blu-dubai-waterfront/restaurant-bar/makar
Google Map Location
Makar is located at Radisson Blu Hotel, Dubai Waterfront. Here is the bar's location on Google Maps, for your reference:
Juicy steaks, fish and chips, Scottish whisky, and live sports on TV… these are just what you need for a relaxing night with buddies and colleagues! On the other hand, if you are also looking for the most picture-perfect places in the city, check out this list of the most instagrammable places, right here in Dubai!