Mawarid Exchange is a wholly-owned subsidiary of Mawarid. It is considered as the first Shariah Compliant exchange in the house in the house region. They offer a wide of Shariah-compliant financial products and services which make them one of the best money exchanges in the UAE.
Also Read: Lari Exchange Branches in UAE | Lari Exchange Dubai, Abu Dhabi, Sharjah
Mawarid Exchange has strong core values, mainly being a Shariah-compliant company. And they strengthen high-quality performance and utilizing the market share to become the first choice of Islamic financial solutions in the money exchange industry.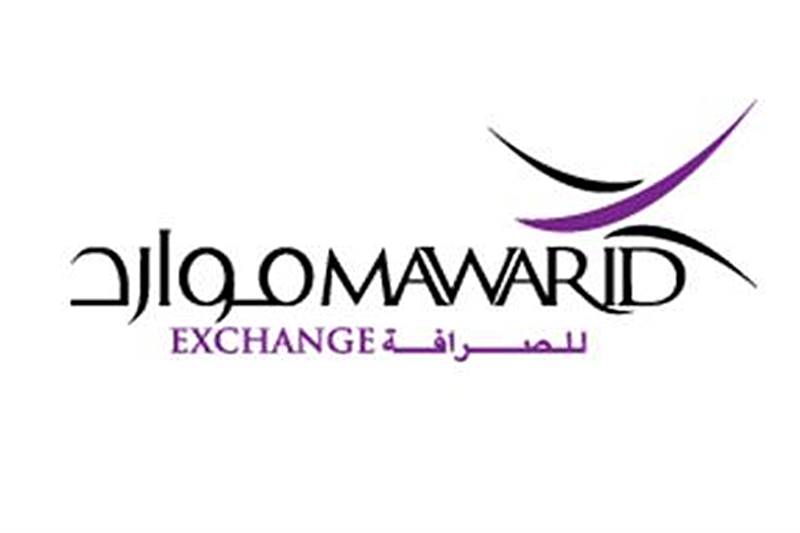 If you are looking for a specific Mawarid Exchange branch near you, please check out this directory listing of the office address, working hours, and contact information we've posted in each emirate below.
Mawarid Exchange Dubai Branches
Abu Hail Branch
Address: Shop Number: 4, Abu Hail Residence, Behind Abu Hail Center
Email: Abuhail.branch@mawaridexchange.ae
Phone: +971-4-239 87 27
Fax: +971-4-239 80 47
Al Twar Branch
Address: Shop Number: 2, Al Twar Centre, Al Nahda Road, Al Qusais 2
Email: altawar.branch@mawaridexchange.ae
Phone: +971-4-263 80 03
Fax: +971-4-263 80 19
Bur Dubai Branch
Address: AL SOUK AL Kabeer, SHOP NO. 5 & 6
Email: Burdubai.branch@mawaridexchange.ae
Phone: +971 4 354 3087
Fax: +971 4 295 0180
Mawarid Exchange Sharjah Branches
Buteena Branch
Address: Inside NESTO Hyper Market, Near Zulekha Hospital
Email: Nestobutina.branch@mawaridexchange.ae
Phone: +971-6-561 44 59
Fax: +971-6-561 47 97
Nesto branch
Address: Shop Number :38, NESTO Hyper Market, Muweilah Sharjah
Email: Muweilah.branch@mawaridexchange.ae
Phone: +971-6-561 44 59
Fax: +971-6-561 47 97