As the government pursues its development goals to create more residences and infrastructures for its citizens, new projects are being laid out to realize this vision that would benefit not only Emirati residents but also expats alike.
ALSO READ: Abu Dhabi Gov't Adjusts Fees to Boost Tourism
With more residential complexes already in the works, there will be more options for residents to choose from for their place to stay in the country. In turn, this will also fuel economic activities, and manpower resources for the areas which will attract more residents in the future.
[PHOTOS] Z35 Roads and Infrastructure Project Now Completed
In line with this, Abu Dhabi General Services Company, Musanada, announced the completion of the Z35 Roads and Infrastructure Project at Mohamed bin Zayed City, as shared in a report by WAM.
The infrastructure project, which is valued at AED 280.7 million, included the construction of internal roads and infrastructure for residential plots, in collaboration with Abu Dhabi City Municipality, ADM, and abiding by the highest international standards and specifications.
Located at Mohamed bin Zayed City in Abu Dhabi, 20km south of Abu Dhabi International Airport, at Al Mafraq intersection on the Abu Dhabi – Al Ain Highway, the project will feature 531 residential plots, four mosques, three schools and 25 social and recreational facilities, providing integrated infrastructure services to all residents of the region, on top of various services, which include walkways covering the entire area.
Project works also include storm water drainage, potable water, sewage drainage, telecommunications lines and networks, street lighting and an electricity network with 21 power substations.
With an all-important project such as this already completed, surely, there will only be more exciting things to expect in this new residential project accomplished by the Abu Dhabi government.
Residents who will occupy the area can expect quality services as well as infrastructures that abide by the highest international standards and specifications. This will certainly give the people more reasons to move to the UAE since the government's vision of expansion and sustainable living is constantly improved and guided by new innovations in technology, services, and planning.
Here are some of the photos of the newly completed Z35 Roads and Infrastructure Project: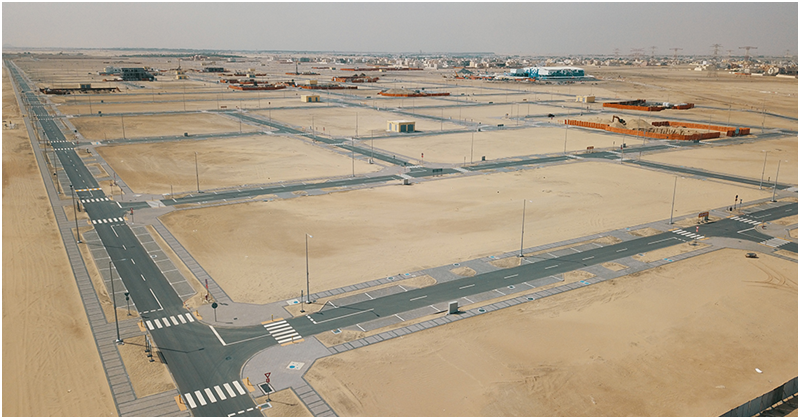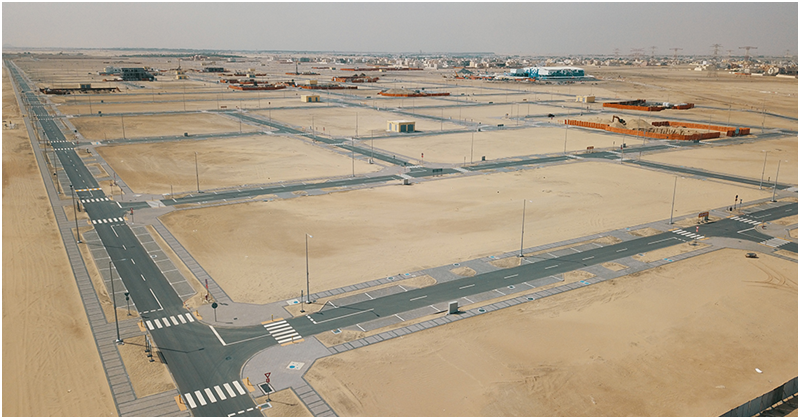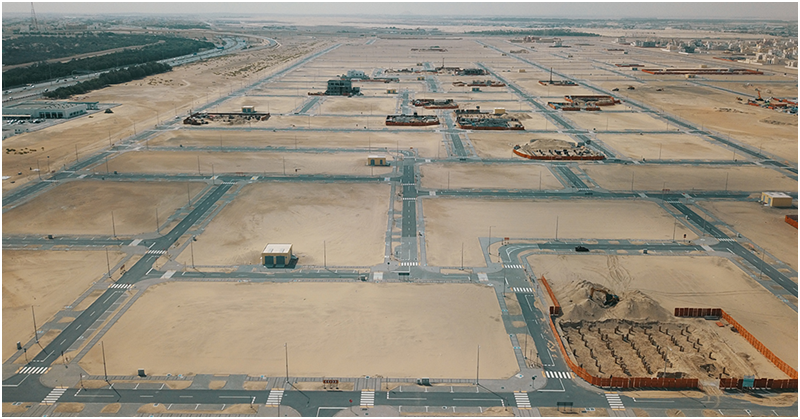 Photo Credits: WAM.ae
Other than sustainability, the government has also given emphasis to accessibility, connectivity, and integrated services which residents can definitely enjoy in the long run.
Also, the completion of this project reflects the Abu Dhabi Municipality's comprehensive development plan set for the city and its suburbs.
ALSO READ: Abu Dhabi Introduces Tourism Safety Campaign