In an earlier post, we shared about the upcoming LEGOLAND Hotel, which would be located next to LEGOLAND Dubai. Well, the first image of the hotel has just been released!
ALSO READ: Water Park in LEGOLAND
The LEGOLAND Hotel is set to open next year, as part of the biggest integrated theme park destination in the Middle East, Dubai Parks and Resorts. Interestingly, it will be the first ever hotel of its kind in the region. Check out this colourful artistic drawing of the LEGOLAND Hotel!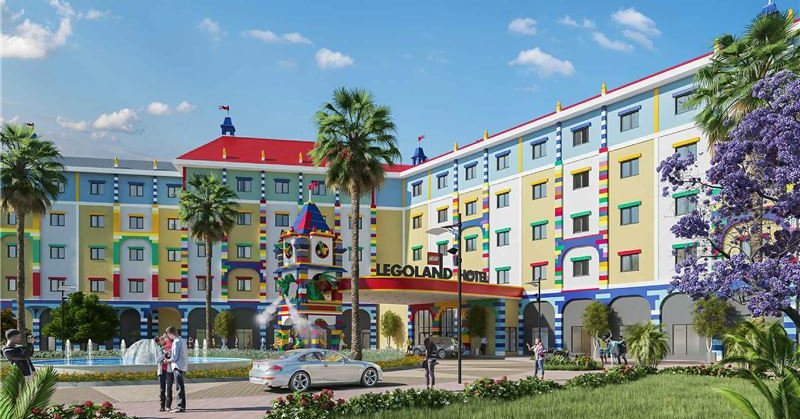 Artistic Drawing of LEGOLAND Hotel Released
The Dubai Parks and Resorts is a popular destination, consisting of not just one, but four theme parks — Bollywood Parks, Motiongate, LEGOLAND Dubai, and LEGOLAND Water Park — each with its own fantastic theme and attractions!
In 2017, it was announced that LEGOLAND Hotel would be developed over a 300,000-square feet area next to LEGOLAND Dubai and LEGOLAND Waterpark. It will be the first in the region and the seventh to open worldwide, the Dubai Media Office reported.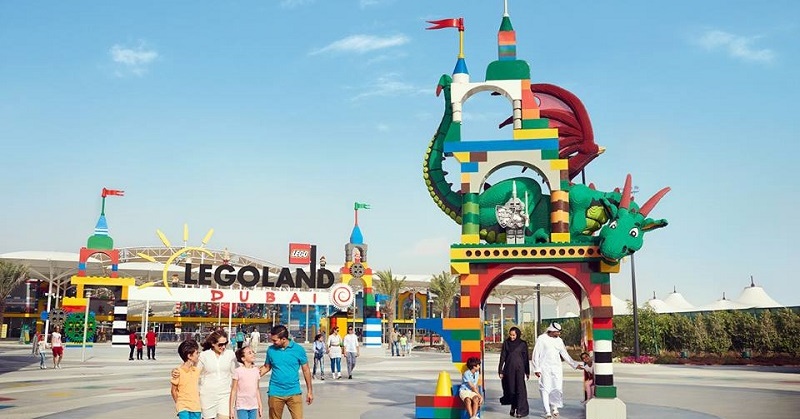 What can we expect to see at LEGOLAND Hotel? Here are some highlights:
Oli the LEGO dragon at the front gate
Five-story hotel with themed rooms
LEGO models in every room
Disco elevator (wow!)
Castle play area
In other words, get ready to relive your childhood at the LEGOLAND Hotel — the best place to stay after an exciting day spent at LEGOLAND Dubai and LEGOLAND Water Park!
For more information about the upcoming hotel, please visit the official website of LEGOLAND Dubai.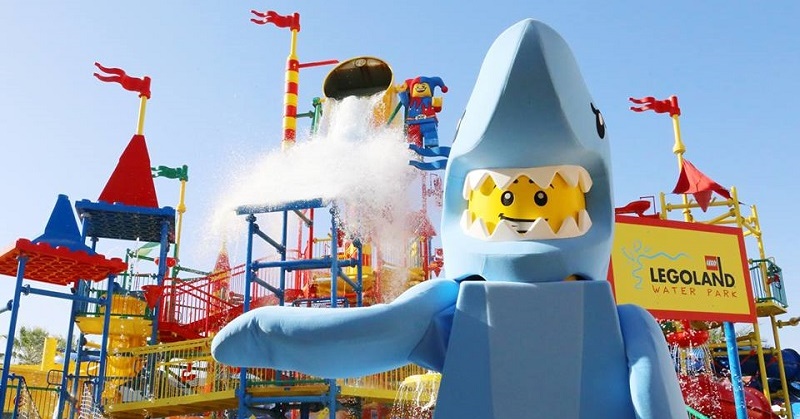 ALSO READ: What to Expect in LEGOLAND Dubai
The LEGOLAND Hotel will definitely bring an amazing new experience to the citizens, residents, and tourists in the emirate. In addition, here is a list of theme parks in Dubai, along with several other fantastic places to visit with your family and friends in the UAE!