Property developer Nakheel announced that they will build a Dancing water fountain in Palm Jumeirah. The project is worth AED 66 million and will be located at The Pointe, its new, AED 800 million waterfront dining and entertainment destination on the artificial island.
Dubai's Dancing Water Fountain at the Burj Khalifa is one of the great attractions in the city so this new choreographed fountain will be another thing that residents and tourists can look forward to having in the future.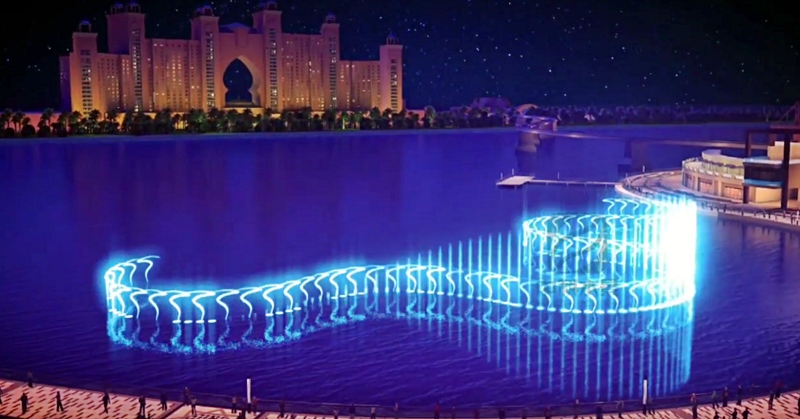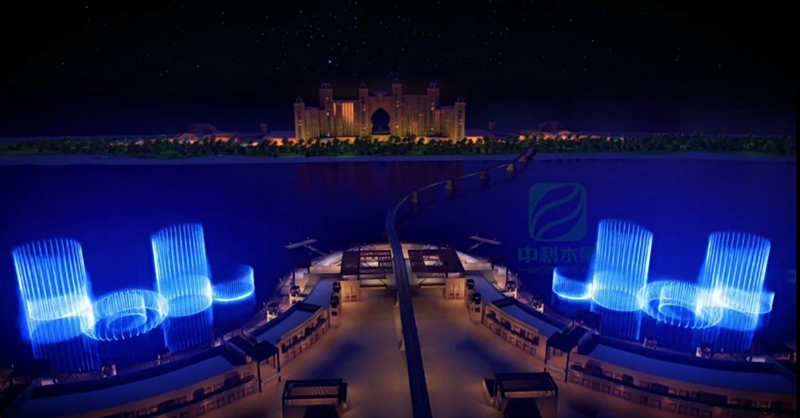 Palm Jumeirah to Build its Own Dancing Fountain
Nakheel has appointed Beijing Water Design, one of China's largest fountain specialists, to deliver and operate the fountain. Once completed, it will cover a 12,000 square metre area of water at the tip of the island, across the bay from Atlantis The Palm.
Video: Palm Jumeirah Fountain Show
In case you're wondering how the fountain show will look like, here's a visual mockup to give you a better insight:
The Pointe at Palm Jumeirah
On the other hand, The Pointe is a new attraction by Nakheel developer that will feature a 1.5 km promenade packed with 70 restaurants, shops, a cinema and other attractions, along with a dedicated Palm Monorail station. Here are some of the features of The Pointe mall complex:
1.4 million sq. ft. waterfront retail, dining and entertainment complex
Spectacular fountain shows, a beautiful promenade and a huge variety of waterfront venues for dining, shopping and socializing
A 1.5 km promenade with more than 100 restaurants and retail outlets for seafront dining and shopping
A major draw for the island's residents and tourists
Car park with 1,600 spaces
Accessible via The Palm Monorail which is connected via Dubai Tram and Dubai Metro stations