We dropped by the Mall of the Emirates in order to meet with somebody. We ate at PF Changs Chinese Bistro.
We were to meet an insurance agent and we took the Jebel Ali Zone Line from Bur Dubai to reach the Mall of Emirates Station.
Restaurant: PF Chang's China Bistro
Location: Mall of the Emirates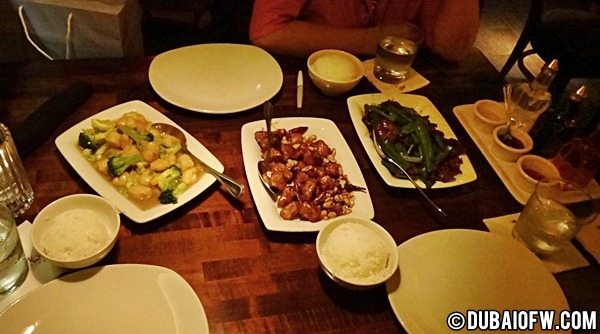 Eating at PF Changs Restaurant in Dubai
Mall of the Emirates is an old mall, according to colleagues at work. I got a little lost at the beginning because I didn't know which area I should go. But we got used to the place. We could've eaten outside, but we wanted to see how it's like inside.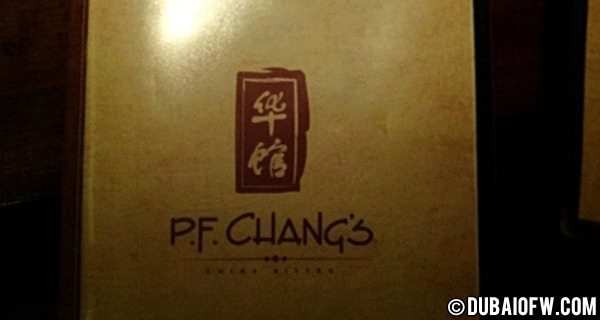 PF Chang Dinner, Dubai
It took some time for us to reach PF Chang's. This is a restaurant that focuses on Chinese dishes. It's something new because I've been eating Arabic food the past few days. The PF Chang's restaurant in the Mall of Emirates is located near the fountain area.
One thing I noticed in this branch of PF Chang is that it's very dim. Lights are only available from the lamps. I wish I could see my food better. Even so, t made the whole atmosphere intimate.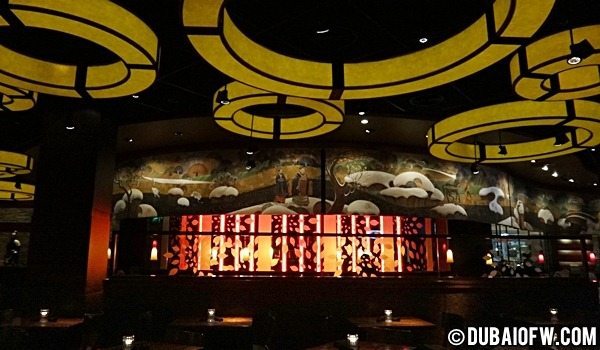 Anyway, the food was good. Really great to try Asian cuisine with all the oriental spices and sauces.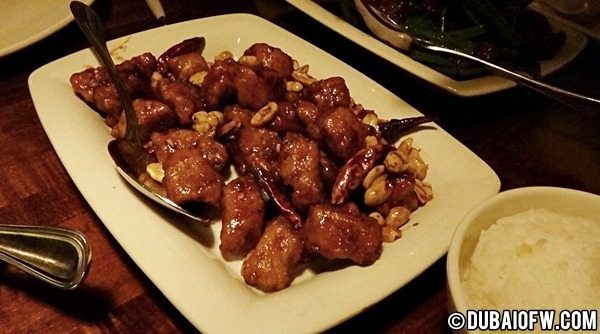 Spicy Chicken with Nuts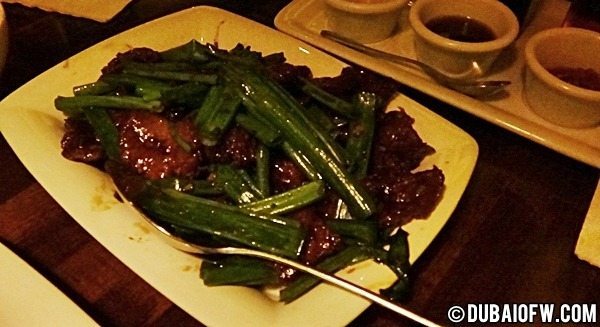 Beef with Vegetable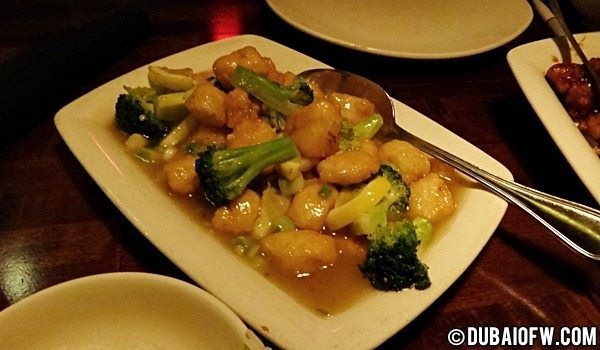 Lemon Chicken with Broccoli
I later found out that other branches such as the PF Chang's in Deira City Center is brighter. Or probably, we didn't have to get inside the restaurant and just in front of it.
How to Get There
Restaurant: PF Chang's
Location: Mall of the Emirates near the fountain. They also have a restaurant branch in Deira City Center and The Dubai Mall.
Metro: Take the Red Line Metro to Burj Khalifa/Dubai Mall station