After work, we went to PF Chang's Restaurant in Deira City Center for some Chinese food. I was craving for Asian cuisine and the last time we ate in this restaurant was in the Mall of the Emirates branch. I remember the ambiance there was a bit dimmer. In DCC, it's much more spacious and more well-lighted.
Restaurant: PF Chang's Resto
Location: Deira City Center Mall, Deira City Center Metro Station – Red Line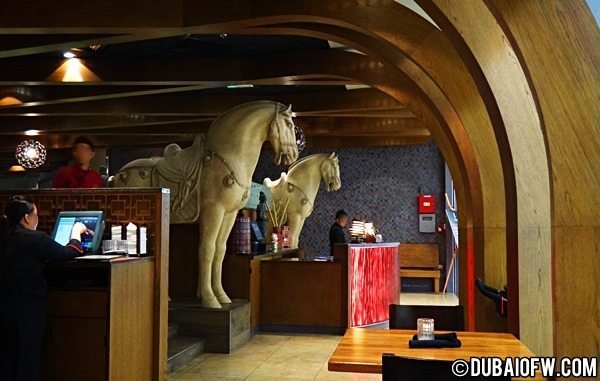 PF Chang Restaurant
We chose a table just near the exit. You have the option to dine outside as well. I noticed that the place looks more intimate and not too dark. The decorations are more beautiful too, but that's just my opinion.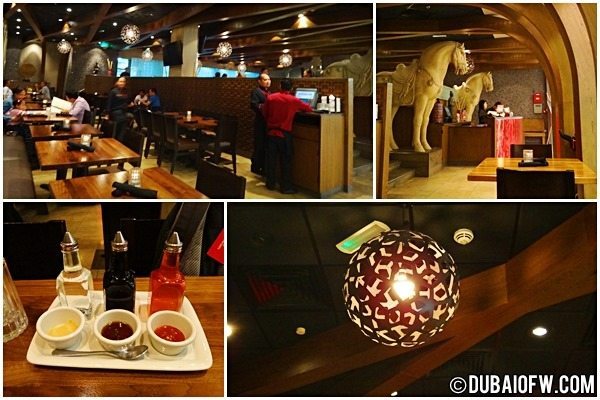 inside DCC PF Chang's
Anyway, here's the food we ordered. Beef and Shrimps! May I say that the shrimps (in sweet and sour sauce) were so delicious!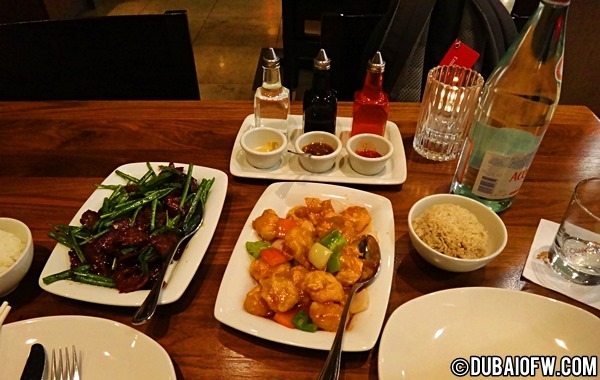 beef with vegetables and sweet & sour shrimp
If you're looking for Asian cuisine, you can try PF Chang's restaurant for your fix of Chinese food. They have branches all over Dubai. Here's a post about their branch in MOE: PF Chang's China Bistro in Mall of the Emirates.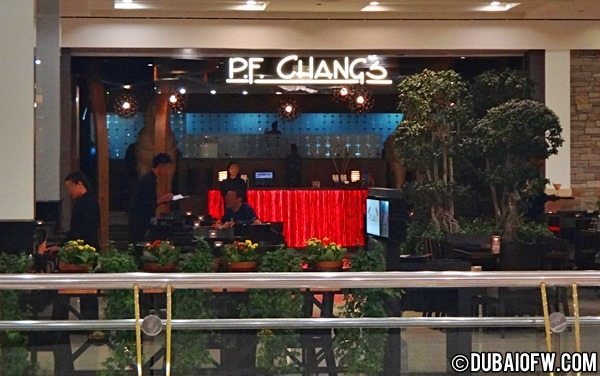 P.F. Chang's Dubai, UAE
How to Get There:
Restaurant: PF Chang's
Location: 2nd Level, Deira City Center Mall
Metro Station: Take the Red Line Metro to Deira City Center  station
Telephone Number: (04) 294 2844