Registered voters in the Philippines will soon be voting for their preferred candidates in the 2019 Midterm Elections. The same goes for millions of overseas Filipino workers (OFWs) who are all set to vote from April 13 to May 13 in Philippine missions around the world!
ALSO READ: President Duterte Wins TIME 100 Reader Poll
Here in the UAE, Filipinos are also encouraged to participate in the upcoming elections. They will not be voting for local and regional level candidates; nonetheless, they can cast their votes for 12 senatorial candidates and one party-list organisation at the national level.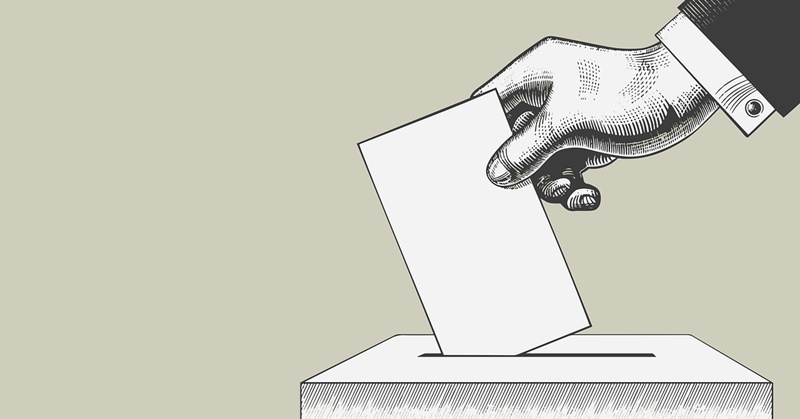 Overseas Filipinos Can Vote from April 13 to May 13
On Tuesday, April 2, the Philippine Consulate General in Dubai and the Philippine Embassy in Abu Dhabi released the numbers of qualified registered voters in the UAE, Gulf Today reported.
Of the total 1,789,823 overseas Filipino absentee voters registered with the Commission on Elections (COMELEC) — 318,862 are based in the UAE. Among these, 209,862 are registered in Dubai and the Northern Emirates, while 109,000 are registered in Abu Dhabi.
These numbers were released in preparation for the Final Testing and Sealing (FTS) of the automated Vote Counting Machines (VCMs) on Saturday, April 6. All in all, there are 11 VCMs in Dubai, and seven VCMs in Abu Dhabi.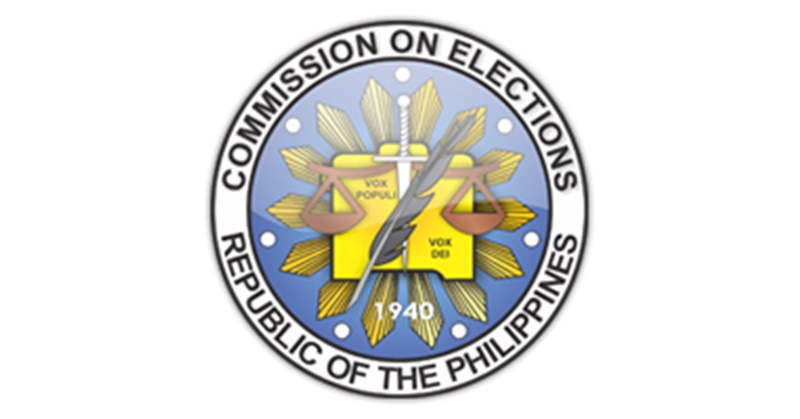 In Dubai, Consul General Paul Raymund Cortes invited everyone to the FTS procedure. "The final testing and sealing is a procedure that hopes to prove to the public that the vote counting machines are properly calibrated to read the actual votes being cast by the voters," he explained on Facebook. He also shared the official voting schedule, as follows:
Similarly, the Philippine Embassy has invited officers and members of Filipino organisations in Abu Dhabi and the Western Region to witness the FTS procedure. In addition, here is a public advisory on the upcoming elections, posted on the embassy's Facebook page:
Aside from voting through automated VCMs, Filipino voters based in other countries can also vote through manual or postal voting — both of which are done by hand (without a counting machine). The method of voting depends on the location and number of voters.
The voting process is a privilege that every Filipino should participate in, especially since it enables us to choose our future leaders. Fortunately, we can vote through the Philippine missions here in the UAE! Check out these other services offered by the Philippine Consulate and Overseas Labor Office in Dubai.