For today's OFW feature, we interviewed Kayestene Jade Caluag, or simply "Jade" for short. She has been living and working in Dubai for more than four years now. At 24 years old, she is a Landscape Architect, currently involved in several projects that will soon be open to the public!
Previously, Jade worked as a site architect — then later as a landscape architect — in the Philippines. She came to Dubai to help support her family, upon the insistence of her mother who also lives in the UAE. She enjoys her job, and loves to travel all over during her free time.
When asked about money matters, Jade is quick to admit that she hadn't been able to save much at first. Nowadays, though, she is more focused, especially since she is helping to support her sister's studies and paying for a house and lot back home. Noting her fresh confidence, positive attitude, and deep insights… let's get to know more about Jade's life story, here in Dubai!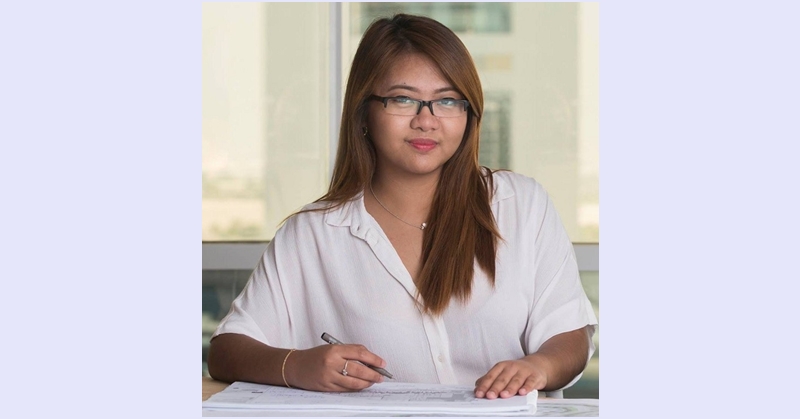 OFW Feature: Landscape Architect in Dubai
Name: Kayestene Jade Caluag
Age: 24 years old
Current Profession: Landscape Architect
College Degree: Kayestene Jade Caluag
Years in Dubai: 4 years and 2 months
1. Tell us about yourself.
Hi! My name is Kayestene Jade Caluag, or simply "Jade" to my close friends. I am pretty much invisible in the Dubai OFW scene. I'm just your regular OFW trying to make it day by day and support my family. But in terms of my professional career, I am proud to be involved in designing some landscape developments that will soon be open to the public. Some examples are Palace Hotel in Fujairah, City Walk residential plots, several Damac property developments, and the extension of Cairo Festival City Mall.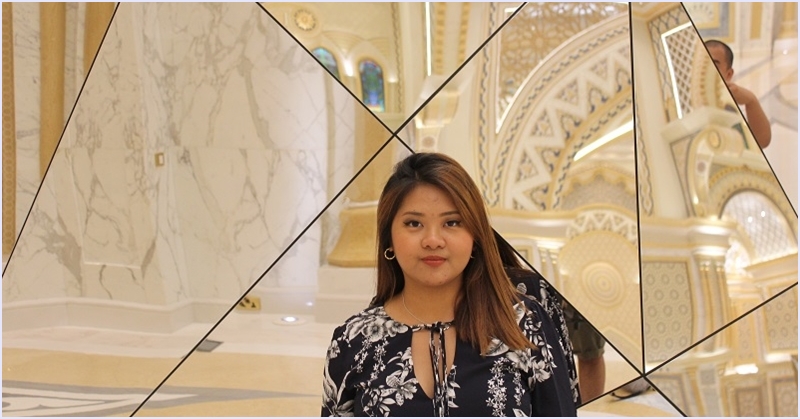 2. Why did you come to Dubai?
I'll be honest… I came to Dubai because of my mother. She was insisting that I come here and work to help our family. Sure enough, after my sister's graduation, she had me sitting beside her in the return flight to the UAE.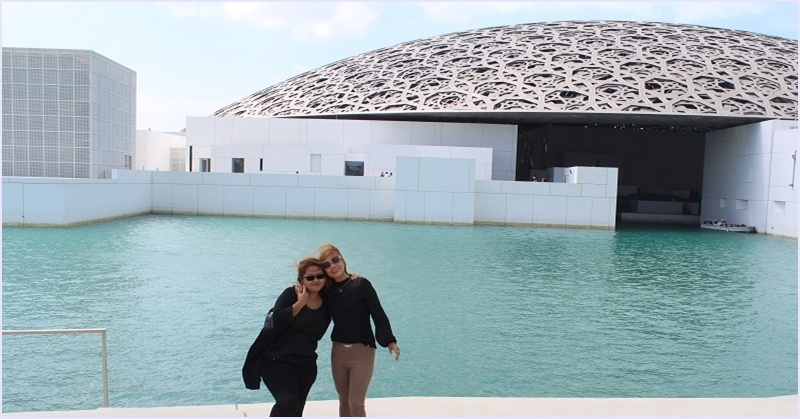 3. What were your previous jobs?
I worked in the Philippines for more or less a year; my first job being a site architect for a landscape construction company. I was involved in projects like Solaire Hotel and Resort and City of Dreams in Parañaque. Then, I became a landscape architect with a consultant company – and that has basically been my role ever since.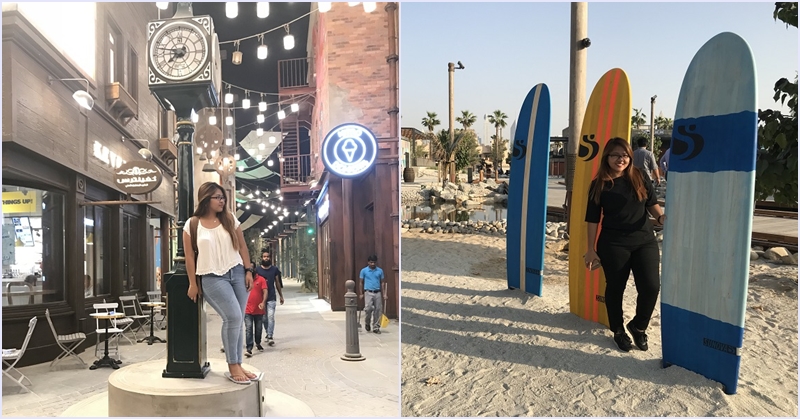 4. How do you find your current job? Are you happy/satisfied with it?
When I was with my previous company, I found it really hard and challenging. I always find myself complaining, and wanting to escape that crazy, busy world. Then I moved to my current company where the workload and aura is generally chill. I can say that I am satisfied in a way, though there are times when I miss all the "hustle and bustle."
5. Are you able to save in Dubai? Why/How?
I want to say yes, but I'd be lying if I say that. To be honest, I haven't been able to save up to this moment. The first phase of your life abroad is the spending. I always wanted to get the latest phone, eat wherever I want, and buy clothes that are on sale. I guess I do it because for the first time in my life, I was holding money that I can't make in the Philippines and all are mine to spend! But now that I'm on my fourth year here, I am more focused on my family and my future. I am trying to learn about saving and knowing the importance of life insurance. One thing, though, that I can say I'm proud of is buying a house and lot back home alongside my partner. That's where most of our salaries go right now.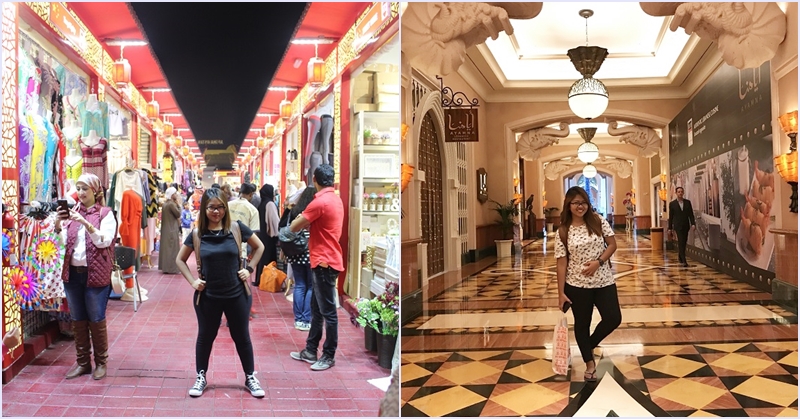 6. Is it difficult to live in Dubai? What are/were your struggles? What's life like outside work?
I really didn't find it difficult because I've been living here with my family for the last three years. My mom was able to bring us all here eventually. But now I struggle a little because after three years, my sisters have to go back to the Philippines to study and we are basically dispersed now. But still, we keep in touch via video calls and messages. Outside work, I try to have some social life and move on from my busy life, but in this summer weather it's more difficult to be outdoors.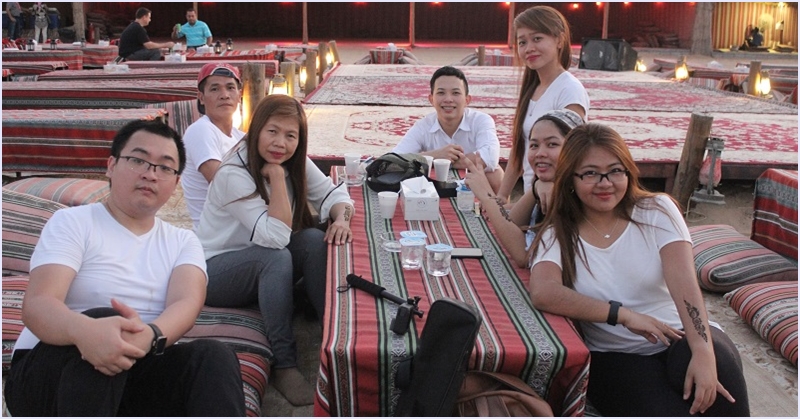 7. What do you like about Dubai?
I like that there is an opportunity for me here… a good paying job, being able to be complete as a family. To work alongside people from different countries and connect with other kabayans working here. Also there are so many places to visit with really reliable means of transportation, what more can you ask for? I hope our country can adopt this someday.
8. What do you NOT Like about Dubai?
The weather – truly the extremes! I think most people will say that. Another thing sometimes is the lack of proper manner in the metro stations, aside from it being overcrowded. I wish we can be more aligned with Japan in terms of metro etiquette.
9. What are your plans in your career/family/future?
Since I am moving to another company, I plan on becoming more serious on saving money. I also hope to be always on track with my sister's school fees as well as my house. And of course, to provide continuous support for my family.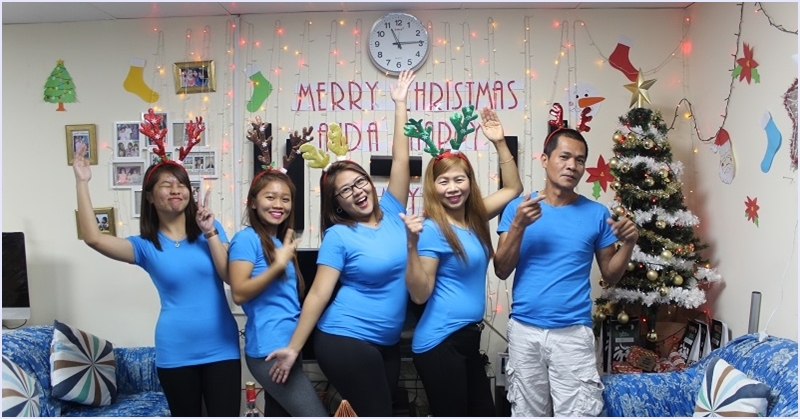 10. You have any tips for Kabayans when working/finding work/living in Dubai?
When working, be confident. I know it's easy to say that but eventually you will lay your foundation in your workplace and establish friendships, one step at a time. Don't be afraid to move forward or speak to your boss if there is a problem… especially if it's about salary increase! Or annoying colleagues 🙂
When finding work, don't settle for less. For newcomers in Dubai, believe in your skills/abilities. Always try to negotiate your salaries to your advantage. Have patience and the right opportunity will come to you. Always keep your family and future in mind when deciding on something.
When living in Dubai, enjoy it here! Get an umbrella and a fan during the summer, go for the cheap attractions; they are oftentimes more enjoyable than the expensive ones. Be strong for your family, and remember that you are not alone in your journey. There is a strong and growing community of us here, so make the most of it!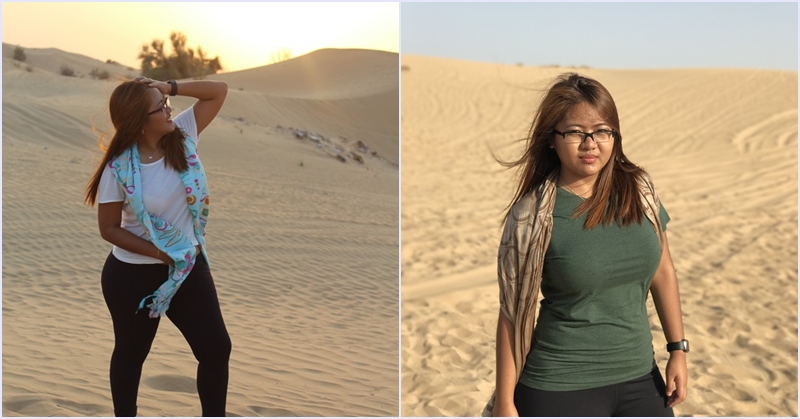 —————-
*Photos provided by Kayestene
Are you an expat in Dubai? Do you want to be featured in the website? Send us an email telling us you want to be featured at admin@dubaiOFW.com and we will send you the set of questions! Let's help other Pinoys who want to come to Dubai understand what life in the UAE is like through your story.