A friendly reminder to Dubai's drivers: Think twice before you cut queues and jump lanes, or you'll get caught in the act. The Dubai Police has recently installed new radars that will help capture motorists who break the rules.
According to the Assistant to the Dubai Police Chief for Operations Affairs, Major-General Mohammad Saif Al Zafeen, the new radars are located in places where motorists often try to cut in. These include intersections, turns, and exits in places where there is heavy traffic.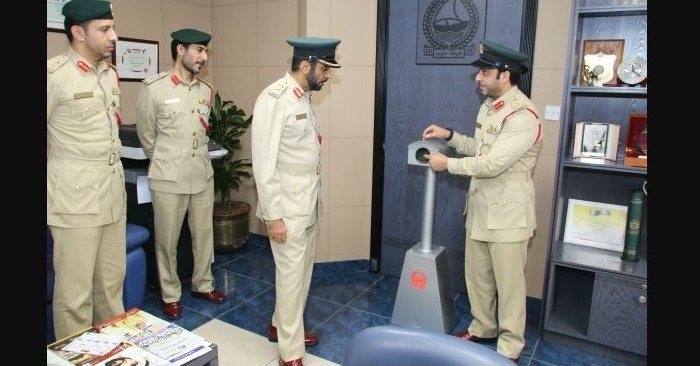 Dubai Police launch a new camera that will detect motorists who cut queues and jump lanes.
Image Credit: dubaipolice.gov.ae
New Cameras to Catch Drivers who Break Rules
"The radar will monitor roads and automatically fine any car that is not abiding by lane discipline and jumping lanes," Major-General Al Zafeen stated. "It will tackle reckless drivers and stop this dangerous act."
Here's how it works: Using a video-analytics feature, the camera spots a rule-breaking vehicle from a distance of up to 1,000 meters. Then, it sends high-resolution images to an officer in the operations room, who looks into the accuracy of the incident before approving the fine.
Fine for Cutting Queues: AED 200 and 2 Black Points
Major-General Al-Zafeen announced that they will use the new radars during rush hours, which is the period when many drivers attempt to cut queues. "Many drivers insist to cut inside a queue without right and they endanger the safety of others," he shared.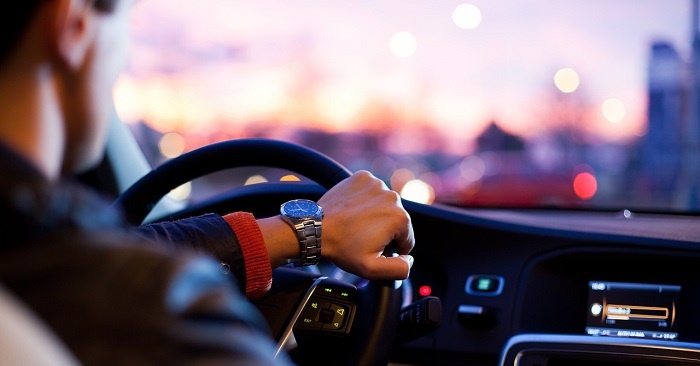 As part of a trial, the new radar was installed on Rebat Street, where it recorded 3,000 offences in just one week. Motorists who get caught jumping lanes and cutting queues will be issued a fine of AED 200 and two black points.
Dubai Police Strategy: Zero Death on the Roads
Moreover, Major-General Al Zafeen said that the new radars are part of the Dubai Police's strategy to have zero death on the roads by 2020. "The new radar will help reduce traffic jams on exits and intersections and will reduce deaths on the roads," he explained.
Just last year, the police issued more than 290,000 fines to motorists who did not follow traffic rules. This included 145 traffic accidents wherein seven people died and 78 people got injured. Using the new radars, we can expect the city roads to be a much safer place.