Coming into 2019, which was dubbed the Year of Tolerance, the UAE government continues to strive to uplift the living condition of all of its residents including the hundreds and thousands of expats living in the country.
And as this is put into focus, a number of initiatives that have been announced earlier, all come together to complement the government services in accordance with the vision of the UAE leadership.
Sheikh Mohammed Approves Policy to Enhance the Quality of Life in the UAE
Sheikh Mohammed bin Rashid Al Maktoum, Vice President, Prime Minister and Ruler of Dubai, has approved a new national policy which aims to uplift the living standards in the UAE, as shared in a report by WAM.ae.
The policy aims to establish "vital residential communities", which provides an innovative model of life in the country, in accordance with the National Agenda of the UAE Vision 2021 as well as the UAE Centennial 2071.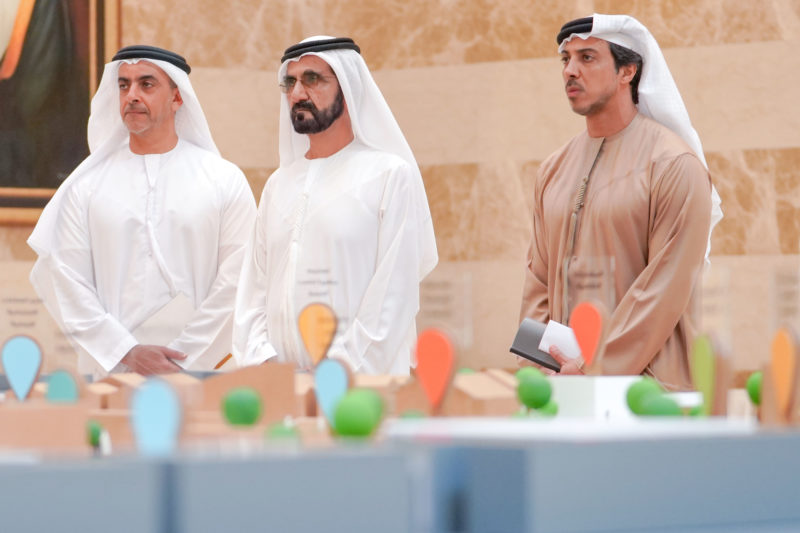 6 Key Components to Establish Vital Residential Communities in UAE
The policy includes six key component to prevent the isolation of residential neighbourhoods and promote transportation and communication.
a suitable area,
integrated facilities,
organised communities,
spaces for interactive livelihood,
cultural involvement, and
smart systems
As per the policy, residential communities must have certain facilities that will help better the lives of its residents and create a "rich residential experience" such as shared gardens and sporting facilities among others.
According to HH Sheikh Mohammed, the goal is to provide an integrated life for every resident, and not simply a place of residence [in the UAE]. Residential communities must bring people together and improve their health and social cohesion. The role of the government sectors and authorities is to develop a system that will promote the quality of life in the UAE.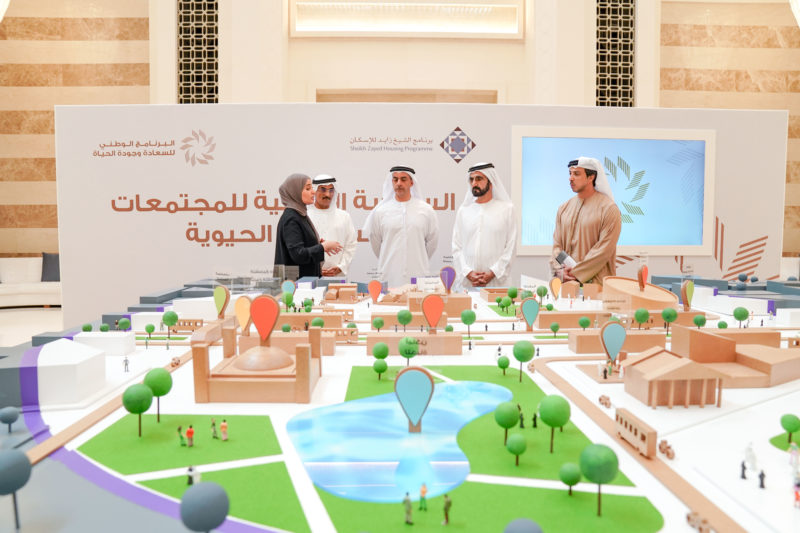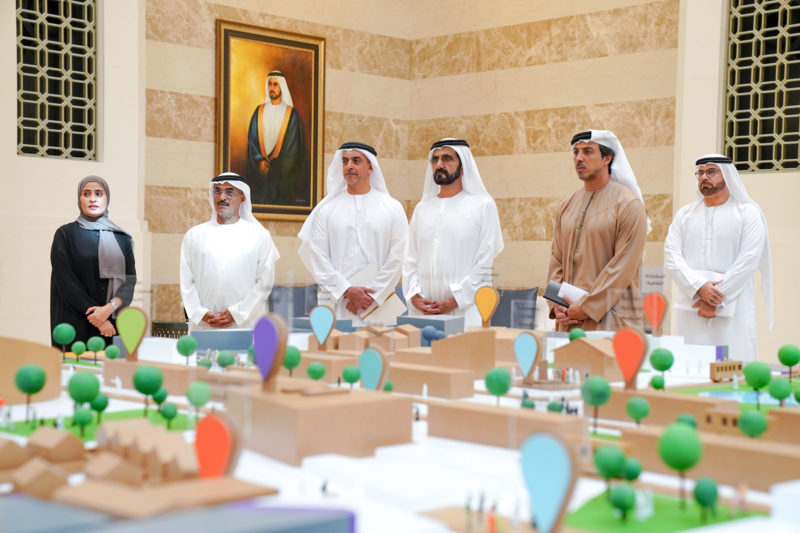 The national policy has been established by by the National Programme for Happiness and Wellbeing in partnership with the Sheikh Zayed Housing Programme, and aims to set new principles and standards, to develop residential communities that will uplift the living condition of the citizens and their communities.