Every now and then, we receive articles from contributing writers, many of whom are fellow Pinoys also living and working in Dubai. Some of these articles are about jobs and work-related topics, which are definitely helpful for those seeking employment and planning to build their careers in Dubai.
ALSO READ: Places to Visit in Dubai, UAE
Today's article, however, focuses on "everyday life" in the emirate. It attempts to dispel some  misconceptions about Dubai by sharing about its diverse culture. It also features some of Dubai's most popular landmarks, which the writer believes would make anyone want to pack their bags and visit this beautiful city!
Facts About Dubai (That Would Make You Want to Visit!)
1. Dubai is NOT a Country.
A lot of people think that Dubai is a country, which is why whenever I'm asked, "Which country are you going to? Dubai?" — I try to tell them what I know. Dubai is one of the seven emirates under the country "United Arab Emirates (UAE)." The other emirates are Abu Dhabi (which is the largest emirate and the capital of the UAE), Ajman (the smallest Emirate), Fujairah, Sharjah, Ras Al Khaimah, and Umm Al Quwain.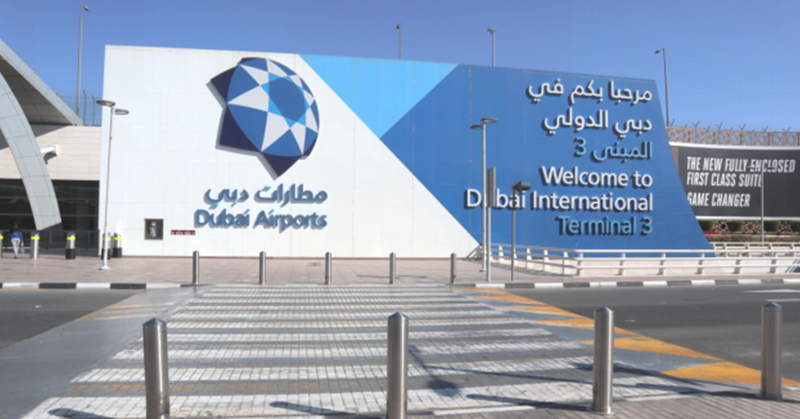 2. Dubai = Diversity.
When you hear United Arab Emirates, you might think that everyone is a Muslim and that people are limited in terms of their actions and the food that they are allowed to eat, or the clothes that they could wear, as some media often portray. But you can never really get to know and understand a place and culture — unless you actually immerse yourself!
A lot of nationalities can be found in Dubai, and some of these people actually consider Dubai as their home. Although Islam is the official religion of the country, other religions are allowed in the UAE, such as Christianity, Hinduism, Buddhism, and many more. Just remember to respect everyone else's beliefs (wherever or whoever you may be, respect for each other could lead us to a better world).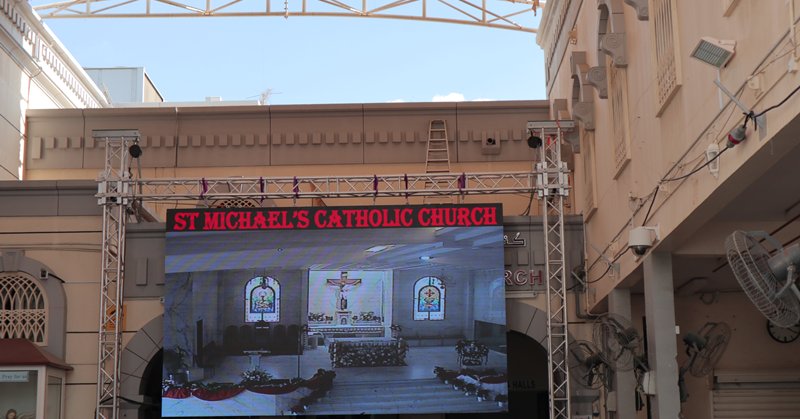 In terms of clothing, I have never heard of people getting called out for what they wear (unless it is very revealing and inappropriate for a certain place) and you are even allowed to wear a bikini in the beaches, unlike what some people think.
As for food, you can also buy pork in various supermarkets as they put up signs like this: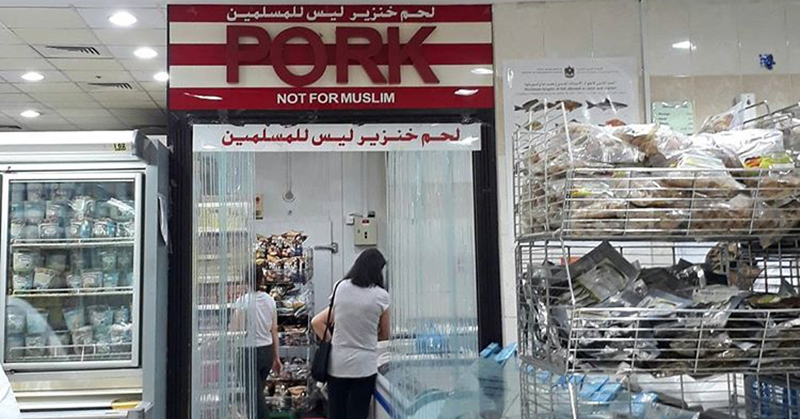 Indeed, this place Dubai has a rich history and culture, which you can observe all over Dubai and even all over the UAE. There is a lot of museums and historical sites that you can easily visit.
3. Law and Safety
Most (if not all) malls in Dubai don't actually have security guards checking bags at the entrances. But you'd be surprised as to how much people actually feel secured! There are still security officers inside the mall, though, just in case. Still, people here are actually afraid to break the law since the UAE implements rules strictly and the consequences — let's just say — would make you not want to break the law.
What I find most amazing is with regards to traffic rules. Speed limits can be seen all over the city, but police officers don't have to call you out or try to catch you if you try to go beyond the speed limit. Why? Because they have sensors and cameras strategically placed all over the city. They would simply send you a text message containing the details of your offense and the corresponding penalty. You may pay right away or pay it before renewing your car registration. No payment = No renewal. Isn't that amazing?
4. Gasoline and Water
The Middle East is dubbed as the "King" when it comes to oil supply and reserves. This could probably explain why gasoline here costs as much as (if not less than) water! (Gasoline, as of January 2019, costs more or less around AED 2.28 or PHP 31.92 per liter, while a 500 ml bottle of water costs around AED 2 or PHP 28, depending on the brand.)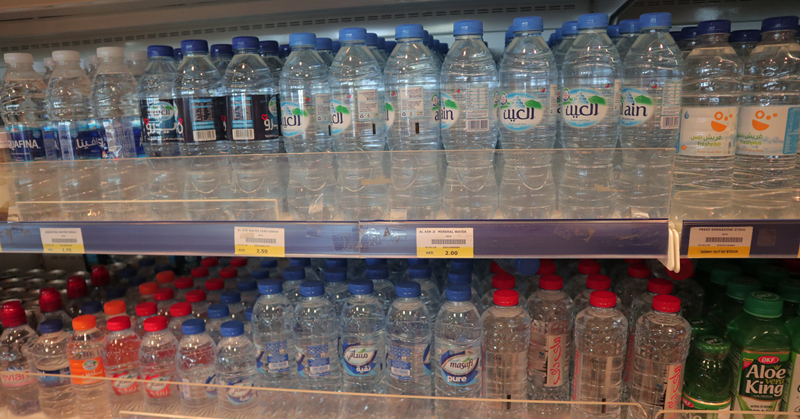 5. Sheer Luxury
Skyscrapers, world-class hotels, luxury cars, gold — you name it, Dubai has it! It is one of the most luxurious places in the world. You could see many things that are made of gold! The services in most malls and hotels here are also world class.
6. Taking Pictures
Describing Dubai as "beautiful" would be an understatement. This emirate has plenty of picturesque places! Just be careful about photographing other people's faces. Some people are sensitive about this topic and don't want their faces to be included in your photos, and they will really tell you/call you out when they feel like they might have been included in your photo. There's nothing to worry about though; just respect their decision and delete the photo when they request you to!
7. A Place of "Miracle"
When we hear the words "Middle East," we tend to think of deserts, summer climate, and hot weather all year round. This is not entirely true, though! While most months are hot, especially in July and August (the hottest months of the year), it's actually pretty cold during the "-ber" months. This is why the Dubai Miracle Garden, a 72,000 sqm space full of wonderful plants and flowers, opens during November up to around mid-May every year. Apparently, it's called "Miracle" Garden because it features a "miracle of flowers" in the desert.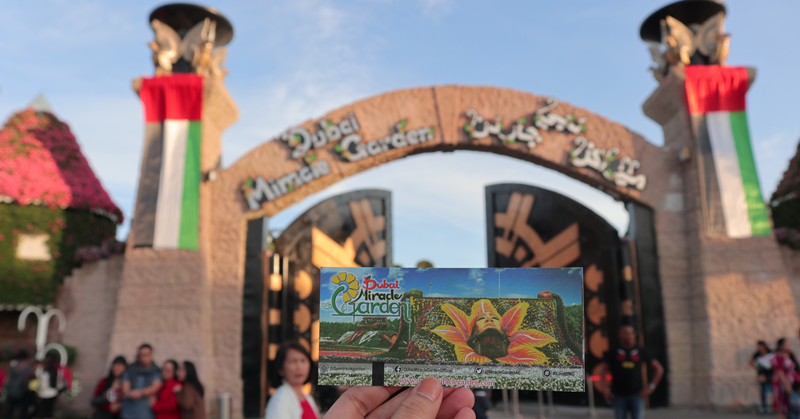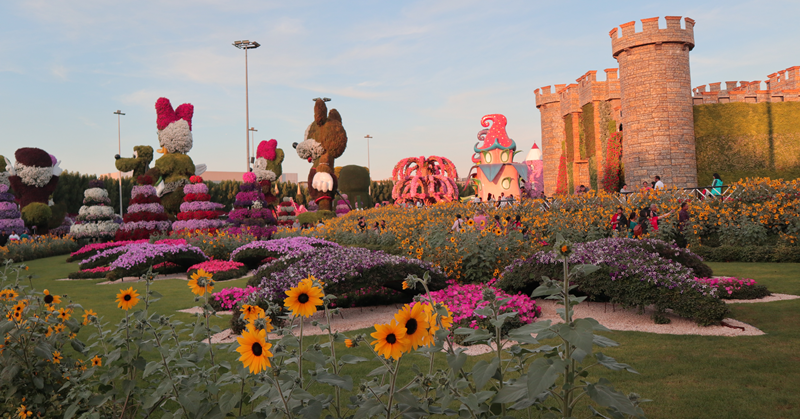 In Dubai, you can also enjoy horse racing events from November to April. The other months are quite harsh for the horses.
8. Buildings and Architecture
Dubai is home to the tallest building in the world, the Burj Khalifa. It is over 828 m (2,716.5 ft) tall, with 160 floors. There is an observation deck on the 124th floor for those who want to witness a magnificent view of Dubai. It has been open to the public since 2010.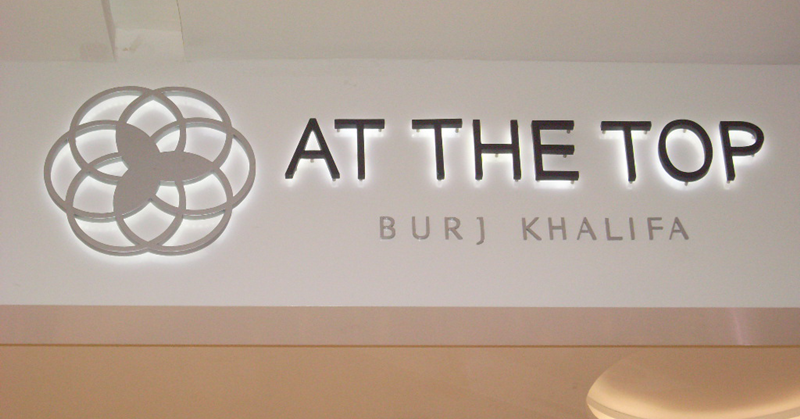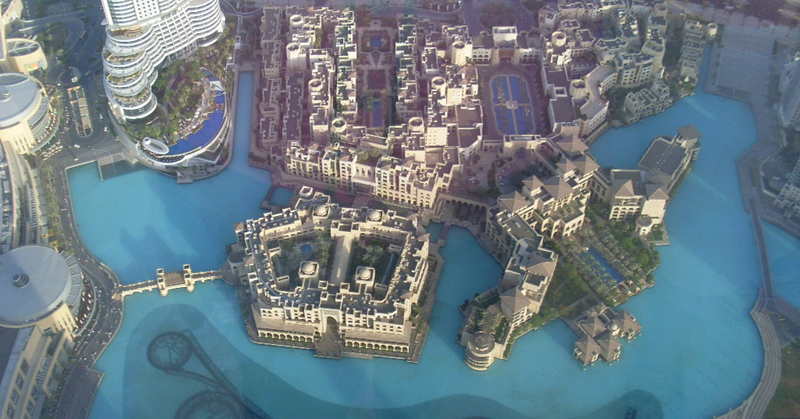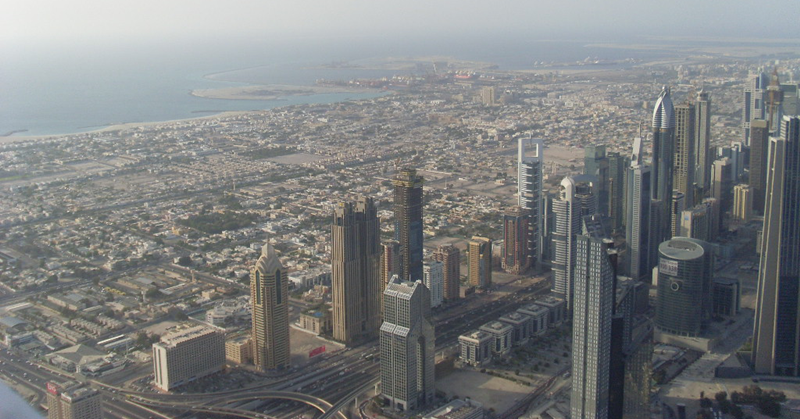 And then there's Atlantis, The Palm, a 5-star luxury hotel located in the man-made island of Palm Jumeirah. The hotel building architecture itself is already a tourist attraction. Inside, you can find The Lost Chambers Aquarium (which seriously feels like the 90s game show "Legends of the Hidden Temple" inside), Dolphin Bay, and Aquaventure Waterpark.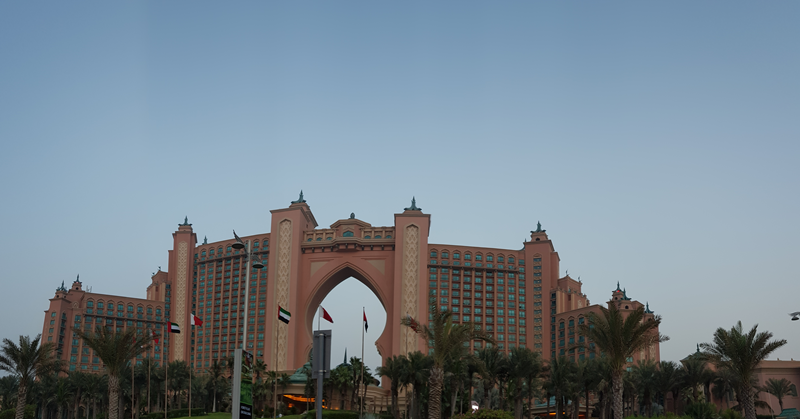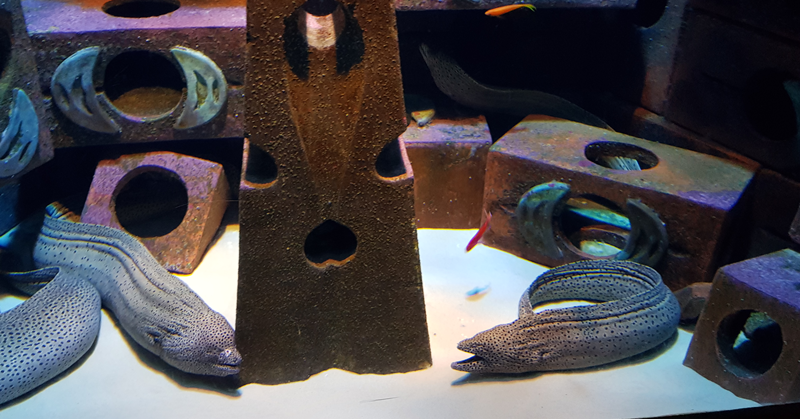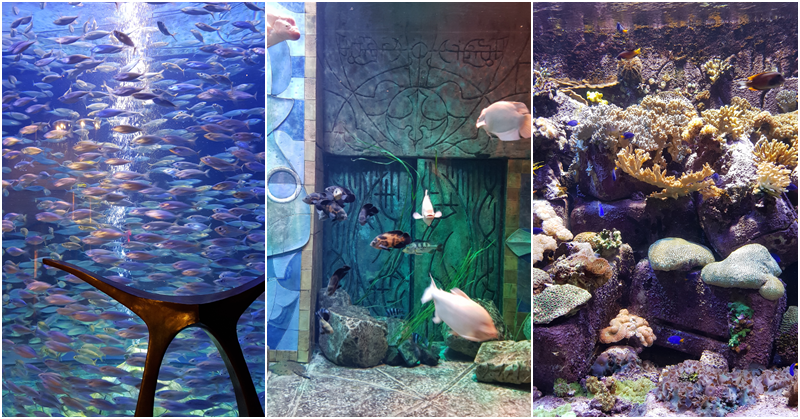 Of course, who would not recognize this wonderful piece of architecture? It is located on its own island — the Burj Al Arab! It is one of many luxury hotels in Dubai, and repeatedly dubbed as the most luxurious hotel in the world. Entrance to the hotel is restricted unless you have a hotel or restaurant reservation. It's not gonna be cheap!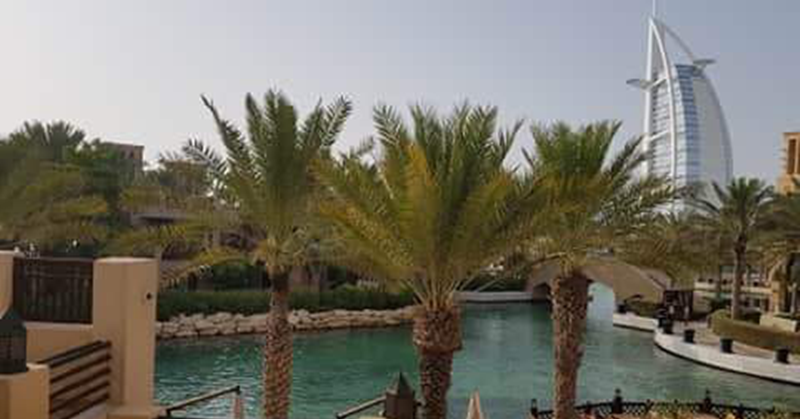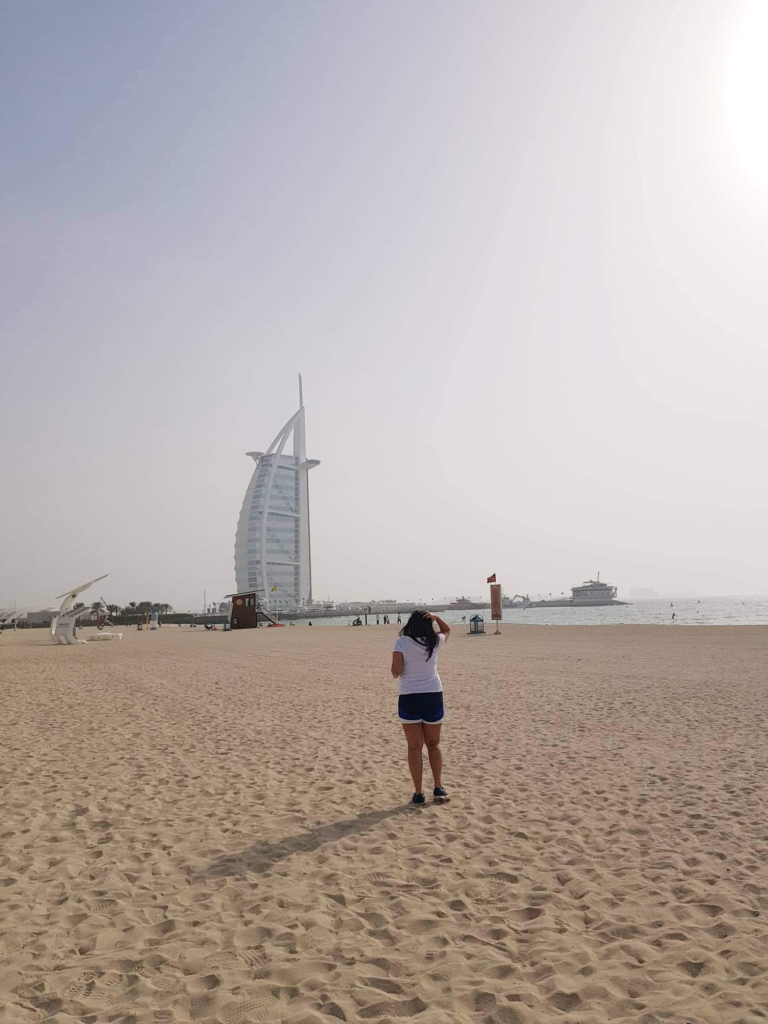 9. Shopping!!!
Dubai is known for its all-year round sales and large shopping malls. It is home to one of the largest malls in the world, The Dubai Mall. Here, you can shop, dine, and be entertained. There's an indoor Ice Skating Rink, Aquarium, and Underwater Zoo! Right outside the mall you can find the Dubai Fountain, where you can witness the world's largest choreographed fountain system, on the man-made Burj Khalifa Lake! How cool is that? Three attractions in one go: The Dubai Mall, Burj Khalifa, and Dubai Fountain!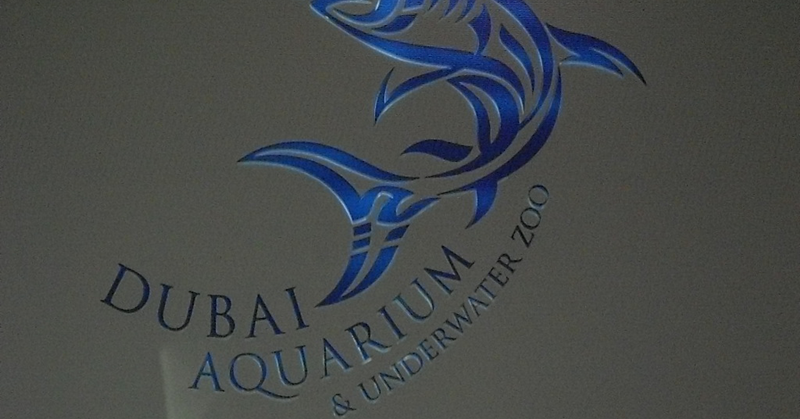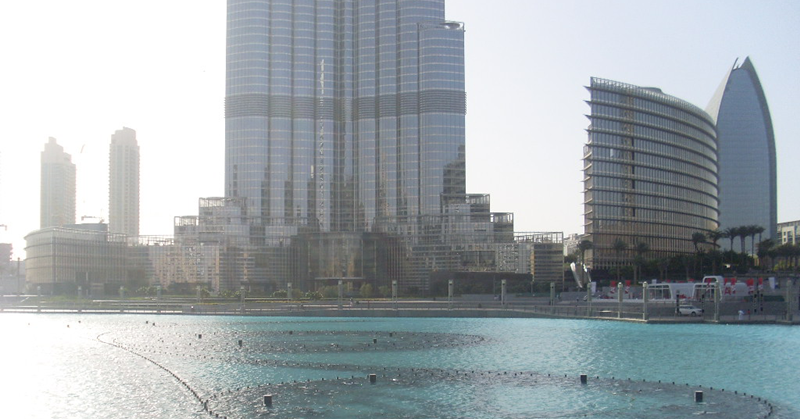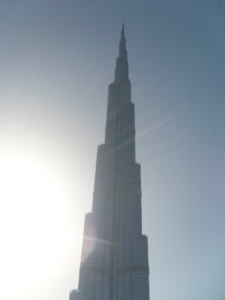 10. Did I mention GOLD?
Dubai is famous for its gold. Gold in Dubai is sold at a fixed rate, which means that everyone sells them at the same price per gram. You just need to find the Gold Souk and vendors who are willing to sell gold for a good price!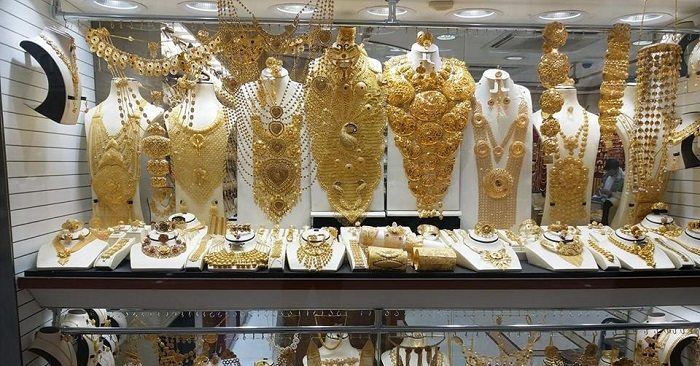 ALSO READ: Top 20 Things to Do in Dubai
These are just some of the things that you will find here in Dubai. Whether you are a jobseeker looking for employment, or a tourist seeking new adventures, I am sure that you will love every minute of your time in this wonderful place!
---
About the Author: Jessa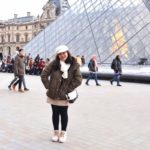 Jessa Lusterio was born and raised in Cagayan de Oro City, Philippines. She loves to travel, take photos, and eat. She wants to make a difference in the world someday.
---
Share your thoughts. Contribute an article to DubaiOFW.com
Want to publish your experience? Share your everyday stories, food trips, travel, photo stories, or tips in Dubai to our growing community. More information here – Become a Dubai OFW Contributor