Tuck Tuck my heartbeats whenever I read devasting news about the latest happenings in the world.
It's nerve-wracking for me to realize the incidents and disasters happening in this world. What's worst is these are all happening one after the other. This shows that the year 2020 was not a good start and I wonder how will the next few months turn out to me.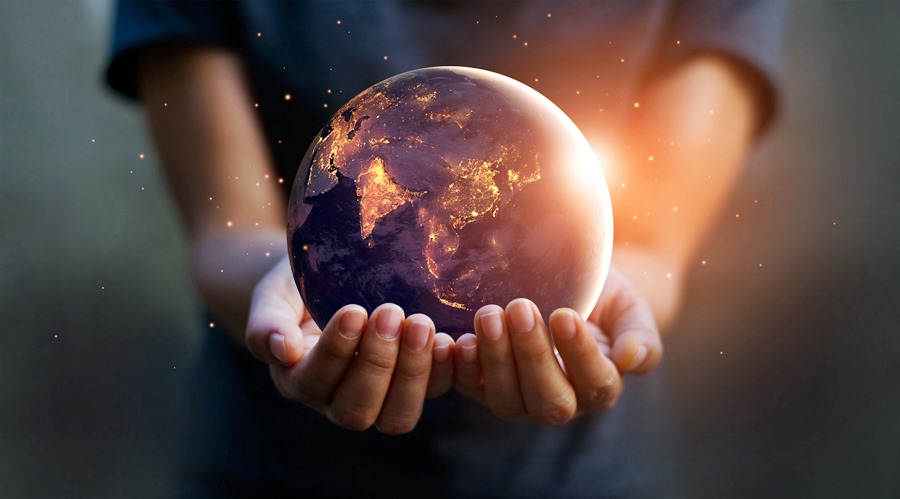 Look what's going on? The Never-ending COVID we are living with. Something that has changed our lifestyle, the way we think, and even interact. In the midst of this, we read and have seen a deadly bomb blast that took place in Lebanon,a trivial disaster has shaken everyone up. People running for life trying to save themself. This horrific explosion that has left dozens dead and thousands of people wounded has happened at a time when the country is battling the deadly COVID 19.
What's the latest was the horrific Air India Express plane crash last evening that took precious lives and injured many? My thoughts and prayers are with the revered families. Although several rounds of investigation are going on, I am glad that we have people nearby and around the world to give a helping hand. The death toll in the crash rose to 18 killing two pilots. Try to reckon we being in that situation. I am certain that many of us can't even tolerate 1 % of what those who are affected are going through. How can we skip the devasting monsoon floods in Kerala where houses were swept away? It also reported that several families were buried under the debris. Due to all this, I bid a sad adios to my upcoming holiday going back home.
Many of us are busy making money taking part in the mundane rat race world, trying to beat ahead and still cribbing and ranting for luxurious in life. Life is too short for complaints. Who knows what's in store for us?
We have to thank the almighty for what he has given us abundantly and most importantly for keeping us safe and sound. There is nothing we need to shine and this is the time that the world takes care of each other and learn from all these disasters. Let's keep all luxurious aside and pray for those who are wounded, injured, and also pray and comfort all those who lost their loved ones. This is the least that we can do in this day and age.
Note: This is an opinion piece.
---
About the Author: Mathew Litty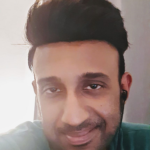 I am Mathew Litty hailing from the South of India, but have been raised in Dubai all my life (36 years). I have completed my graduation in Journalism and have been working in Dubai for 16 years.  I love composing write-ups,  lifestyle stories, community reports, etc. Living in a cosmopolitan city there are lots happening out here and I always love to explore the latest be it personal and business life.
---
Want to become a Contributor?
Want to share an experience? Share your everyday stories, food trips, travel, photo stories, or tips in Dubai to our growing community. More information here – Become a Dubai OFW Contributor!