There are many British nationals living in the UAE. According to The National, there were about 240,000 British citizens residing here in 2010. Meanwhile, the same article shows that up to 40,000 Emiratis visit Britain every year, indicating close ties between the two countries.
ALSO READ: How to Renew an Egyptian Passport in Dubai
Notably, there is not only one, but two British Embassies in the UAE: one in Dubai, and another in the capital, Abu Dhabi. If you are a British national in Dubai, and you need to renew your passport soon — we'd like to share the following steps as a guide.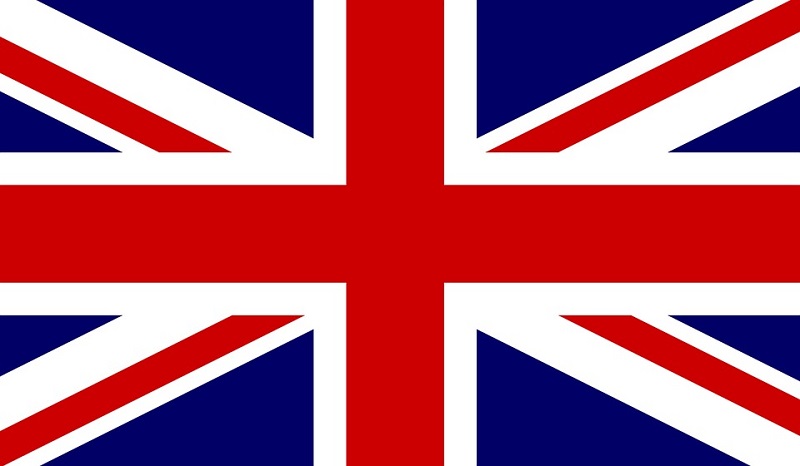 Guide to Renewing Your British Passport in Dubai (UK Passport Renewal in Dubai)
To renew your British passport, you don't even to leave your house! All you need is your old passport, a credit or debit card, a computer, and a printer. Then, simply follow these steps:
#1 – Apply online at the Gov.uk website.
First of all, you will be asked for the type of passport application service you need (e.g. new passport or renewal). Then, you will be asked to enter some personal information, including your name, date of birth, place of birth, address, and other details.
NOTE: Be sure to double check everything before submitting your data!
#2 – Pay the fees, download, print the declaration form and guidance.
Once you have entered all the necessary information, the website will show you how much you need to pay. You can use any of the following cards: Mastercard, Visa, Visa Debit, and Visa Electron. After payment, you can download and print the declaration form and guidance.
#3 – Sign the declaration form and send to the UK.
Affix your signature to the declaration form and read the guidance, which indicates photo specifications and other documents that you need to include with your application. It will also show you the address in the UK where you are to send your photos and documents.
#4 – Receive and sign your new passport.
After 3 weeks, your new passport will be sent to you via courier. Once you receive it, be sure to sign your new passport using a black ballpoint pen. And that's it!
ALSO READ: How to Renew an Indian Passport in Dubai
For more information about passport renewal, processing fees, and other services, you may contact the British Embassy in Bur Dubai. Their office hours are from 7:30 am to 2:30 pm, Sunday to Thursday.
Contact Information – British Embassy Dubai
Address: Al Seef Road, Bur Dubai (near Dubai Creekside)
Telephone: +971 4 309 4444
Email: consular.uae@fco.gov.uk
Website: https://www.gov.uk/world/organisations/british-embassy-dubai
DISCLAIMER: The above details are presented for information-sharing purposes only. To know more about renewing your British passport in Dubai, please visit the Gov.uk official website.
ALSO READ: How to Renew a Filipino Passport in Dubai
Since you can apply for passport renewal online, the process is fast, easy and convenient, indeed! Meanwhile, if you are a non-British national and you are planning to visit the United Kingdom anytime soon, here's how you can apply for a UK tourist visa in Dubai.