There are around 3.5 million Egyptians living across the Arab world (based on 2015 data cited by the United Nations). This includes the UAE, which quite a number of Egyptian nationals have called as their "second home." Today's article is directed towards this group of residents.
ALSO READ: How to Renew an Indian Passport in Dubai
If you are an Egyptian national living in Dubai, and you realize that your passport is about to expire, what should you do? We did some research and came up with the following information.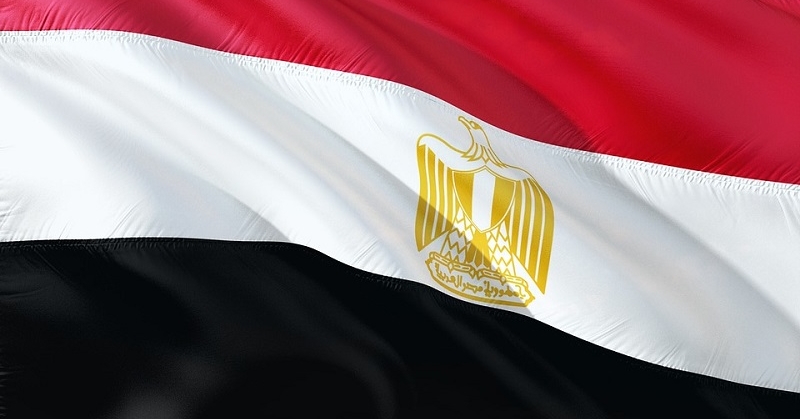 Guide to "Renewing" Your Egyptian Passport in Dubai
The Egyptian passport is valid for seven years for adults. This period is lesser for students as well as those who have not completed military service. In 2008, the Egyptian government introduced machine-readable passports, which have greater security features.
Technically speaking, the Egyptian passport is not "renewable." This means that once your old passport expires, you will need to apply for a new one. Here in the UAE, you can course your application through the Consulate General in Dubai, or at the Egyptian Embassy in Abu Dhabi.
Required Documents
To apply for an Egyptian passport, be sure to prepare:
Original & photocopy of Old Passport (first 2 pages & last entry stamp)
Original & photocopy of Egyptian National ID Card (for those 16 years old and above)
Birth Certificate (for those below 16 years old)
3 Passport-sized Photos (on white background)
NOTE: If you recently got married and need to change your status, bring the original and photocopy of your Marriage Certificate, along with a copy of your spouse's National ID.
Once you have gathered all of these documents, proceed to the Egyptian Consulate in Bur Dubai. Their operating hours are from 9 am to 12:30 pm and 2 pm to 3 pm, Sundays to Thursdays.
In the office, fill up the passport Application Form, submit your documents, and pay the required fees. On average, your new passport should be ready after three to four weeks.
Contact Information – Consulate of Egypt in Dubai
Address: Street No.6, Khalid Bin Al Waleed Road,Ummu Hurair 1, Consulate Area, Bur Dubai, UAE
Telephone: +971 4 397 1122
Email: egyptconsulatedubai@gmail.com, consulate.dubai@mfa.gov.eg
Website: https://www.mfa.gov.eg/
DISCLAIMER: The above details are presented for information-sharing purposes only. For more information about getting a new Egyptian passport, please visit the official website of the Ministry of Foreign Affairs – Egypt.
ALSO READ: How to Renew a Filipino Passport in Dubai
These are the requirements and guidelines to applying for an Egyptian passport in Dubai. On the other hand, if you are a non-Egyptian national who would like to travel to this historic and beautiful country, here is how you can apply for an Egyptian tourist visa in Dubai.